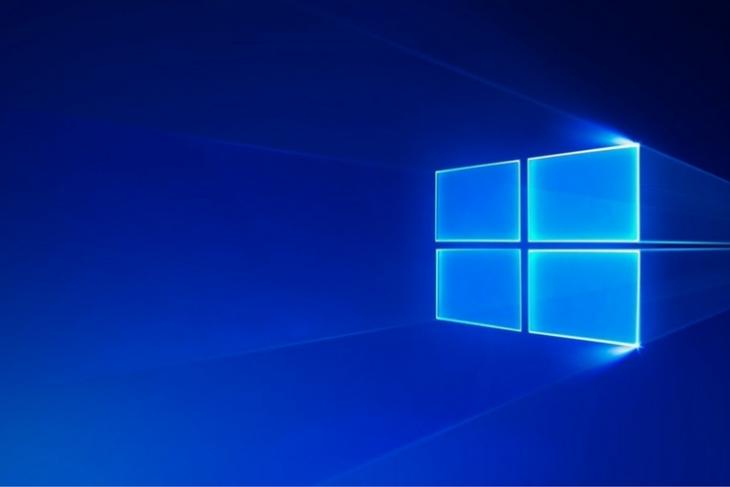 Microsoft made a commitment to release significant OS updates to Windows 10 every six months. And on cue, the company today announced the Windows 10 April 2018 update, which will officially arrive on Monday, April 30.
The update was first scheduled to release on April 10th, but Microsoft decided to push the release to the very last of April to fix some niggling problems before an official launch. The update would be broadly rolled out on May 8, and available for manual download from Monday.
If you're currently running the Windows 10 Insider Program, then you're probably well aware of the features coming in. But here's a recap for those who will use the April 2018 update for the first time:
Windows Timeline
The Timeline by far is the most notable change. It replaces the old Task View with a mode that lets you see the apps and documents you've used in chronological order. In fact, you can also resume the work you've been doing on mobile devices, assuming you've been using Microsoft apps. The Timeline can be accessed by pressing Win+Tab.
https://www.youtube.com/watch?v=nNdirfTlU4E
Dictation
Dictation is yet another feature that's making its way into Windows with the new update. This should make it super easy to enter text without typing. All you have to do is press Win+H and start talking. It's pretty useful if you quickly need to make a note of something without typing.
https://www.youtube.com/watch?v=OEEPWIzlI84
Focus Assist
The old "Quiet Mode" is also being replaced by Focus Assist. This particular feature will essentially mute all the notifications temporarily, allowing you to focus on your work.
"Turn on Focus Assist whenever you want to get things done without distractions, like social media or other notifications. Or set it to turn on automatically at certain times during the day when you want focused time. When you finish, you receive a summary of what came through, whether notifications, emails or updates, while you were heads down. If you're waiting on a specific call or email, choose people who you want to break through," Yusuf Mehdi, Corporate Vice President, Windows and Devices Group, said in the official announcement.
https://www.youtube.com/watch?v=kqIzbqTtT4s
There's also an option to set it turn on automatically during certain times of the day. Of course, there's also an option to filter out some notifications here.
Microsoft Edge Updates
https://www.youtube.com/watch?v=_XIDCA6BcE8
Lastly, Microsoft Edge is also getting some features. The first and probably the most important feature being the ability to mute tabs. Phew! The browser will also be able to save all your payment information for autofill purposes, and also, the PDFs, Books, etc. will work in full mode.
Cortana Improvements
Lastly, with the April 2018 Update, Microsoft will let Cortana manage your smart home right from your PC using just your voice. Users can activate this feature by tapping on Cortana on the PC and saying commands such as 'Hey Cortana, set the living room thermostat to 72 degrees' to control smart home devices from ecobee, Honeywell, Nest Learning thermostat and more.
So check out the latest version of Windows and let us know which of these changes are most significant for you, and which you don't care for.