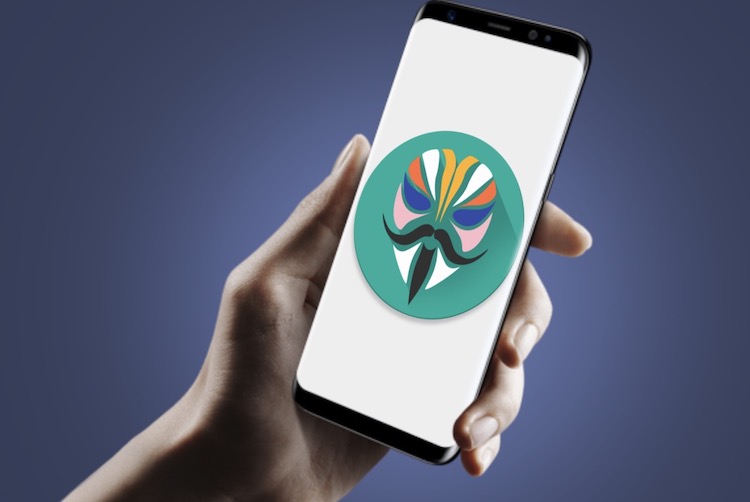 Magisk which is developed by XDA developer topjohnwu is one of the best rooting apps for Android. The best part about using this app is that it is constantly updated to support newer devices. That basically means that Magisk supports most of the Android devices out there. Also, installing and using Magisk to root your Android device is pretty simple which makes it the best option for people looking to root their Android devices. Just today, the developers released a new version of Magisk called the Magisk v14.6 which brings a ton of new features. Here are the best new features coming with Magisk v14.6:
Magisk v14.6 New Features:
This change is more geared towards developers than users. According to Magisk creator topjohnwu, the source code of Magisk was becoming overwhelmingly huge and hence developing for Magisk was becoming more and more annoying. Magisk v14.6 features a new restructured project which now exists as a single Android Studio Project. Those who want to work with Magisk can simply select the whole folder and start developing.
Magisk v14.6 is bringing a lot of stability fixes. Firstly, the invincible mode has been completely rewritten. Also, a new daemon "magiskinit_daemon" has been added which will automatically respawn magisk daemon if it crashes. Several other bugs have also been fixed to provide a smoother experience to Magisk users.
Changes to Magisk Manager
According to the developer, although Magisk Manager doesn't see a whole lot of visual changes, the v16.6 brings tons of under the hood improvements. Repackaging Magisk Manager now works much better and more reliably. Also, previously saved settings will now seamlessly migrated from the original manager to the repackaged one. Also, tons of compatibility code has been added to support all possible su database setups.
Magisk v14.5 brought the capabilities of hiding Magisk files from being detected by third-party apps. It's known in the rooting community that several apps, for example, Netflix are not supported on rooted devices. MagiskHide lets the root access go unnoticed by those apps. Magisk v14.6 brings a ton of improvements to MagiskHide which will make it even harder for third-party apps to detect root. That said, there are certain apps which can still detect root even after the Magisk v14.6 update.
As you can see, Magisk 14.6 brings a ton of improvements both for developers and users. If you want to root your device, you should definitely take a look at Magisk. Not only Magisk makes it easier to root your device, it also supports a ton of modules which make rooting your device a fun experience.
---