We often come across look a likes of celebrities, politicians and we enjoy seeing them. We are adding a little to it, here are pics of look a likes of  Silicon Valley Legends.
Doppelgangers exists everywhere, even you or I might have a look a like in some country we have never been to or we might not meet ever, but there's always a possibility of having a look alike.
See the pics below and share the post, if you enjoy.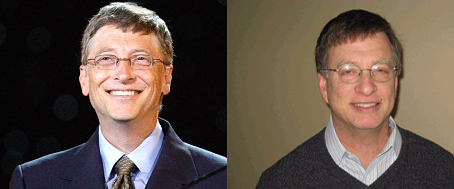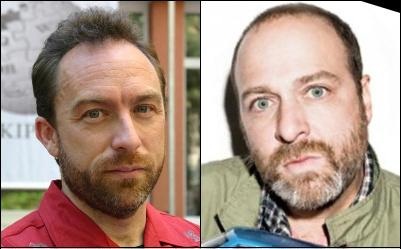 If you also want to find your own look alike, you can give it a try here.
SEE ALSO:
Google In The Year 2084 (Comic)
The Real Use of Google (Comic)