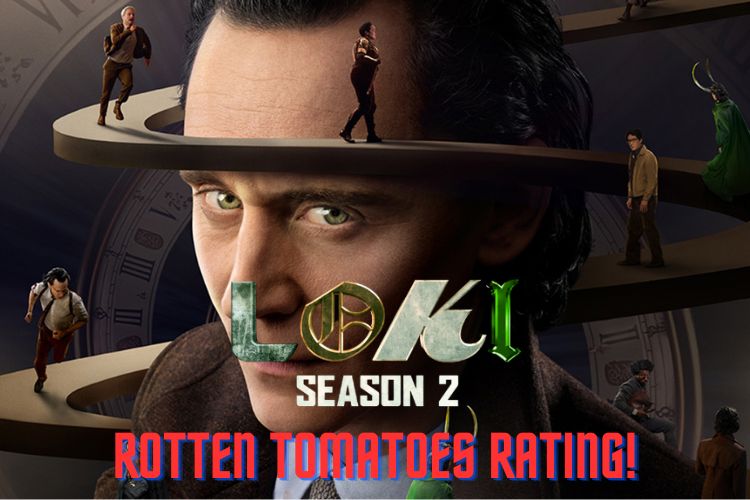 Loki season 2 is all set to start streaming on its official release date of 5th October 2023. But before L0ki Season 2 hits Disney +, a special screening was held for Marvel fans and reviewers on 2nd October. This screening showed Marvel fans the first four episodes of the series, and the responses and reviews were mostly good, while some called the new season disappointing. So, let's see what Loki Season 2 Rotten Tomatoes ratings reveal about the show.
Since the screening for Loki season 2 has happened, we have an official Loki Season 2 Rotten Tomatoes rating. Prior to its release, Season 2 has received a Rotten Tomatoes rating of 83%, which is pretty good. But it's significantly less than the first season of Loki, which had a rating of 92%. The first season was the third-highest Rotten Tomatoes score to be ever scored by Marvel.
The highest Rotten Tomatoes score by Marvel goes to Miss Marvel released in 2022, with a score of 98%, and the second position is held by Marvel's Agents of S.H.I.E.L.D. with a Rotten Tomatoes score of 95%.
Considering the fact that Loki Season 2 has still not aired officially on Disney Plus, we can easily say that with all the mystery surrounding this series about why Loki is glitching or the speculation about whether Loki dies or cheats death once again, or the excitement to possibly meet more Loki variants in this series will make Loki Season 2's Rotten Tomatoes ratings go up and maybe become the top highest-rated series in the MCU considering the hype around it.
---
Load More