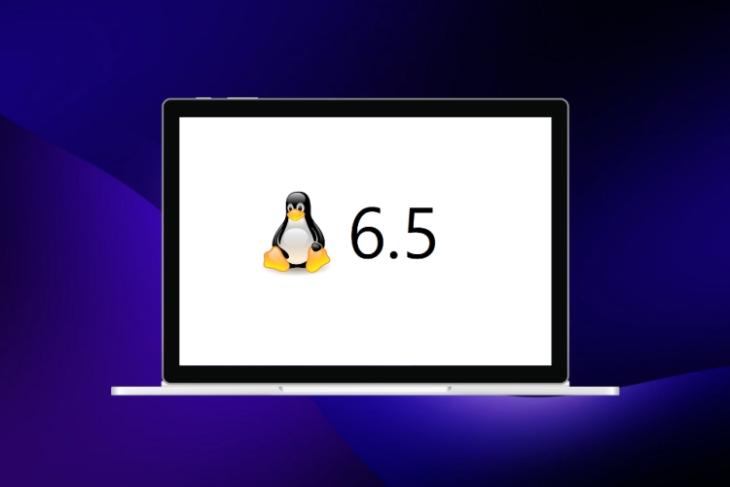 Linux 6.5 kernel has been officially released, so it's time to check out its new features. Linus Torvalds, creator of the widely popular open-source operating system Linux, stated that it will be a smooth release and that his team hasn't noticed any roadblocks. With that said, let's check out everything we know about Linux kernel 6.5 so far.
Linux Kernel 6.5 Is Here; Check Out Its New Features
Linux's new kernel, version 6.5, is now out, and it comes with several new features. This kernel has brought initial support for WiFi 7 and USB 4 v2, the latest innovations in wireless networking & the USB standard. If you did not know, WiFi 7 is even better than WiFi 6E with almost 4 times the theoretical speed (40Gbps+). Talking about USB 4, the basic specification supports 20Gbps transfer speeds, but with USB 4 v2, this doubles up to 40Gbps.
Talking about other improvements, Linux kernel 6.5 brings superior load balancing and optimization for Intel's modern CPU architecture made up of efficiency & performance cores. So, the new kernel brings better management of system resources, which should net users with some performance benefits. The new kernel also includes overclocking support for AMD's RX 7000 series graphics cards.
Next, the kernel includes 'out of the box' support for AMD FreeSync Video. A compatible monitor & graphics card will be required, but once enabled, it results in less stuttering & screen-tearing. There's also a change in how AMD Zen 2+ processors are utilized in the new kernel: they will now default to using the P-State "Active" mode (there's also the option of passive and guided autonomous modes). Earlier, the less performant 'CPU freq' subsystem was used.
Lastly, there was also a mention of better vibration support for Xbox controllers and optimizations for the ROG Ally. Linux gamers who own that device will see a patch later on, improving the speaker audio performance. Curious about all the technical details? Check out the Linux 6.5 kernel changelog here.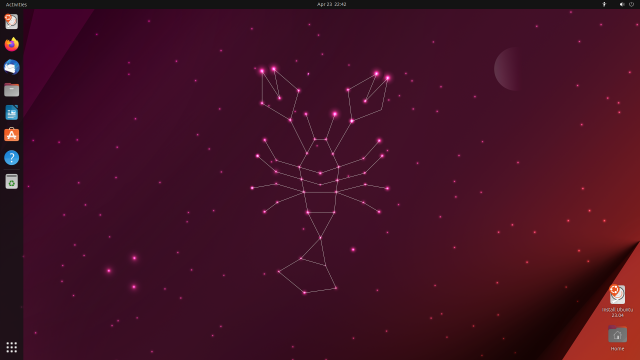 If you want to install the latest Linux 6.5 kernel, keep an eager eye out for the best Linux distros such as Fedora, Arch, and Ubuntu. Soon, a release of the latest version of these distros will include the new Linux 6.5 kernel. The kernel itself is available to download as well. So, what are your thoughts on the new Linux 6.5 kernel? Let us know in the comments section below.