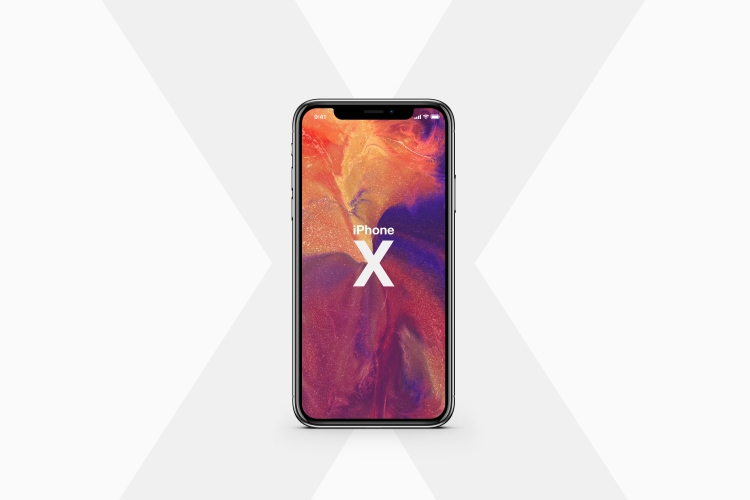 The iPhone X is one of the most impeccable devices to ever be released by Apple, but the overall look and feel is supplemented by the stunning wallpapers that come pre-loaded on the device. The motion wallpapers have been changed after a long time, but are currently exclusive to the iPhone X. However, you can grab them right away.
Apple has debuted six new live wallpapers, which you can interact with via Force Touch and seven dark-themed dynamic wallpapers with iOS 11. The iPhone X users already had access to 3 live wallpapers, similar to the ones shown on the official packaging of the device. But the 3 live wallpapers, with bright glittered sand moving around on the screen, in the official product video, will make their way to the iPhone X with the iOS 11.2 update.
The new Live wallpapers are already live on the iOS 11.2 beta version and we've got all the flashy wallpapers for your convenience. You can download all the iPhone X live wallpapers right here to exude an iPhone X-like aura from any of your current devices. While all the official Live wallpapers show motion when pressed hard on the screen, wallpaper samples attached above are static and won't show the same behavior. It will only replicate iPhone's attractive styling.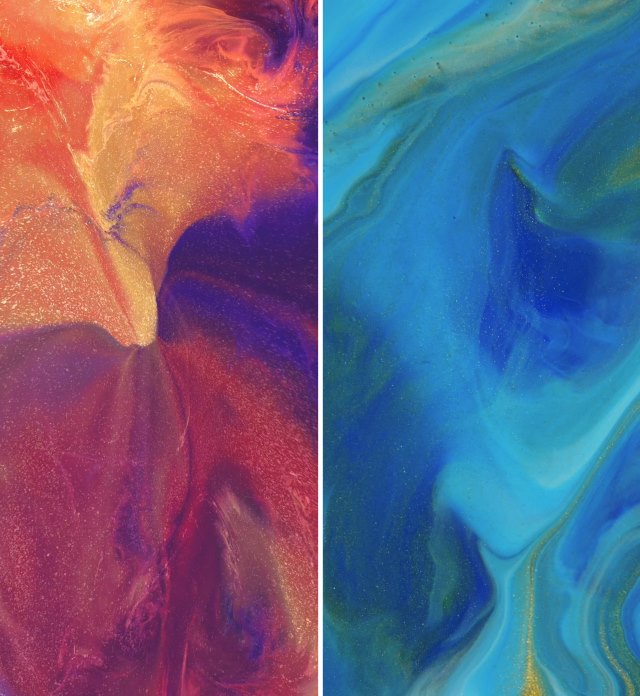 While these wallpapers will further add to the appeal of your iPhone X, there is a nifty trick you can use to make the notch less visible if you're not a fan of the same. You can apply a modified iPhone X wallpaper, with an added black bar at the top that lines up perfectly with the notch. Though it hides the notch, it increases the top bezel of your iPhone X and makes it look a little similar to the LG G6. Ready to give your devices a facelift with these new Live wallpapers? Comment your thoughts down below.
---