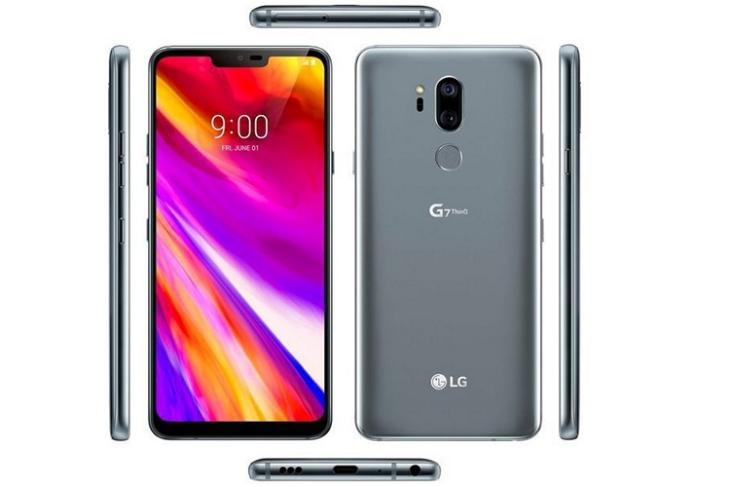 Though the LG G7 ThinQ is scheduled to launch this week on May 2, the teasers are still are coming in from the company to build hype. The latest feature teased by LG is the Boombox Speaker, which as the name suggests is related to one of its headline features i.e. audio.
The teaser released by LG suggests that the 'Boombox Speaker' is going to increase the 'base sound level by more than 6dB and double the bass' produced by the G7 ThinQ. LG seems to be gunning for higher numbers, which we've also seen with the 'super bright' 1000-nits display last week.
The Korean giant asserts that they've managed to carve out some extra space inside the phone to act as a resonance chamber, allowing the phone to be 10 times as loud as other flagships. The image shared by LG makes it seem like whole body is being used to to amplify the sound output. LG also says the sound is further amplified when G7 ThinQ is placed flat on a surface or box.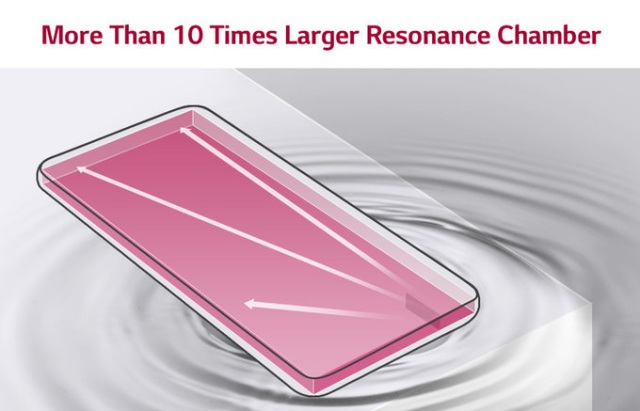 Like other LG phones, the G7 will have the 3.5mm headphone jack, which will be backed by the Hi-Fi Quad DAC that was a stand-out feature on the LG V30.
And that's not it. LG will also bring support for DTS:X 3D Surround Sound, for the first time in a smartphone. This will let G7 ThinQ users experience audio quality at par with 7.1 surround sound systems through the headphones, which if true goes a long way towards making up for that unimaginative notch on the front.