Earlier reports regarding LG's upcoming flagship smartphone suggested that the Korean manufacturer was considering dropping the G-Series branding and revamping its flagship lineup. Now, according to a recent report from The Korea Herald, a company official has revealed that LG's mobile team has been ordered to restart the development of the 'G7' from scratch.
The report states that Jo Seong-jin, vice chairman and CEO of LG Electronics, has ordered a revision of the upcoming flagship device. Because of which, the device, which was expected to debut at the Mobile World Congress in Barcelona next month, has been delayed to April.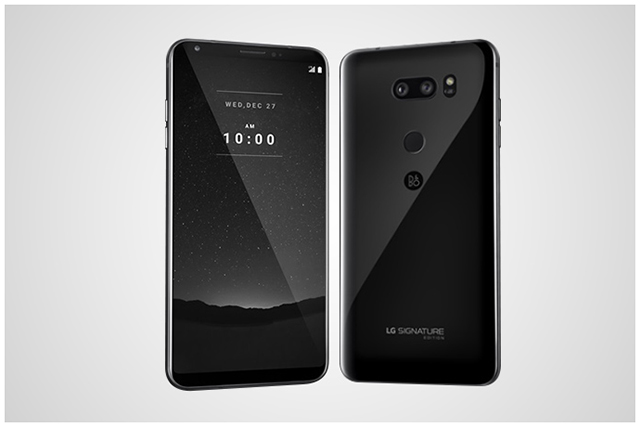 The mobile team was given a direct order from the company's chief to halt all work on the upcoming device and review everything from the beginning.
The LG official, who requested anonymity, told The Korea Herald:
"Right after the vice chairman made the announcement at the Consumer Electronics Show last week, a direct order was sent down to the working-level officials to start over…A new decision on a possible launch date will be released around the Lunar New Year holiday next month".
At the recently concluded Consumer Electronics Show, LG's CEO Jo Seong-jin also hinted at a significant change in the company's smartphone unit which has been bleeding money. He said, "We will unveil new smartphones when it is needed. But we will not launch it just because other rivals do". Commenting on Jo's statement at CES, a public relations official from LG explained that the company is currently exploring new launch-related marketing strategies for future smartphones and hasn't taken a final decision regarding the same.
Rumors surrounding the alleged LG G7 suggest that the upcoming flagship from LG will feature slimmer bezels than previous models while retaining the 18:9 display. It is also expected to come with a front-facing dual camera module which might be used to implement an iris scanning feature.