Out of the blue, Lenovo has today launched two new fitness wearables in India – the HX03 Cardio and HX03F Spectra smart bands. Both wearable devices come with IP68 dust and water protection rating, and are claimed to provide continuous heart rate monitoring alongside a host of other innovative features such as interface switching, and intelligent alarm clock.
Both the fitness trackers are compatible Apple devices running iOS 8 or higher as well as devices which run Android 4.4 KitKat or later versions, and will be available exclusively from Flipkart.
Lenovo HX03 Cardio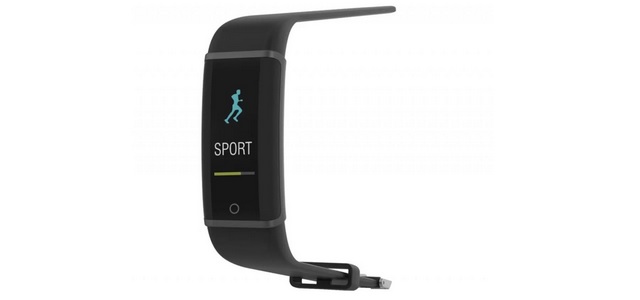 The Lenovo HX03F Cardio features a TFT-LCD color display with 160 x 80 pixels resolution, and comes equipped with an Optical Heart Rate Tracker and Gyro Sensor among other sensors to monitor health and activity parameters like heart rate, steps, distance, calories burned, sleep timing, etc.
The HX03 Cardio is powered by a 85 mAh battery which is claimed to provide a battery backup of up to 10 days. The device has been priced at Rs. 1,999 and it is already available exclusively from Flipkart.
Lenovo HX03F Spectra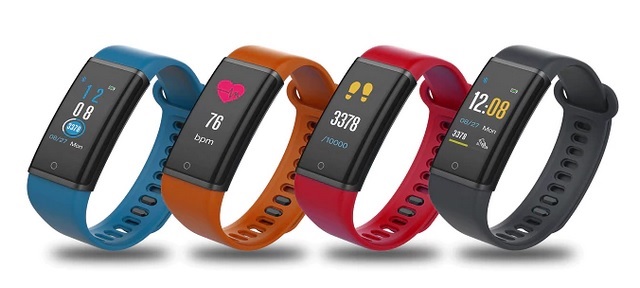 The Lenovo HX03F Spectra comes equipped with a 0.96-inch OLED display with 128 x 32 pixel resolution, and is equipped with the same set of sensors that are fitted inside the Lenovo HX03 Cardio.
The device is powered by an 85 mAh battery and will be available in multiple color options. The Lenovo HX03F Spectra has been priced at Rs. 2,299 and will go on sale exclusively from Flipkart starting May 3.
---
Load More