'Lite' apps are all the rage these days with Google at the forefront of the movement, thanks to a wide range of 'Go' apps in its portfolio. Facebook, Twitter, and other tech giants also offer lightweight versions of their respective apps, and it's now Amazon's turn to join the party with a lightweight Amazon Kindle app.
The retail giant had originally started testing a beta version of Amazon Kindle Lite last November, and on Wednesday, it announced that the stable version of the app is finally available on the Play Store for download. The software weighs in at just 2MB and is designed to work better than the original Kindle app on entry-level hardware and on slower 2G/2.5G connections. The app is compatible with Android 4.4 KitKat and above.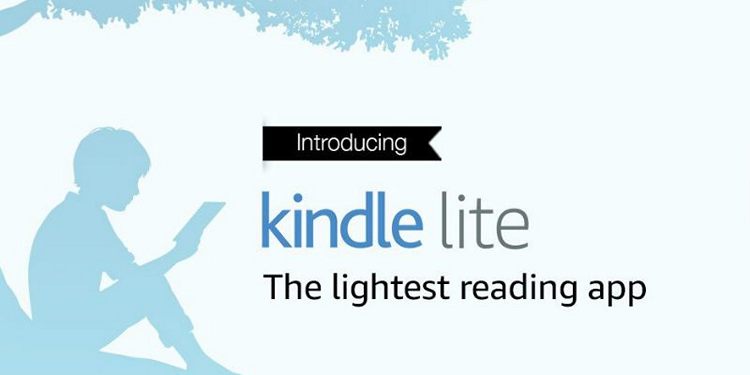 The Kindle Lite app is primarily meant for reading ebooks on Android smartphones, and as such, doesn't offer all the functionality that its full-featured sibling does. However, it does have access to the Kindle Store, which means users will be able to download any number of ebooks from the platform. The app also offers 'Whispersync for Books' that takes users to the last reading position whenever they restart the app.
Kindle Lite offers access to thousands of ebooks in 5 Indian languages, including, Hindi, Tamil, Gujarati, Marathi, and Malayalam. However, there's no word on whether more languages will be added in the future.
As you'd expect, the trade-offs for using the lightweight app are quite a few, as it doesn't offer many of the popular features of the full-fledged app. The missing features include Popular Highlights, X-Ray, Flashcards, Word Runner and Word Wise, among others.
Download Amazon Kindle Light from the Play Store (Free)