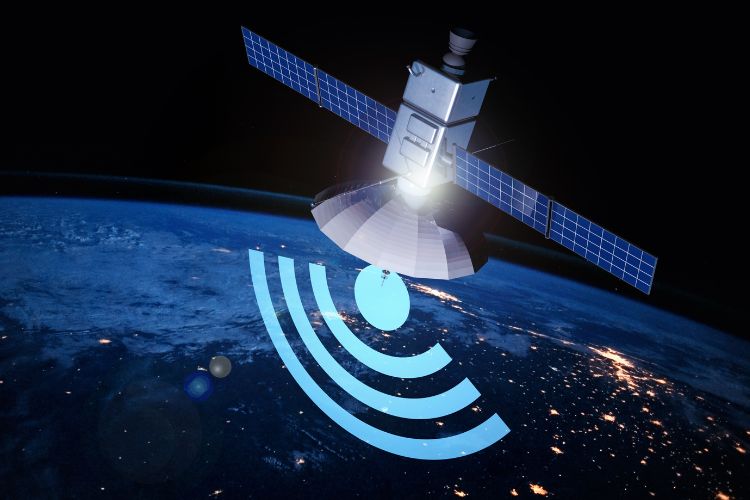 Last year, we heard that Jio was branching out to bring satellite internet services to India. And now, we may soon have a new contender. Amazon is reportedly in talks with authorities to bring its satellite broadband service named Project Kuiper to India. Have a look at the details.
Amazon's Satellite Internet in India
A recent report by the Economic Times confirms that Amazon will bring Project Kuiper to India. For this, the tech giant is seeking important approvals from the Indian National Space Promotion and Authorisation Centre. It is also planning to apply for the global mobile personal communication by satellite services (GMPCS) license at the Department of Telecommunications (DoT) for its broadband service to reach Indians even in rural areas.
For the uninitiated, Amazon's Project Kuiper, which began in 2018, aims to provide affordable and faster broadband services globally, and this is specifically for people and areas that still lack proper internet services. Amazon aims to use 3,236 satellites in low Earth orbit (LEO) for reliable broadband coverage.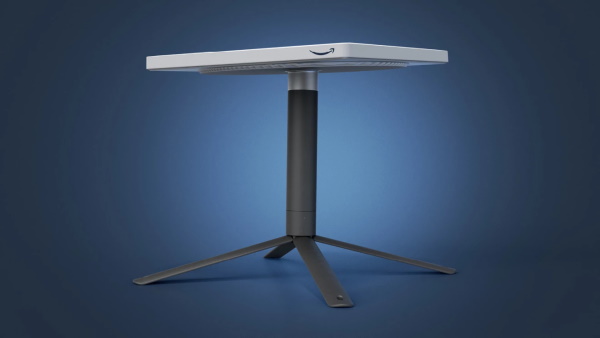 Amazon wants to provide internet of up to 1Gbps speeds, which will primarily be meant for enterprise and government use. There will be up to 400Mbps speeds for commercial use. There's no word on when Amazon will introduce the service but this should start serving early customers by the end of 2024 and should deploy half of its satellites by 2026. We also don't know about its pricing but this should be accessible, especially in India.
To recall, Jio's venture is in collaboration with Luxembourg-based telecom company SES and aims to provide up to 100Gbps speeds to users. This will also be focused on affordability. However, there's no word on when this will start taking shape. Even Elon Musk Starlink attempted to bring its satellite to India but several factors led it into withdrawing, at least for now.
It remains to be seen which brand ends up bringing satellite internet to India first and it should be interesting to see how this turns out. As we lack a lot of details regarding this, it would be best to wait for more confirmed details. We will keep you posted, so, stay tuned. Also, what are your thoughts on this? Let us know in the comments below.
---