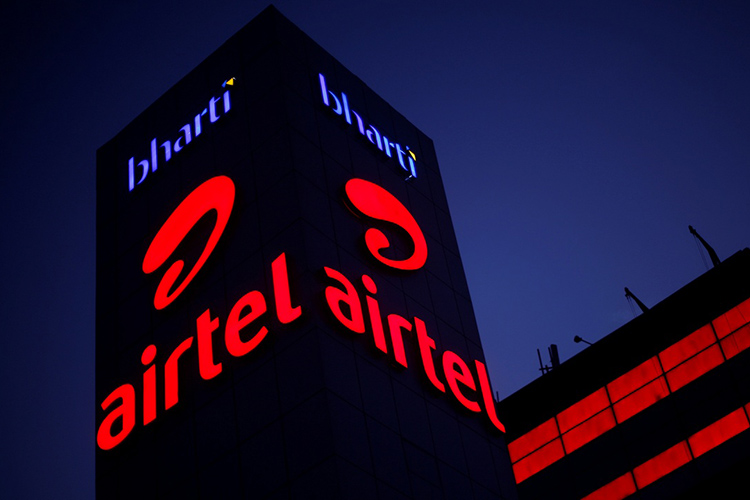 After getting into an unseemly spat over IPL streaming ads, Reliance Jio and Airtel are once again at each other's throats, with Jio complaining to DoT about Airtel violating the government's licensing norms by not setting up the eSIM (electronic SIM) provisioning node for the Apple Watch Series 3 (LTE models) within India.
The complaint also goes on to allege that Airtel is jeopardizing national security by circumventing licensing regulations. "Airtel has not set up eSIM provisioning node within India and the node being used to provide Apple Watch Series 3 service is currently located out of India in gross violation of the license terms", Jio said in its complaint to the DoT on 11 May.
Unified licensing (UL) norms reportedly mandate that all the equipment for providing access to telecommunication services should be deployed within Indian territories.
"Airtel has deliberately chosen to install a critical network element outside India for a service being offered under the Access Services Licence indicates its blatant disregard for the sanctity of the licence terms and conditions including important security conditions"
Both Jio and Airtel last week launched the LTE-enabled variants of the Apple Watch Series 3 devices in India at prices starting from Rs 39,080. Unlike telcos in other countries, both the carriers in India are offering their consumers the ability to share their mobile number, voice and data plans with Apple's smartwatch at no extra cost, which means, users can choose either device to make or receive calls via the eSIM.
On its part, Airtel is vehemently denying the allegations, calling it 'a frivolous complaint of a desperate rival'. According to a Bharti spokesperson quoted by Indian Express, "Bharti is a law-abiding and responsible operator" that is hosting "all information relating to customers, network nodes, etc … in a fully secure manner … with provision for lawful interception".
Sources within the company, however, did seemingly admit that the 'eSIM inventory' is, indeed, hosted outside of India, but claimed that it is a practice followed almost universally by almost all global operators.
---