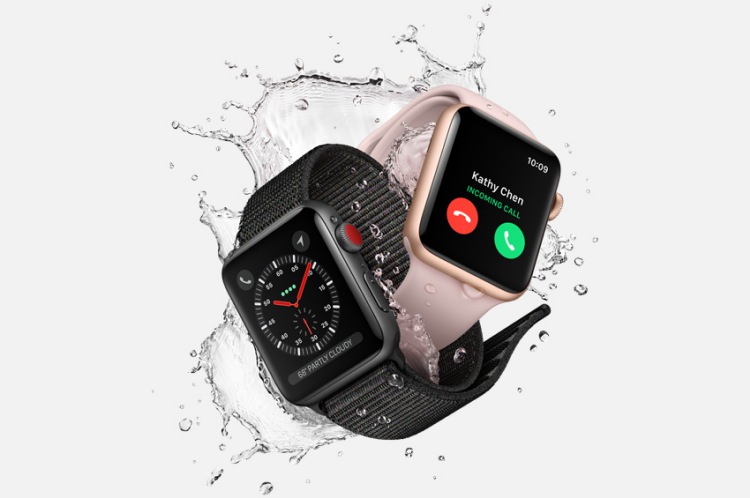 Several months after the GPS-only Apple Watch Series 3 models were launched in India, the LTE-enabled variants of the devices have finally gone on sale in India. As part of Apple's continuing efforts to make these versions available more widely around the world, the device have now also been launched in Sweden, Denmark and Taiwan in keeping with an announcement made last month. The company is expected to launch them in more countries going forward.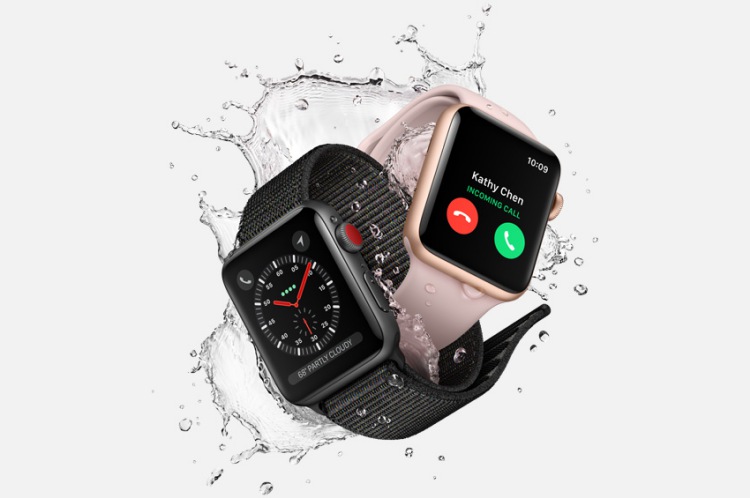 With the official availability of the Apple Watch Series 3 with LTE in the country, the devices can be bought online from Reliance Jio and Airtel. They will also be available to buy from Apple authorized stores across the country. The watch is being offered in two different sizes in India — 42mm and 38mm.
While the aluminum version of the former is priced at Rs. 41,120, the latter is priced a tad lower at Rs. 39,080. The Nike+ model, meanwhile, has been priced at Rs. 39,170 for the 38mm version and Rs. 39,170 for the 42mm model by Jio. The Ceramic model, meanwhile, is listed at a whopping Rs. 118,030 for the 38mm version and Rs. 122,090 for the 42mm version by Jio, although, we couldn't spot those on Airtel's site.
It's worth noting here that unlike in most of the other markets, the Indian carriers are offering their customers free integration with existing plans, which means users in the country won't have to pay extra for the data they use through their phone. In fact, they will be able to share their mobile number, voice and data plans with Apple's smartwatch at no extra cost.
Buy the Apple Watch Series 3 with LTE From Jio, Airtel
---