With police departments in the country failing miserably to maintain law and order in their respective jurisdictions, the Indian IT ministry is now laying the responsibility for the spate of brutal lynchings squarely at the door of social media sites and messaging apps, and has asked WhatsApp to stop the spread of false and incendiary messages through its platform.
According to Reuters, the ministry on Tuesday issued a press statement, saying that it got into touch with WhatsApp to convey its concerns regarding the rise of fake news and unsubstantiated rumors. According to the statement, "Deep disapproval of such developments has been conveyed to the senior management of WhatsApp and they have been advised that necessary remedial measures should be taken".
While the law and order machinery is taking steps to apprehend the culprits, the abuse of platform like WhatsApp for repeated circulation of such provocative content are equally a matter of deep concern.
The Ministry further said that the company "cannot evade accountability and responsibility" when its platform is abused by users to spread rampant misinformation that are leading to the loss of innocent human lives.
Reports on mainstream media in the country have linked dozens of recent lynchings and public assaults in a number of different states to fake, incendiary and often politically-motivated hate messages spread via WhatsApp groups.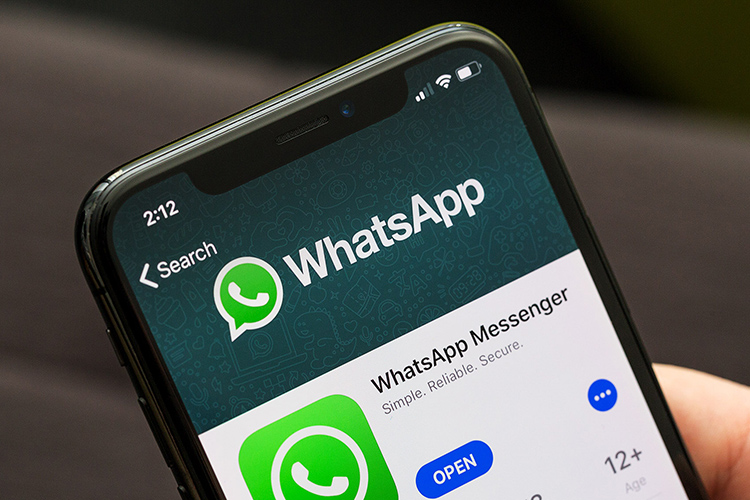 Following the IT Ministry's directive, WhatsApp released a statement, saying that it finds the growing cases of violence deeply disconcerting. "The company cares deeply about people's safety and their ability to freely communicate. We don't want our services to be used for spreading harmful misinformation and believe this is a challenge that companies and societies should address", said the statement.
The developments follow a similar edict passed by the district magistrate of J&K's Kishtwar district, Angrez Singh Rana, who, in a supposed effort to curb the spread of rumors, last week issued a directive to all WhatsApp group admins to register with his office within the next 10 days, failing which, they will be held liable under various cyber-crime laws in the country.
It's worth noting here that rather than treating technology as a pariah that's responsible for these incidents, State Police across Karnataka, Assam, Telangana and Kerala are embracing technology and designing social media campaigns to reach out to citizens and dissuade them from reacting violently to hoax messages.
---