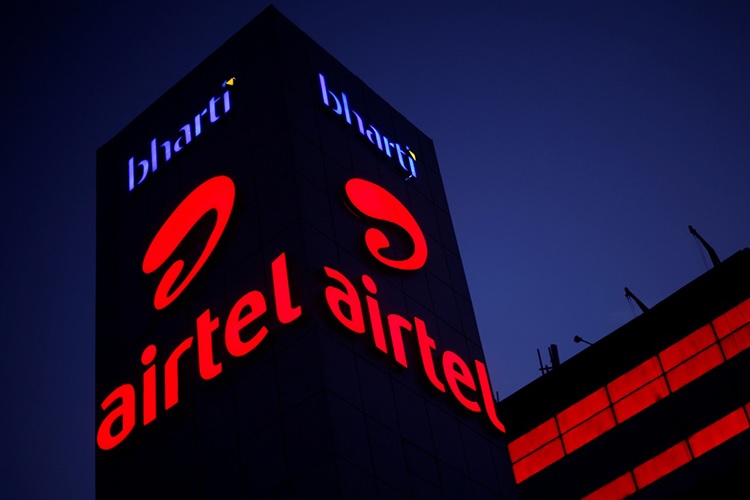 Politicians swinging lowballs in the name of religion is not new in India but thanks to social media, almost everyone now has the power to jump right into the Coliseum as soon as religion is mentioned online. No one can deny that a strong wave of communalism and religious intolerance disguised as nationalism and love for the nation is taking over online conversations, especially social media.
A similar incident came to light when a Twitter user, Pooja Singh, demanded a  Hindu customer service representative citing religious differences with Shoaib, the rep assigned to her problem. Singh questioned Shoaib's work ethics and claimed the Quran has a different version of customer service.
https://twitter.com/pooja303singh/status/1008642898987048961
The incident began when one of Airtel's DTH installation engineer allegedly misbehaved with Singh. When Singh complained about the behavior on Twitter, a Shoaib was assigned to her case.
Hi Pooja! As discussed, please let me know what days & time frames work best for you so we can talk. Further, please share an alternate number so that I can assist you further with this. Thank you, Gaganjot

— Airtel Cares (@Airtel_Presence) June 18, 2018
While Airtel complied with Singh's bigoted demands in just half an hour, her comments took Twitter by the storm with wide condemnation.
Never even thought that I would see this happening with @Airtel_Presence such a bigot company if they can't defend their own employee then how could we even think of getting our issues fixed, been using your services for a while but now is the time to move on#shamefulairtelact

— WhY So SeRiOuS.. (@wasifsiddiqui83) June 18, 2018
https://twitter.com/RiyazMansuri9/status/1008781394141679616
These days threats to delete apps and services are doled out casually, and many decided the way to teach Airtel a lesson is by porting out.
https://twitter.com/TheUnpopularOp3/status/1008880086077005826
Dear @Airtel_Presence this conversation is genuine (I've seen the timeline myself). I refuse to pay another penny to a company that condones such blatant bigotry. I'm beginning the process of porting my number to another service provider & canceling my DTH & Broadband. pic.twitter.com/BZxJOaEsN6

— Omar Abdullah (@OmarAbdullah) June 18, 2018
It's only when the matter escalated on Twitter, Singh received a response from Airtel suggesting that the company does not discriminate between employees on the basis of religion. This, however, happened after Airtel assigned a non-Muslim employee to respond to Singh's complaint which makes the clarification meaningless. This response was five hours after Singh's conversation, which makes us question the company's seriousness towards the issue.
Dear Pooja, at Airtel, we absolutely do not differentiate between customers, employees and partners on the basis of caste or religion. We would urge you to do the same. Both Shoaib and Gaganjot are part of our customer resolution team. (cont) https://t.co/lbwhRE95vm

— Airtel Cares (@Airtel_Presence) June 18, 2018
While the debate rages on, Singh has also faced her share of abuses from across the aisle, which is also condemnable. Singh shared a collage of "abuses" hurled at her for her demands.
Interestingly, Singh's Facebook profile (dug out by a Twitter user) says she is herself a "Customer Support Professional" for Bharat Matrimony. But the company said she quit her job nearly two years ago.
We have checked and the said person is NOT an employee of our company. She left the organisation in mid 2016.

— Bharatmatrimony.com (@bharatmatrimony) June 19, 2018
Singh claims her past bad experiences with Muslim representatives led to her demand from Airtel. She called it her right to ask for a Hindu representative.
https://twitter.com/pooja303singh/status/1008782324782297089
It's hard to escape the idea that amid the hullabaloo, Airtel is getting away with some blatant lying in this case. This is a serious issue and it cannot be dodged with a token statement that does not acknowledge the problem at hand.
It also brings our attention to the company's tragically slow speed of replying to customers, which is probably due to the sheer volume of complaints outweighing the number of employees trained to respond to queries, naturally because of the pressing competition and falling revenues. But if Airtel does not take its customer service quality seriously, it is likely to suffer a worse fate than a bad day on Twitter.
---