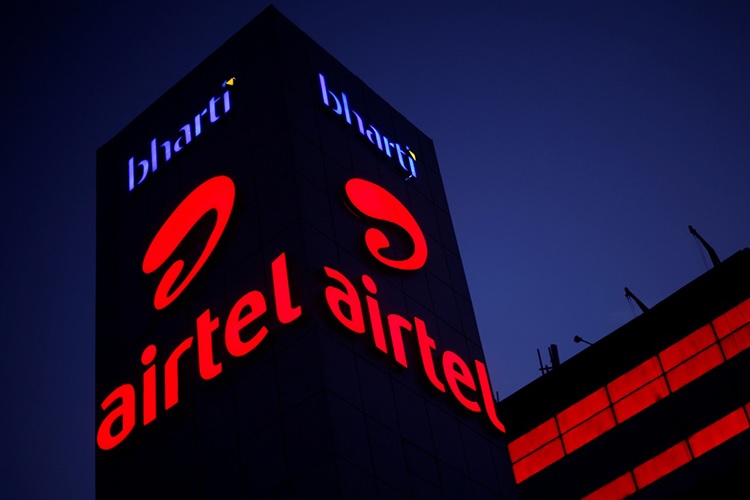 Ever since Reliance Jio entered the Indian telecom industry, telecom operators have been reeling from declining revenues owing to the cutthroat competition and nose-diving tariff rates, but none has faced the heat as intensely as Airtel.
The massive decline is highlighted by the fact that Airtel has posted its first quarterly loss in a span of 15 years from its India business, something which experts had predicted earlier this month.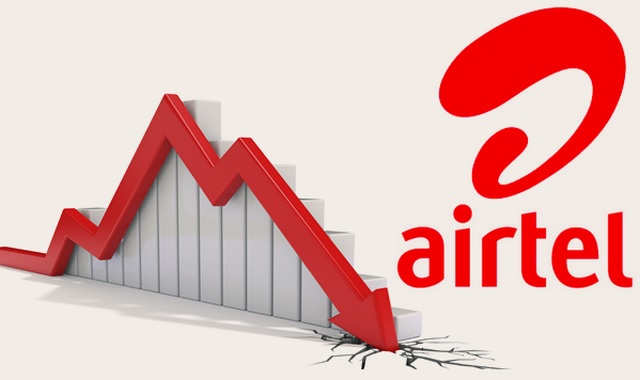 According to a report from the Economic Times, Airtel India posted a net loss amounting to Rs. 652.30 crore for the quarter that ended on March 31 from its telecom business in India, which is in stark contrast to the Rs. 770.80 crore profit pocketed by Airtel in the same quarter last year. The only silver lining for Bharti Airtel came from its telecom business in Africa, which netted a quarterly profit of Rs. 698.70 crore for the company, and helped negate the net financial loss.
Overall, the company posted a net profit of Rs. 83 crore from its entire telecom business, which amounts to a 78% decline in earnings for the March quarter on a yearly basis, as the company earned Rs 373.40 in the same quarter in 2017, and bagged a profit of Rs 305.80 crore in the December quarter.
The all-important ARPU (Average Revenue Per User) figures also took a hit, declining 26.60% to Rs 116 on a YoY basis, compared to the Rs 158 ARPU in Q4 2017, while quarterly decline in ARPU was 6%.
Explaining the decline in financial figures, MD and CEO of Airtel's India & South Asia business, Gopal Vittal said,"The telecom industry continues to witness below cost, artificially suppressed pricing. Industry revenues were further adversely impacted this quarter due to the reduction in International termination rates. Airtel continued to consolidate its leadership position this quarter."
But some respite came for the company in the form of share gains, as Airtel's shares surged 4.47% after the company announced the merger of its tower business, Bharti Infratel, with that of Indus Towers to create the world's largest non-Chinese tower business.
---