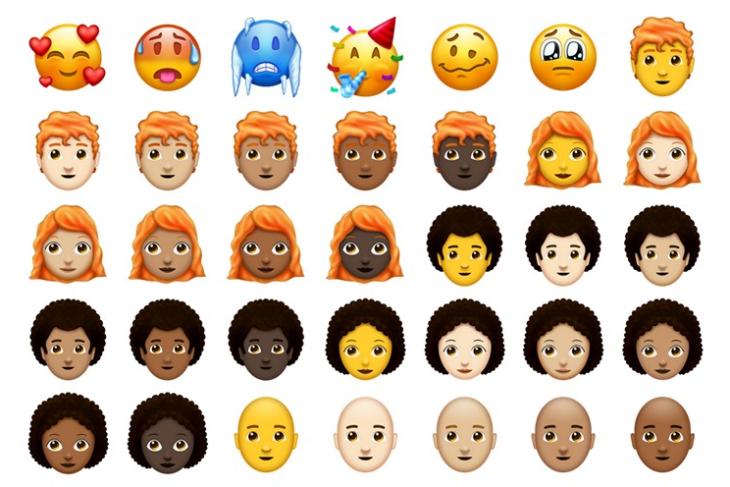 There are two kinds of people these days: those who excessively use emojis (like yours truly), and those that don't use them (like, probably someone you know). Either way, emojis have become one of the most important aspects of our digital conversations. They not only offer us a way to express things without writing too many words, but they also add a humanizing touch to what is otherwise a very impersonal way of communicating.
Every year, a new version of the Unicode standard is released with some new emojis in two. However, before those new emojis are finalised, a draft is prepared with the emojis that are considered to be added in the latest release.
As it turns out, we're going to see the next update to Unicode — Unicode 12.0 — sometime in March 2019; and according to Emojipedia, one of the new emojis that are being considered to be added into the Unicode standard is that of a hindu temple. This is what it looks like: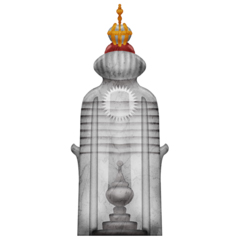 The addition of a hindu temple into Unicode is probably a step towards making emojis of every major religion's place of worship available to the masses. After all, emojis for a Church, a Gurudwara, a Mosque, and a Synagogue are already available.
Some other emojis that are being considered for Unicode 12 include a 'diya', an auto-rickshaw and more. You can check out the entire list here.