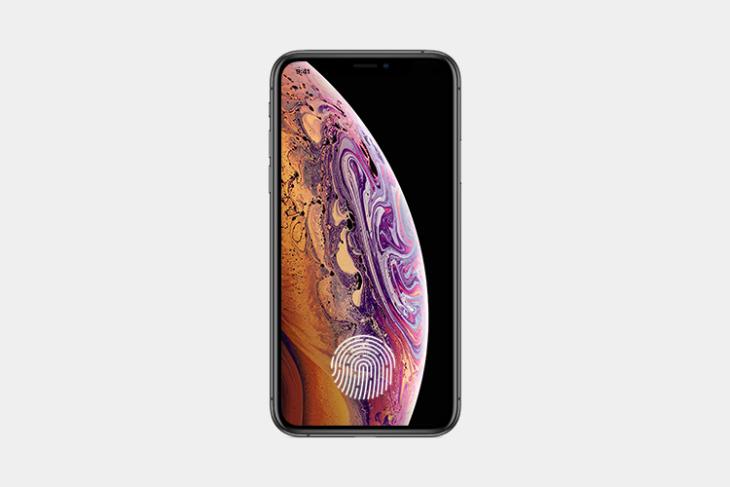 If you've been wondering why Apple killed off Touch ID and replaced it with the considerably slower Face ID, well, there's some good news for you.
Famed Apple analyst, Ming-chi Kuo has released a report claiming that the Cupertino giant will bring back Touch ID to the iPhone starting in 2021.
Kuo says that a lot of the technical issues with under-display fingerprint scanners will have been solved by then, allowing Apple to provide the higher-end, premium experience that it desires to give to its customers.
Kuo also believes that Apple sees Face ID and Touch ID as complementary and might want to unify the two — this is further hinted at by the number of under-display fingerprint scanner related patents that Apple has been filing.
He mentioned that Apple will most likely use Qualcomm's ultra-sonic under-display fingerprint scanner in its phones whenever it decides to. Kuo also added that under-display fingerprint scanners will probably be the more likely route for adding biometrics to the Apple Watch, rather than having a Face ID module fit on the watch somehow. He, however, did not make any claims about whether or not biometrics on the Apple Watch were something Apple was developing.