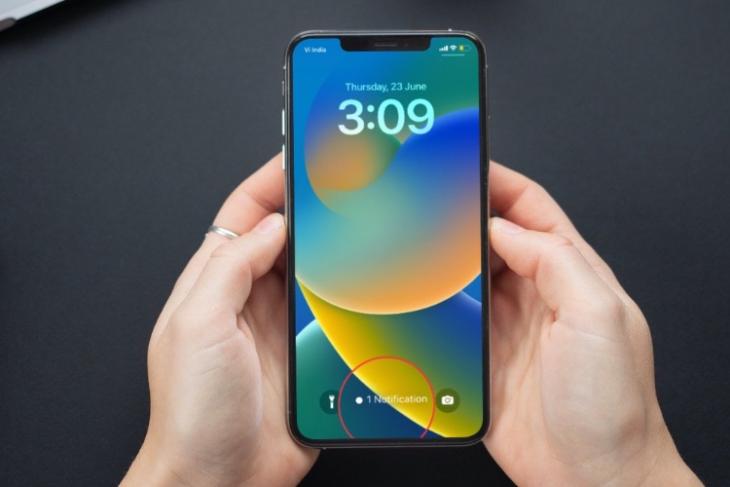 Apple has released the new iOS 16.4 update, along with new versions of macOS (version 13.3), iPadOS (version 16.4), and watchOS (version 9.4). The new update brings a few changes and the highlight of the show is a set of new emojis if you are totally into the messaging. Have a look at what's new with iOS 16.4.
iOS 16.4 Is Out!
The new iOS 16.4 update introduces 21 new emojis, including new colored hearts, new hand gestures, the Wi-Fi logo, a folding hand fan, and a flute, among other options. You also get new animal options like the goose, moose, donkey, and jellyfish. To honor the Sikh religion, there's the 'Khanda' symbol too.
The new Voice Isolation feature has been introduced for cellular calls to cut out ambient noises and ensure clear voice calls. The Weather app now has VoiceOver support for maps. The Duplicates album in the Photos app can now check for duplicity in the iCloud Shared Photo Library so that the albums aren't cluttered.
Web app notifications will now appear on the home screen and there's a new Accessibility setting, which will dim the video when there's the slightest hint of light or strobe effects. Plus, the Visual Look Up feature is now available in South Africa.
There are a few bug fixes too. There's a fix for the issue, which doesn't show the 'Ask to Buy' requests on parents' devices. It also resolves the issues wherein the Matter-compatible thermostats become unresponsive when connected to Apple Home. Crash Detection has been further improved on the iPhone 14 and the 14 Pro Max.
The iOS 16.4 update is now rolling out and you can get it by heading to the Software Update settings under General. Do let us know if you have got the update and don't forget to mention the new emoji you like the most in the comments below.