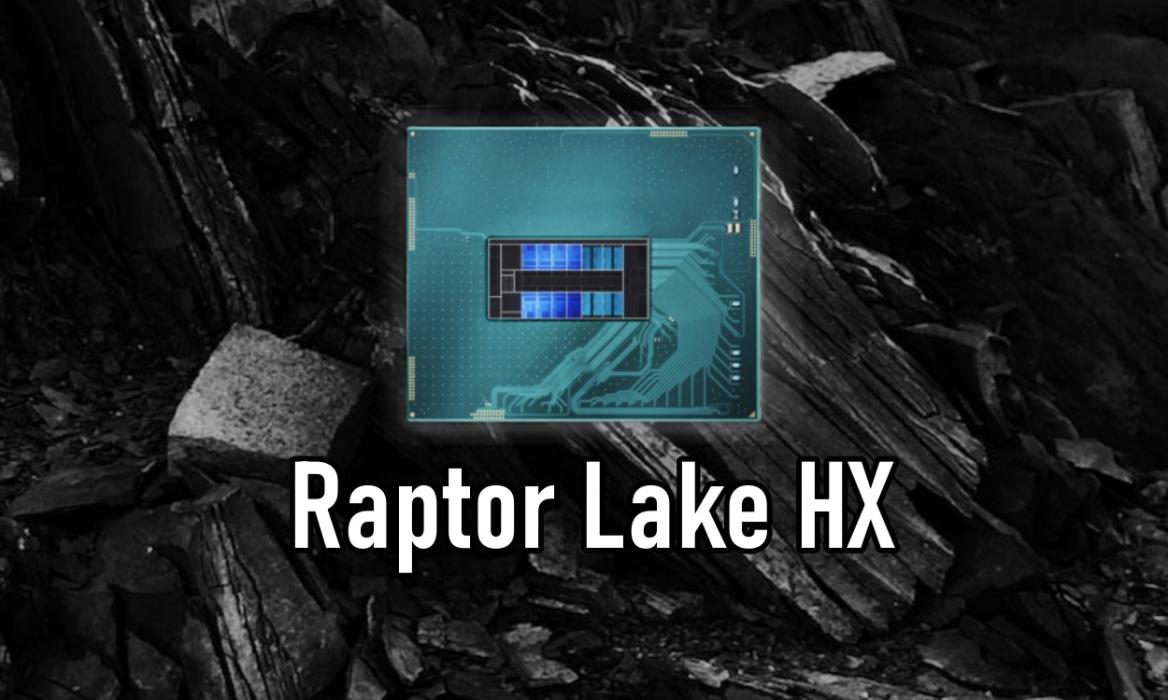 Intel China recently held an event to launch 14th-generation desktop processors like the Core i9-14900K. At this launch, the company has confirmed a few other 14th-gen desktop CPUs coming in the future. However, it surprised people when it was also confirmed that we will soon see HX-series laptop processors too! So, let's find out all the exciting details about the upcoming Intel 14th Gen HX-series CPUs!
14th-Gen Raptor Lake HX Laptop & Desktop CPUs Launching Soon
As you might know, Intel 14th Gen desktop CPUs have already launched. However, desktop processors utilize a "refreshed" Raptor Lake architecture rather than the Meteor Lake architecture, which is exclusive to new and upcoming Core Ultra processors. Intel will have both Meteor Lake and Raptor Lake Refresh-based CPUs soon.
This confirmation from Intel China was first spotted and shared by hardware leaker @wxnod on X (formerly Twitter). In the image above, you can see that the translation reveals that "More 65W and HX SKUs coming soon," which confirms that Raptor Lake S processors for laptops will launch later! Plus, by 65W, Intel China is referring to other 14th Gen desktop CPUs, such as non-K series, which consume 65W.
The different K-series processors (i5-14600K/ i7-14700K/ i9-14900K) all have a base TDP of 125W. Talking about the Raptor Lake HX series processors that will launch for laptops, we have already seen many leaks regarding them. The HX series class of Intel processors are made for high-performance laptops.
Here is a recent one on the Intel Core i7-14700HX that shows this upcoming laptop CPU will have an increased core count. It is shaping up to be a sweet upgrade over the previous-gen i7-13700HX. Although I speculate the i5 and i9 variants aren't going to be major upgrades over the last chip but offer slightly increased performance and efficiency, as I have observed on the 14th-Gen desktop processors. The full lineup for desktop CPUs was also leaked.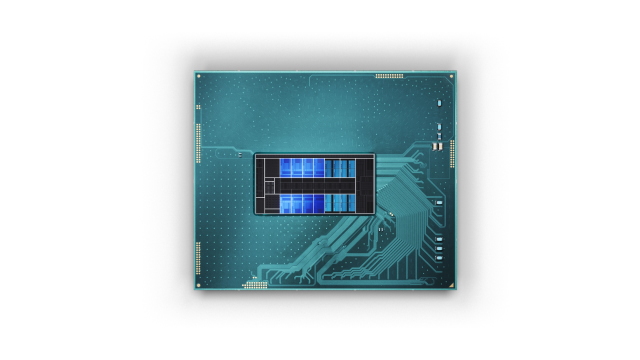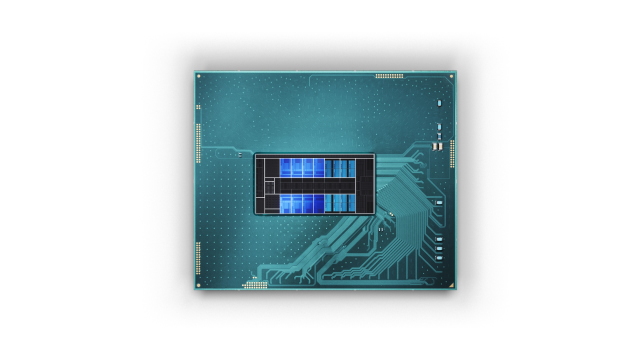 What are your expectations from these new Intel 14th Gen processors coming for laptops and desktops? So, are you planning an upgrade to 14th Gen processor? Let us know in the comments below.
---
Load More