After Panos Panay took the charge to lead both Windows Experience and Microsoft hardware teams, things have drastically changed, and all for good reasons. Windows 10X is coming next year; Surface Duo got launched and now, we are increasingly seeing Microsoft trying to focus on user experience on Windows 10. Microsoft has announced a new Feature Experience Pack to bring new features to Windows 10 without having to update the whole system. So in this article, we take a look at Windows 10's new Feature Experience Pack and what it brings to the table. So without any delay, let's unpack the feature.
What is Windows 10's New Feature Experience Pack?
As we all know, Windows 10 is terrible at handling updates and even for minor feature additions, it sends large updates twice a year (May and October updates). Microsoft wants to change that. With the new Feature Experience Pack on Windows 10, Microsoft wants to drop new features without having to rely on a twice-a-year cycle.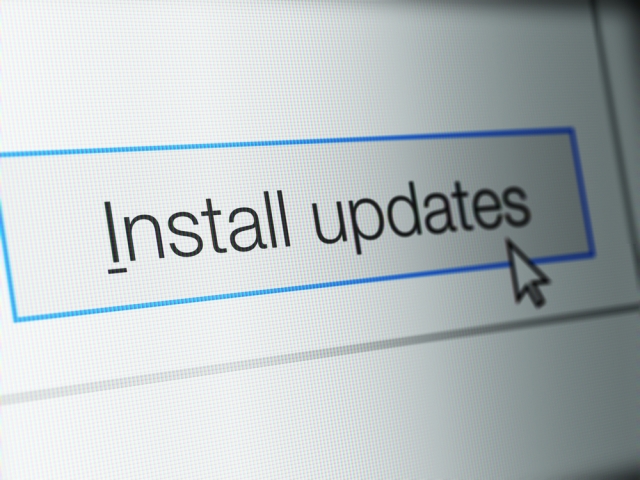 To give you a loose example on the Android side, Google Pixel devices get feature drops after every 3-4 months. Basically, to get new features, you don't need to wait for bi-yearly updates. In tandem, from now onwards, you will get new features on Windows 10 more frequently with small updates.
Microsoft has found some apps and areas where it can deliver updates without having to update Windows 10. The company is also decoupling apps from core Windows 10 framework so the updates can be delivered independently.
Install Windows 10's New Feature Experience Pack
Currently, to install the Feature Experience Pack on Windows 10, you must be enrolled in the Windows Insider Program and should be on the Beta channel (20H2 Build 19042.662 or later). The New Feature Experience Pack will eventually come to users on the stable build, but as of now, the company is in the testing phase and will roll out new updates in the next 3-4 months. Having said all of that, let's now begin.
1. If you are on the stable build then you can move to the beta channel by following these steps. Press the Windows key once and type "windows insider". Here, click on "Windows Insider Program Settings".
2. Now, sign up for Windows Insider Program with your Microsoft account and change the Inside Settings to "Beta" under the "Pick your Insider Settings" page.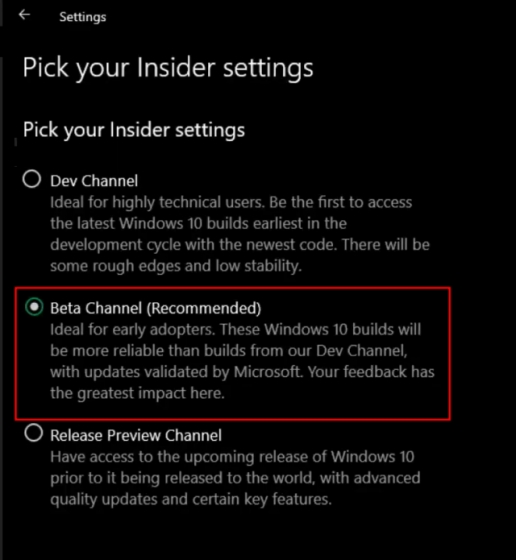 3. Once you have done that, open Windows Settings by pressing Windows + I shortcut. After that, move to "Update and Security". Here, click on "Check for Updates" and download the new Beta build.

4. Once you have updated your system to the Beta channel, you can now install Windows 10's new Feature Experience Pack. Open "Windows Updates" again and "Check for Updates". You will instantly get an update for the new Feature Experience Pack. Simply click on "Install Now".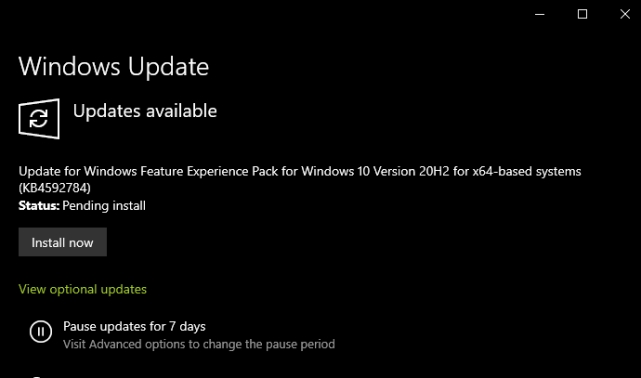 5. Your computer will reboot and within 5-10 minutes, your PC will reboot with new features. As of now, there has been only one release of Windows Feature Experience Pack (120.2212.1070.0) and it adds two new features.
You can now press Win + Shift + S shortcut on Windows 10 to take a screenshot and then save it directly in any folder by just pasting it. That's quite seamless, right? Just after taking a snip, press Ctrl + V in any folder to get the screenshot. No need to go through the Snip and Sketch editor to save the screenshot.
The second one is useful for Windows 10 touchscreen devices. While using a 2-in-1 touch device, you can use the touch keyboard in portrait orientation with support for split keyboard mode.
The New Feature Experience Pack on Windows 10 is Quite Exciting
These are the first two additions to Windows 10 through the Feature Experience Pack and I must say, the preview looks quite promising. It can bring lots of new utilities and features to native Windows 10 apps without having to rely on a bi-yearly update cycle.
Having said that, don't expect visual updates to Windows 10 since the project wants to largely stay away from updating the core Windows system. In the coming days, we will surely find exciting new features and apps on Windows 10. Anyway, that is all from us. To learn more about such Windows 10 features, you can follow our linked guide.