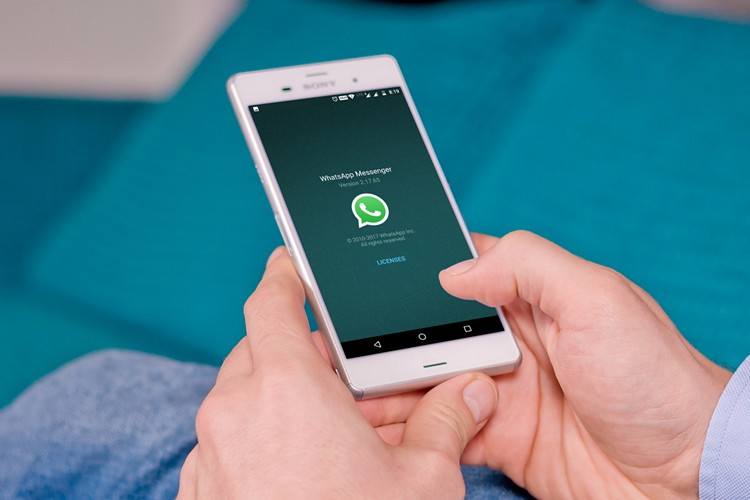 WhatsApp is an essential means of communication in India, but the government has now been made aware that the messaging app's audio calling feature is being used by militants to stay in touch with handlers or associates across the border. Thus, it is now outlining strategies that can be used to tactfully block WhatsApp's calling feature in such areas.
The use of WhatsApp for terrorist activities first came to light when those arrested in an attack at Nagrota Army camp in 2016 revealed that they were using the said messaging platform to communicate with associates. The National Investigation Agency (NIA) later discovered that WhatsApp was being used to get directions from across the border.
This is a crucial topic of concern for many countries, including India, which is now set to take action against it. The Indian Home Ministry organized a meeting on Monday, that was chaired by Union Home Secretary Rajiv Gauba, to urgently discuss solutions for this problem at hand.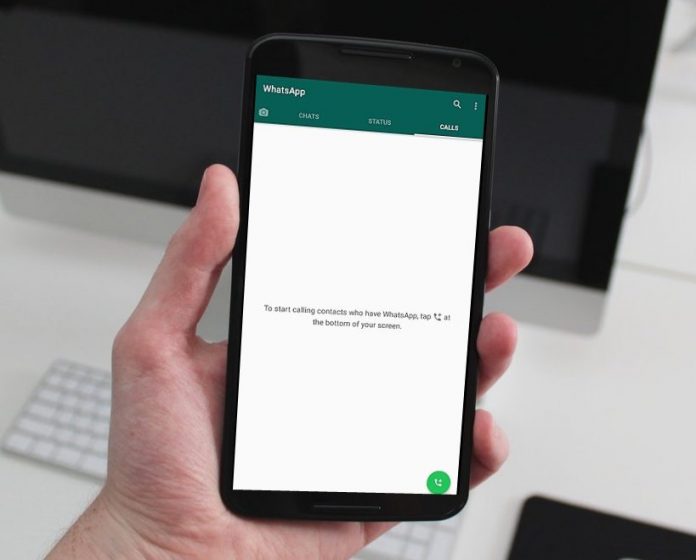 This meeting was attended by key officials from the Ministry of Electronics and Information Technology (MeitY), the Department of Telecommunications (DoT) and those from security agencies as well as Jammu and Kashmir Police. Talking about the meeting, an officer told NDTV that, "WhatsApp calling and messaging have now become the preferred medium of communication for anti-national forces and we are right now clueless about keeping a tab on it."
The government is clueless because most messaging apps nowadays use end-to-end encryption (E2E) to keep their user's messages secure and it's unbreakable. Thus, India has decided to devise policies that would eventually bring WhatsApp under our country's jurisdiction. This would enable us to prevent the spread of malicious content, keep an eye on terrorist activities, as well as child pornography.
The government aims to develop robust IT laws to crack down on such insurgent activities that could harm the citizens of the country. Messaging apps like WhatsApp have been seen as a deterrent to the security of the nation for quite some time. You can take the example of Telegram, which has now been banned in Russia, for the same reason.
So, do you think the Indian Government will eventually block WhatsApp calls in insurgent areas? Let us know your thoughts in the comments below.
---