Civil Aviation Minister Jayant Sinha recently revealed that the ministry is in the final stages of developing a new drone policy for the country which is expected to be released quite soon. Last year, the ministry had released draft rules for unmanned aircraft systems, seeking inputs from the public to further customize the policy.
Now, according to a recent report from PTI, the ministry is currently discussing key details related to security and global standards with concerned stake holders and is expected to roll out a final draft shorty.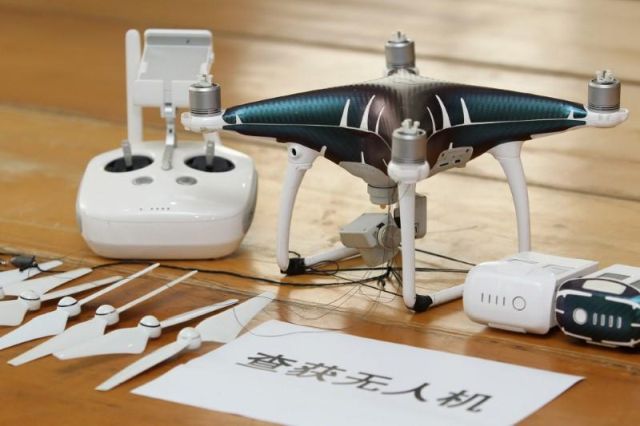 During a session at the Global Exhibition on Services organized by the department of commerce and industry, Sinha was quoted saying:
"We have finalized our work on the drone policy…Some tricky issues need to be resolved from security and global standards point of view. We are not at the end of that consultation process. So our hope is that very shortly we will have a final drone policy coming out."
Currently the aircraft rules in place do not cover the sale, purchase or use of drones in the country. While the Indian aviation regulator DGCA had restricted the use of drones and unmanned aircraft systems by civilians back in October 2014, the draft rules prepared by the DGCA last year required unique identifications number for drones weighing above 250 grams.
The draft rules had classified drone into five categories, with those weighing up to 250 grams described as 'nano' drones. Drones between 250 grams and 2kg were labeled as 'micro', while drones weighing above 2kg to 25kg were classified as 'mini'. Any drone between 25kg and 150kg were labeled 'small' and drones above the 150kg threshold were described as 'large'.