While some countries in the world including South Korea will start commercial roll out of 5G this year itself, India is on track to start the process in 2020, a top Samsung executive said at India Mobile Congress 2018 in Delhi.
In collaboration with the Department of Telecommunications (DoT), Samsung is planning to commence the first large-scale 5G trials in India in the first quarter of 2019.
"We will start India 5G trials in New Delhi," Srini Sundararajan, Senior Vice President and Head of Networks Business at Samsung India, told a group of journalists.
The adoption of 5G in India will depend on the kind of use cases that the people of the country want. The spectrum which is allocated will also influence what kind of use cases will be suitable for 5G adoption.
"Once the country decides on the use cases, we will have all other equipment including the devices necessary for those specific use cases ready," Sundararajan said.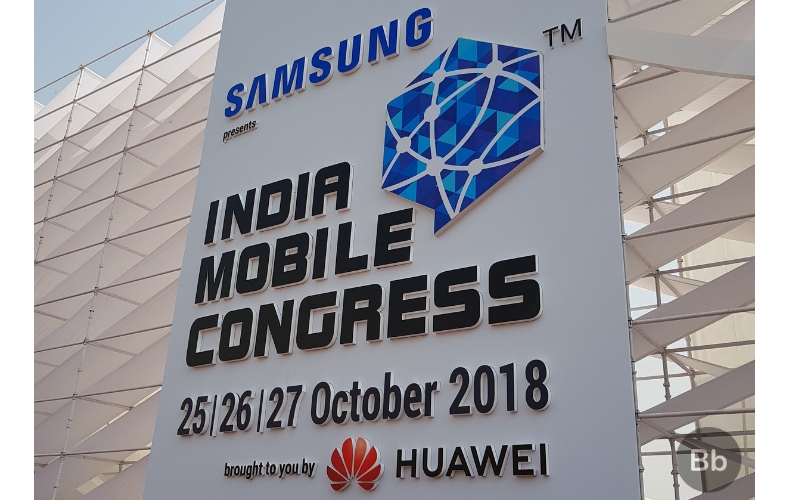 The roll out of 5G is expected to accelerate India's GDP growth and transform many sectors including healthcare, education, disaster management and agriculture.
"5G is a complete ecosystem. Its adoption will not completely replace 4G," Sundararajan said, adding that a nationwide commercial roll out of 5G is not immediately necessary to leverage the benefits of low latency and high throughput that this technology provides.
While adoption of this technology may initially be limited to a few sectors of the economy, it will also gradually transform consumer experiences.
"The television talking to the refrigerator and the refrigerator talking to the microwave will be a reality in a few years from now," Sundararajan said.
At IMC 2018, Samsung showcased how its 5G solutions can enable a variety of 5G-powered business models and scenarios, including 5G home broadband services, smart cities and smart agriculture.
With its successful development of the first commercial ASIC-based 5G modems and mmWave RFICs, the company has been manufacturing compact-sized 5G radio and router devices and CPEs (customers premises equipment).
Samsung been selected by the world's leading operators such as Verizon, AT&T, Sprint and SK Telecom for both 4G and 5G solutions and services.
In India, the company is a key provider of network infrastructure for Reliance Jio which has successfully built a large mobile network in the country within a short period of time.
The Jio-Samsung 4G LTE network handles over 90 petabytes of data traffic every day, equivalent to 600 billion photographs shared on social media in a day.
"Jio was built for 5G. It is a complete IP network and will mostly require software upgrades to update the network," Sundararajan said.
Samsung's solutions span network equipment, devices and chipsets.
In his keynote address on the inaugural day of IMC) 2018 on thursday, Youngky Kim, President and Head of Networks Business at Samsung Electronics, emphasised that Samsung will pave the way for 5G to unlock the full potential of India together with industry leaders.