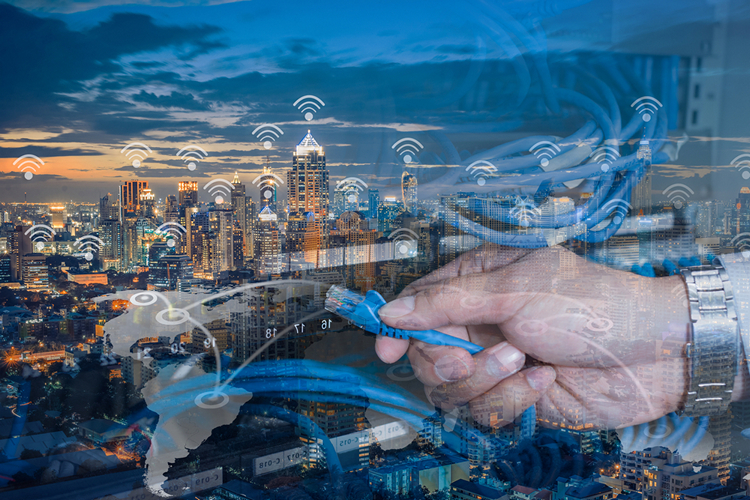 The Union Cabinet has approved a new telecom policy, the National Digital Communications Policy 2018, which is designed to provide "broadband to all", Union Communications Minister Manoj Sinha announced today.
The policy, aimed at providing universal availability of 50 mega bits per second (Mbps) and attracting investments worth $100 billion, was approved by the Telecom Commission in July after the government came out with a draft policy in May.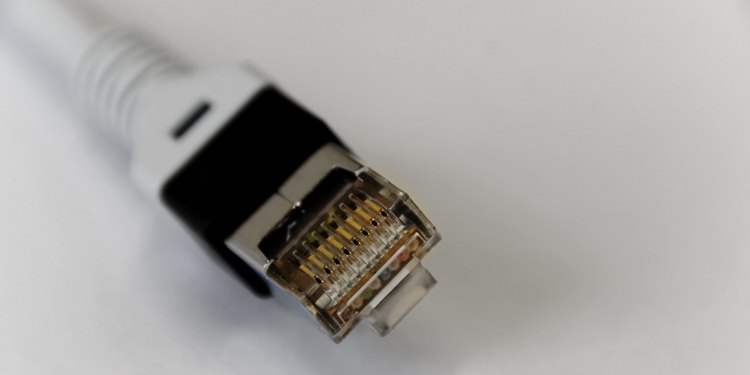 Sinha, addressing the media after the cabinet meeting, said that among other targets the policy aims to "provide broadband to all and create 40 lakh jobs". It also aims at providing a "ubiquitous, resilient, secure and affordable" digital communication services.
Further, the policy aims at providing 1 Gbps (gigabits per second) connectivity to all "Gram Panchayats" by 2020 and 10 Gbps by 2022.
It plans to propel India to the top 50 nations in the Information and Communication Technology Development Index of the International Telecommunication Union from 134 in 2017, enhancing the country's contribution to global value chains and ensuring digital sovereignty, he added.
---