The average broadband speed around the world has increased from 7Mbps to just over 9Mbps over the past year, according to research from M-Lab (Measurement Lab), which says the data has been collected from 168 million speed tests in 200 countries for a period of one year ending May 19, 2018.
Published by Cable.co.uk, the data reveals that Singapore has the fastest broadband services with average download speeds of 60.39Mbps, while the war-torn Yemen came in at the last place with 0.31Mbps. Both countries retained their positions from last year, when the list was compiled for the first time.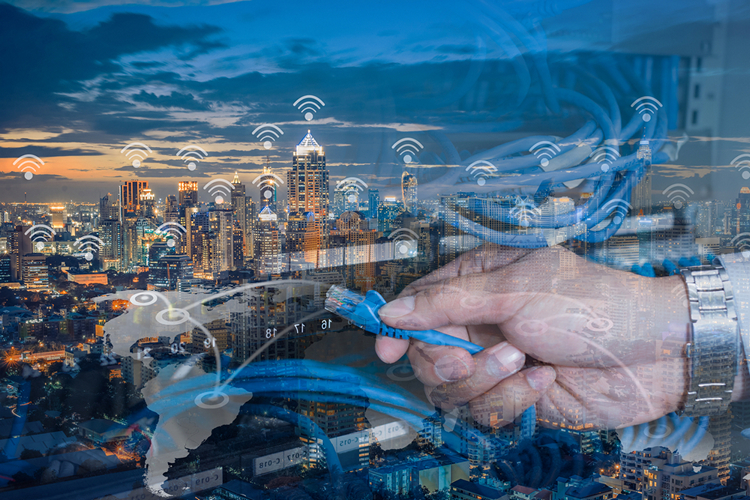 India, meanwhile, improved its ranking on the list by 31 places, even though it still only came in at number 88 with download speeds of just 5.19Mbps. In 2017, the country came in at 119 with a measly download speed of 2.06Mbps, which put it below the likes of Guam, Rwanda and Myanmar.
Even as internet connectivity in India has increased considereably over the past few years, speeds continue to remain a perennial problem. While those in top urban locations have access to super-fast broadband, people in small towns and rural areas have to be content with slow, laggy connections that are just not good enough for the demands of twenty-first century internet.
M-Lab describes itself as a consortium of research, industry, and public-interest partners, formed through a collaboration between New America's Open Technology Institute, Google Open Source Research, Princeton University's PlanetLab and a number of other supporting partners. The organization uses open-source tools for all its research, and all of the data collected by its global measurement platform is openly available.