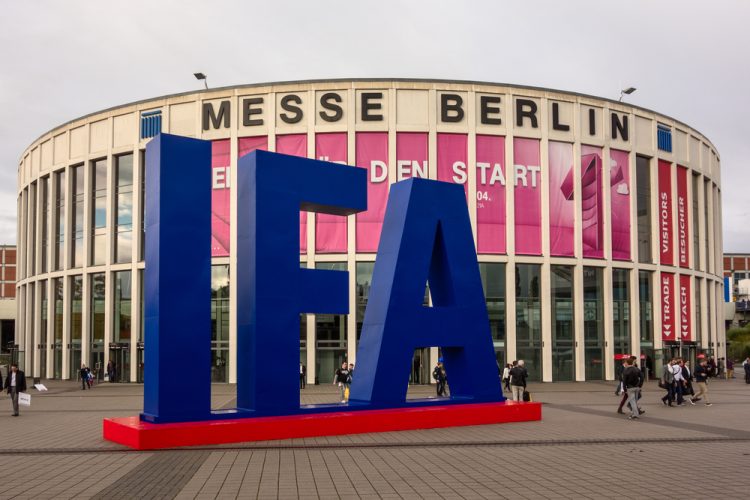 We have already witnessed the likes of CES and MWC earlier this year, but we cannot rule out Internationale Funkausstellung (popularly termed as IFA 2019). It is Europe's biggest technology conference and it kicks-off on 6th September in Berlin, Germany this year. It's going to continue until 11th September, with launches starting from 4th September.
IFA 2019 will be graced some of the most popular tech companies, looking for a stage to unveil new devices (including phones, TVs, and wearables) without holding a standalone flagship event. They'll be able to attract a larger set of eyeballs at IFA 2019, so here's all the devices we expect to launch at IFA 2019 later this week:
Everything We Expect at IFA 2019
1. Nokia 6.2, Nokia 7.2
With Chinese phone makers launching phones left and right, HMD Global has been unable to find its footing in 2019. The Finnish company, however, plans to do that with the launch of two new mid-range Nokia-branded phones i.e Nokia 6.2 and Nokia 7.2 at IFA 2019. The company has already sent out invites, which hints at the potential arrival of the Nokia 9.1 Pureview on Sept 5 as well.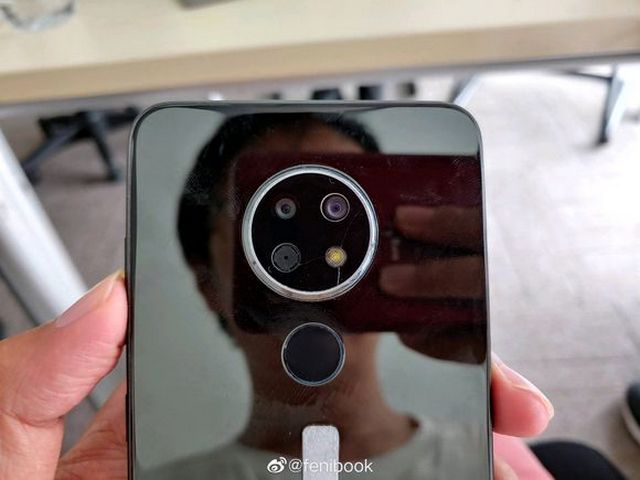 Both the Nokia 6.2 and Nokia 7.2 are expected to debut with 6.3-inch or bigger Full-HD display, with a circular camera cutout that hosts a 48MP primary sensor on the rear. The two devices are rumored to be powered by the same Snapdragon 660 chipset which also powers the Nokia 8.1 smartphone. And that's utterly disappointing when you have a new Snapdragon 675 and Snapdragon 730 chipset available as well.
2. Sony Xperia 2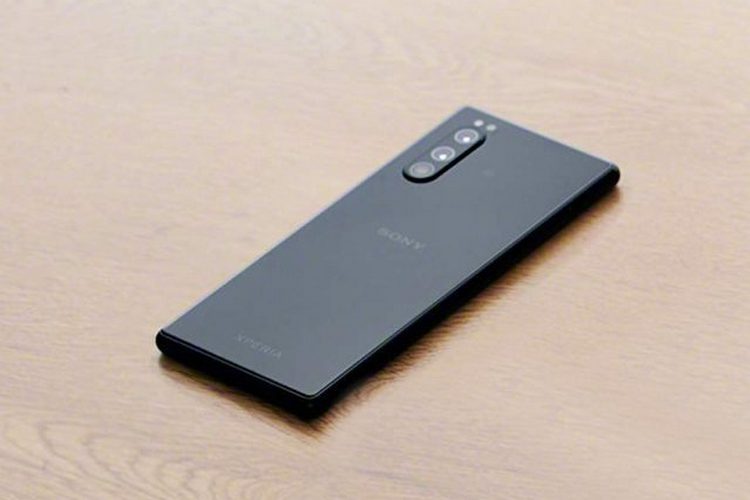 Sony Xperia 1 was the world's first smartphone with a taller 21:9 4K display, offering a Cinema-like viewing experience. Now, the Japenese giant is rumored to unveil its flagship successor – the Sony Xperia 2 on Sept 5 at IFA 2019. The hands-on images for Xperia 2 were leaked online last week, with a design pretty similar to its predecessor, but with no word on what's under the hood.
3. Kirin 990
Huawei is unveiling its next flagship smartphone, the Mate 30 Pro, at a launch event in Munich on September 19. But, the Kirin 990 chipset that will power this smartphone is going to launch at IFA 2019 on September 6. It will be produced on TSMC's 7nm EUV process, featuring the Cortex A77 CPU cores and Mali G-77 GPU. It could be Huawei's first-ever chipset to natively support 5G connectivity.
4. LG V50s ThinQ & G8X
LG's smartphone business is dwindling, but the company is still pushing new devices out the door at every popular conference. It launched the LG G8 ThinQ and V50 ThinQ with a dual-screen attachment at MWC 2019, and now, it's looking to build on its new concept with the unveiling of V50s ThinQ with a refreshed dual-screen attachment that now has a tiny outer display to view time, weather, and notifications.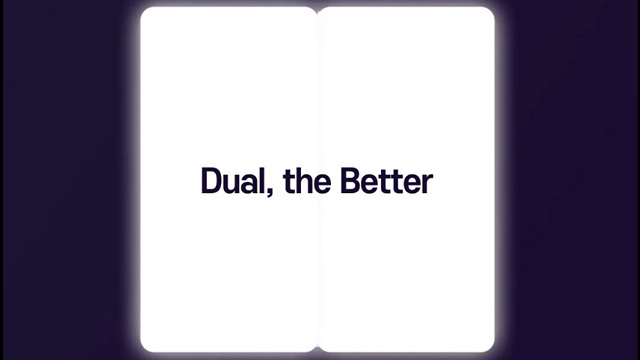 While LG's IFA teaser only hints at the arrival of the new V50s ThinQ (name confirmed by Evan Blass on Twitter), the company could also unveil the LG G8X with a waterdrop notch, under-display fingerprint scanner, and dual-cameras. It could forgo the gimmicky HandID and gesture technology introduced with the LG G8 ThinQ.
5. Portable Sonos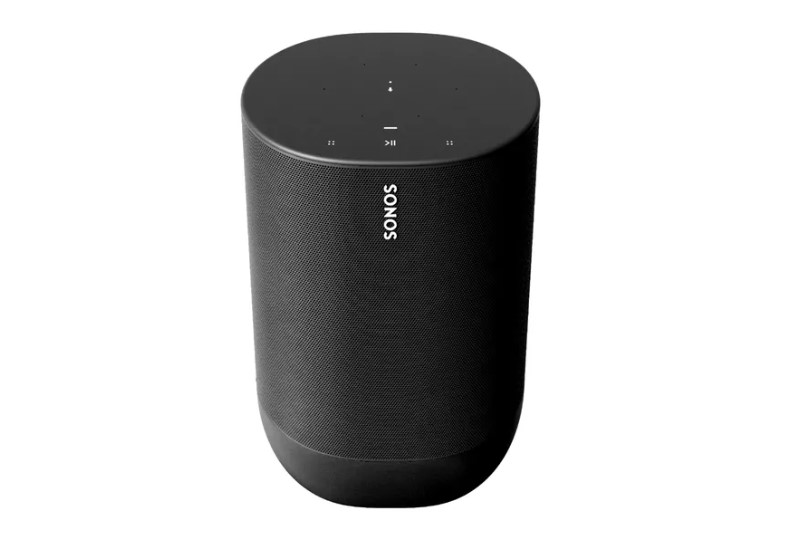 The smart speaker market saw a massive boom over the past couple of years, with well-known audio brand Sonos joining the action with its own speaker lineup. Well, all of the company's speakers to date have been wired, but it is now making a portable Bluetooth speaker and it could be unveiled at IFA 2019 this week. The Sonos S17 is said to be a "high-performance wireless speaker and part of the Sonos sound system." It would come packed with hands-free Alexa and Google Assistant support, which is great.
6. Laptop Launches
The IFA 2019 conference is not restricted to smartphone launches, unlike the MWC 2019 conference which has mobile in its name. So, you can also expect some of your favorite laptop makers to show up and launch new products in Berlin this week.
Asus – The Taiwanese giant has sent out invites for a September 4 launch event and we're expecting it to upgrade its ZenBook lineup with new 10-Gen Intel processors. I would also love to see the company launch a new smartphone to tackle Redmi's ever-growing lineup in the budget segment.
Acer – Much like Asus, its Taiwanese counterpart – Acer has posted a "save the date" teaser for September 4 and revealed next to nothing about its plans for IFA 2019.
Dell – Dell has used the IFA stage to unveil new XPS laptops, Chromebooks, and talk about upgrades to existing lineups. So, we are expecting the company to again follow through and attend this year's conference with 10th-Gen Intel processor upgrades for their lineup in tow.
Razer – The popular game peripherals maker (also laptop and phone maker) has also teased its presence in Munich for another "world's first" announcement in relation to their gaming laptop lineup. We expect to see a Blade or Stealth laptop upgrade at the IFA 2019 conference on September 4.
7. Galaxy Fold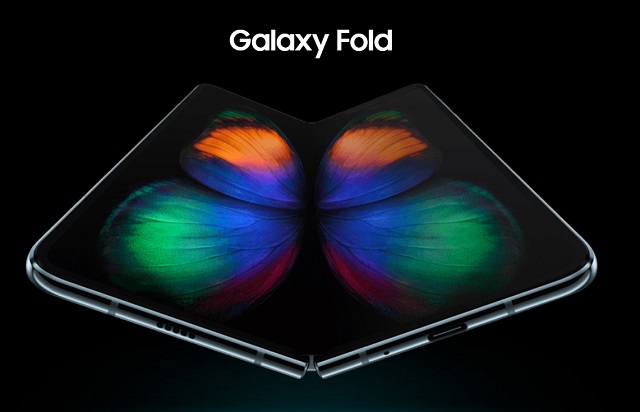 In addition to the aforementioned launches at IFA 2019, we also expect to see Samsung present on the show floor to give everyone a chance to experience their new redesigned Galaxy Fold. It could also be the stage for re-launching Galaxy Fold to the masses, which would be pretty sweet for those waiting to get their hands on this foldable device.
8. Other Showcases
We talked about smartphones, laptops, and even smart speaker, but there will also be in attendance at IFA 2019 – smart wearables. Yes, there is currently no information about a watchmaker unveiling new products but we could spot the Garmin Fenix 6, Alexa-backed Fitbit Versa 2, and a few new additions from Fossil (and its sub-brands) at IFA 2019.
The show floor will also be graced by a number of QLED and OLED TVs, with resolutions going up to 8K and sizes going up to 120-inches — both being true for Sharp's unveiling. Samsung, Sony, and LG will also be in attendance to show off their new TVs, which may support 5G or be foldable at the conference.
As you can obviously tell, this week is going to be an exciting and packed one for all you gadget fanatics out there. Yes, I used gadget and fanatics in the same sentence. But, we can all see that IFA 2019 is going to witness the launch of some awesome new budget or flagship phones, TVs, laptops, and much more. So, stay tuned as we will be bringing you live coverage of the event later this week.
---