The Fortnite OG map is back with Season 4 Chapter 5, and with the new update, it brings back some of the iconic locations of the original map from 2018. Epic Games changed the original map extensively over the years, with points of interest (POIs) destroyed by meteors and whatnot based on the storyline. Now, to celebrate the illustrious history of the battle royale game, Fortnite has re-introduced the nostalgic map for all to enjoy once again. While veteran players will feel right at home, new players might need guidance.
Want to drop at some of the iconic locations on the Fortnite OG map? Then look no further, as we compiled all of these POIs in this guide. So, if you want to pick the first spot to hot drop, look no further.
1. Tilted Towers
One of the OG locations since the game's inception, everyone knows Tilted Towers of Fortnite. Even players who have barely touched the game might recognize this location, and for good reason. Tilted Towers is located squat in the middle of the map, which means players can hot drop from any entry point and start moving over there.
This made this particular location super popular, especially among streamers. Additionally, because of its positioning on the map, it is easy to rotate to other POIs on the map without any hassle, even on foot. The loot was always top-notch in Tilted Towers, which is why so many preferred dropping here and taking a fight immediately. This location transformed over the years based on seasons, but it has consistently maintained its place among the most popular locations in the game.
2. Pleasant Park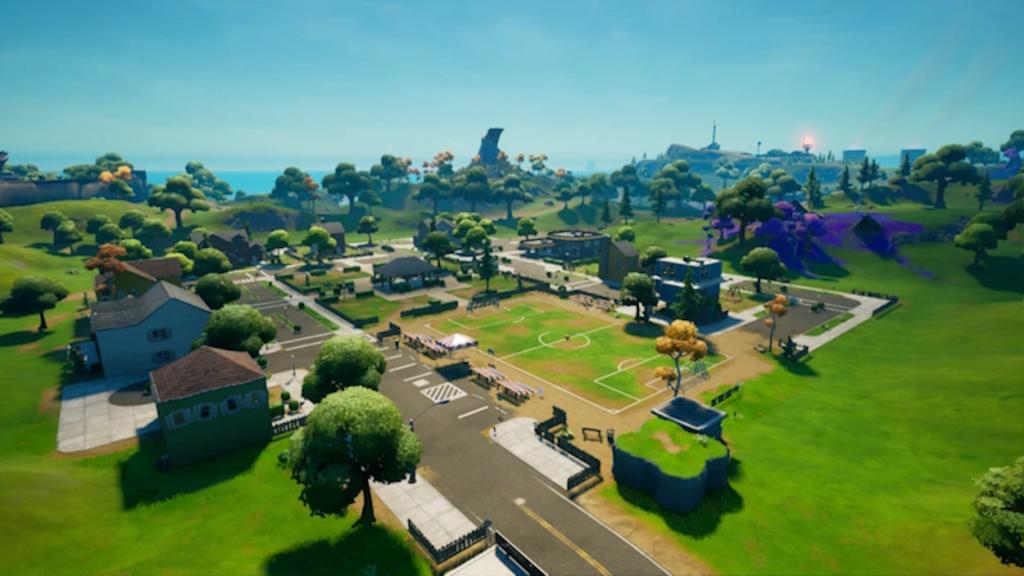 Another legacy location that has been popular among regular Fortnite players. Pleasant Park, as the name tells, is a quaint suburban park with lots of housing to hide and ambush players or just straight-up fight head-on with them. This is one of those places where you have an impressive amount of multi-story suburban houses. Be it the hills or the two-storied houses.
Outside of that, the loot spawn is modest and favors players who land first in this location. You'll find green and purple weapons scattered around the area with support items in abundance. So if you are fast and lucky, you can snag the good stuff and continue venturing onwards on the OG map. I can see a lot of players dropping here just for the nostalgia.
3. Greasy Grove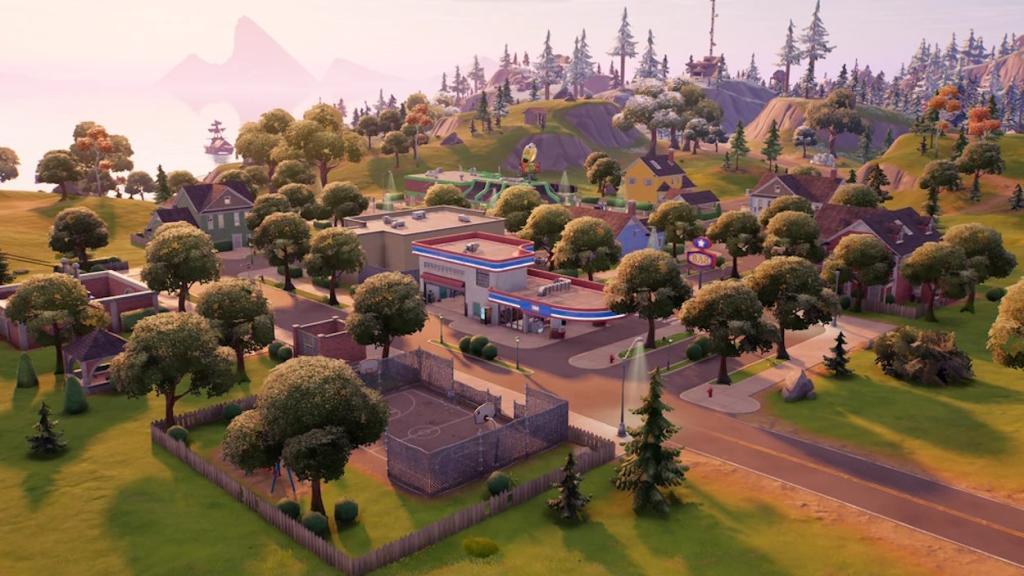 One of my favorite places to drop at, Greasy Grove is a suburban area that housed a food restaurant and once again, numerous houses with loot and chests to gear up quickly. Originally a frozen lake, this place is naturally located to the left-side corner of the map, west of the Shifty Shafts. Greasy Grove has also experienced a lot of changes over the years, and while it returned with Season 10 of Fortnite, the layout of many structures changed.
Greasy Grove also contains a modest amount of loot inside the houses, and you'll find vending machines near the shops. However, because of its location, it might take some time to go around, which shouldn't be a problem if you snag yourself a vehicle (or in this case, a cart).
4. Shifty Shafts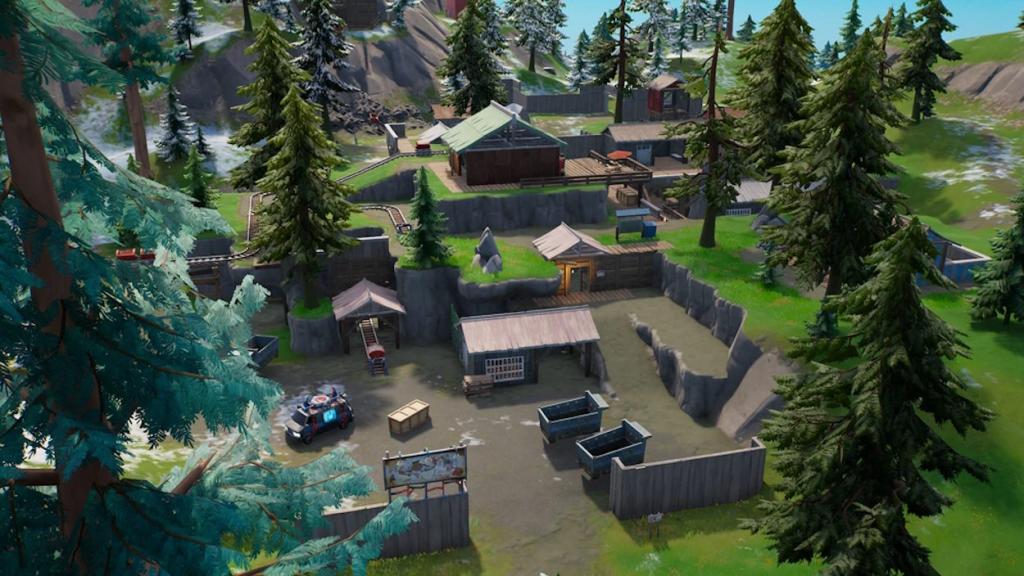 If Greasy Grove doesn't capture your attention, Shifty Shafts is the alternative you could seek out on the Fortnite OG map. This is another favorable drop point for many reasons. This mining outpost is located a little farther away from the popular location. This means you can immediately land here and expect lesser resistance from other players. Outside of that, you can scavenge for nearly every sort of weapon and resource from this area, and since not many people jump out here, it's yours to take.
This is one of the few locations in Fortnite that has remained unchanged over the years, for the most part. Even if it did go through changes, the usual layout has mostly been the same. As such, this OG location's return will be a nostalgic throwback for several Fortnite players.
5. Dusty Depot
Dusty Depot looks pretty normal compared to the other entries in this series. It's a three-building parking lot on the map, that looks very inconspicuous. But its location also makes it a great strategic segue from the actual action. You can always get inside the parking lot and take a breather from all the chaos happening on the map. Furthermore, because of its spot, Dusty Depot also has become a good place to drop and venture forth.
So, these are our picks for some of the original locations we are looking forward to dropping on the Fortnite OG map. Don't forget to thank the bus driver, like always! Anyway, which OG location are you looking forward to revisiting on the old map? Let us know in the comments below.
---
Load More