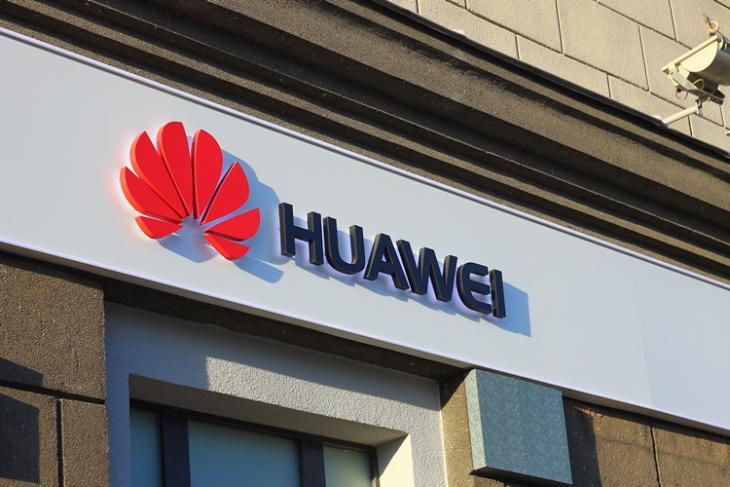 Though everyone expected Huawei's ongoing tussle with the United States to result in diminished sales, the Chinese giant has proven the analysts wrong. Huawei has today posted its first-half earnings report, revealing that its revenue jumped a significant 23.2% as compared to their revenue figures for the same period last year.
The company's revenue presently sits at 401.3 billion yuan (roughly $58.3 billion) in the first half of 2019. The steady growth continued even in the second quarter ended on June 2019, which is when Hauwei made 221.6 billion yuan ($32.2 billion). The net profit figure also jumped 8.7% in the first half of this year.
"Huawei's business has remained robust in the first half of 2019," said Huawei Chairman Liang Hua in an official statement. He further added that operations are smooth and the organization is stable. Their effective management and excellent performance are visible across all financial indicators, which you can see down below.
We have to start with its smartphone business, which was expected to take the massive hit because of Google severing ties with the Chinese company in light of the trade ban. However, Huawei sold 118 million smartphones in the first half (possibly riding P30 Pro's success train), which adds up to 24% growth year-on-year. The company also saw rapid growth in its shipments of tablets, PCs, and wearables.
This certainly is great news for Huawei and it may seem like to everyone. But, there's an important point that many of us are missing. The company is hiding the Q2 sales figures behind the veil of the impressive Q2 figures. The overall shipments are strong and see an uptick because of an increase in sales within its home country as compared to the steep 22% decline in worldwide sales.
But, this last quarter Huawei has increased their sales in China (where unaffected) by 20.6%

This means that non-China Huawei smartphone sales fell by 22.7% after Trump's veto. pic.twitter.com/OJaFMb79u9

— Alex Barredo 📉 (@somospostpc) July 30, 2019
If you didn't already know, Huawei is the biggest telecom equipment company across the globe – securing more than 50 commercial 5G contracts. This has led the carrier business to achieve 146.5 billion yuan (roughly $21.28 billion) in sales in the first half of 2019. The company has also steadily been growing its enterprise business, including cloud, AI, data centres, Internet of Things, and much more. Its revenue now stands at 31.6 billion yuan (roughly $4.6 billion).
While this is good news for Huawei, the company says that their troubles and hard times certainly aren't in the past just yet. The US tech bigwigs may be free to conduct business with the Chinese giant once again, however, Huawei still sits on the US Entity List. It has been blacklisted from conducting business and marketing themselves in the States and it may "affect the pace of our growth in the short term," says the official press statement.
"We will get through these challenges, and we're confident that Huawei will enter a new stage of growth after the worst of this is behind us," concludes Hua. The Chinese giant is known to be working on its operating system for connected IoT devices, which could see first light at the Huawei Developer Conference next month.