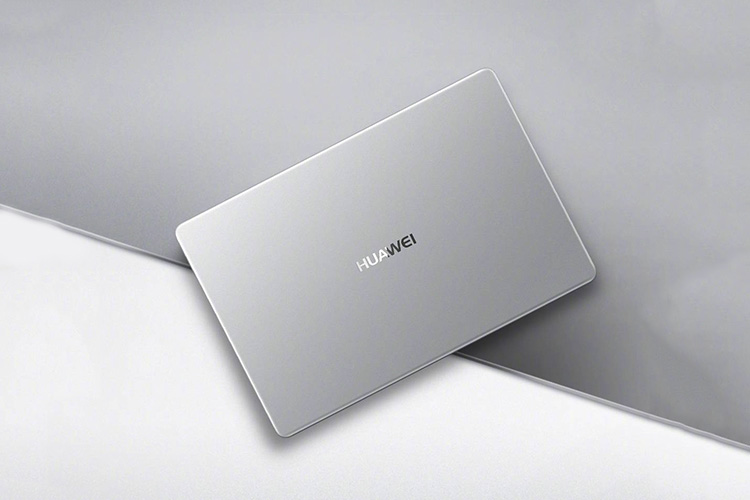 Huawei climbed up to the second spot in the global smartphone leader board on the back of Honor's stunning rise in India and its success in Europe, despite cold response in the USA. Now the company is looking at augmented reality devices as the next big thing, and says the net one or two years will show the world just how interesting and engaging AR apps and devices can be.
Let's face it. AR and VR have not really exploded as much as experts predicted half a decade ago. We have had a lot of hype around these products but commercialization and achieving mainstream status is another matter altogether.
At first it was about software lacking finesse, and not being up to the mark. As software has improved, hardware has also caught up. Our phones are super powerful and good enough to run most AR applications, and the massive displays can also supplement VR headsets. It's been slow, but the category is definitely maturing.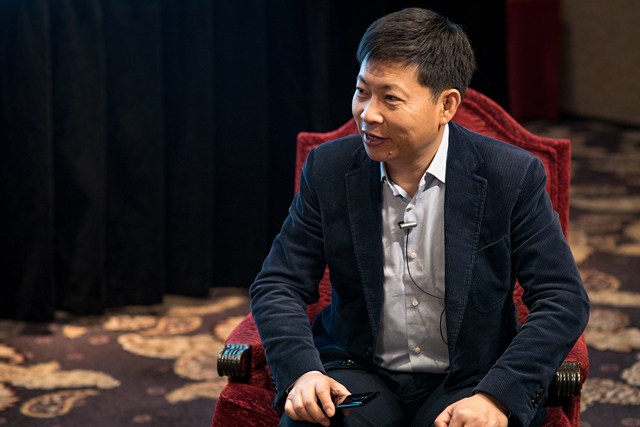 "The next one to two years I think the industry will commercialize, even for Huawei. We will bring a better user experience product," Richard Yu, CEO of Huawei's consumer business, told CNBC. He also revealed that the company will launch AR Glasses, which will be like wearable spectacles, soon.
"With this AR, you can have AR glasses working with phone, maybe you can watch more of a large area," Yu said, adding that the technology has great potential. "In the beginning you may feel AR … is nothing. But in the future you will see more and more the value of that," Yu added.
Of course, Huawei also has to react to what its competitors are doing and Apple has long been rumored to be working on AR glasses, with a specialized OS for such interfaces. Apple acquired Colorado-based Akonia Holographics which is known for making AR glasses for wearable devices. The company's display technology reportedly allows for "thin, transparent smart glass lenses that display vibrant, full-color, wide field-of-view images".
---