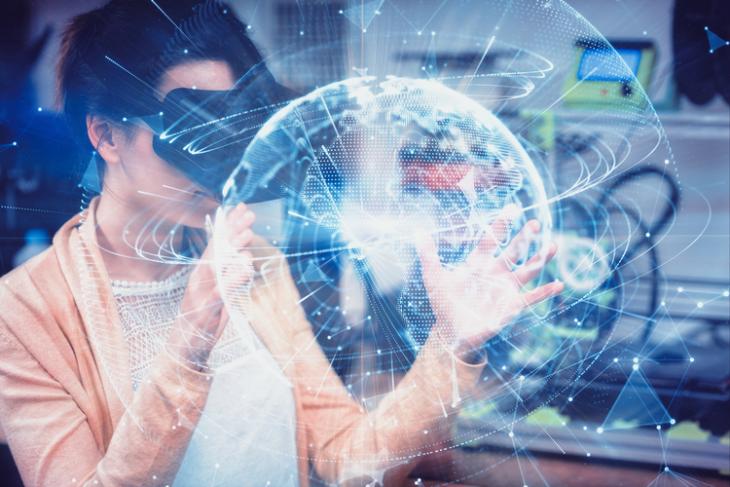 As part of its rumored plans to introduce augmented reality devices in the future, Apple has now acquired a Colorado-based tech startup called Akonia Holographics that makes AR glasses for wearable devices. The exact terms of the deal remain unknown.
The iPhone-maker has confirmed the report, but refused to give any details about what the acquisition may mean for the company going forward. In a press statement issued Wednesday, the company said, "Apple buys smaller companies from time to time, and we generally don't discuss our purpose or plans". Reuters couldn't reach Akonia for its comments.
Founded in 2012 in Longmont, Colorado, Akonia is believed to have started out working on 'holographic data storage' technology, and amassed over 200 patents related to holographics before changing tack to focus on AR. The company's display technology reportedly allows for "thin, transparent smart glass lenses that display vibrant, full-color, wide field-of-view images".
The acquisition of Akonia is yet another proof that Apple is, indeed, working on Augmented Reality, as has often been rumored in recent times. While there's no concrete info about how close the company is to releasing a consumer product, the latest development suggests that it is fully committed to the technology, and is very likely well on its way to designing something that might finally bring the technology to mainstream consumers.
While it may still take a while for Apple to release AR hardware, the company last year introduced ARKit, an Application Programming Interface (API) that is somewhat similar to Google's ARCore insomuch as it lets third-party developers built Augmented Reality apps for mobile devices. Since the API was made available last year, millions of ARKit apps have been downloaded from the App Store, and that number is only likely to increase exponentially going forward.