Augmented Reality, or AR, is an exciting technology. Often confused with VR (Virtual Reality), AR is a separate technology, which basically adds layers to our environment to make it more interactive when accessed via a compatible application. AR has been around for a long time, but has only recently found its "killer app": Pokemon Go. If you are in a region where Pokemon Go is not yet available, check out our comprehensive guides for installing Pokemon Go on Android and iOS.
With the excitement and buzz around Pokemon Go, and AR, we decided to scour the muddy waters of the internet, and bring out top 10 free AR apps that you can (and should) try.
Note: Only some of these apps are available for Android, unfortunately.
1. AR Basketball (iOS Only)
AR Basketball is exactly what it sounds like. It gives the player a basketball ring to shoot at. You will have to take a print out of a target image in order to get the ring to show up. The target image can be downloaded from this link.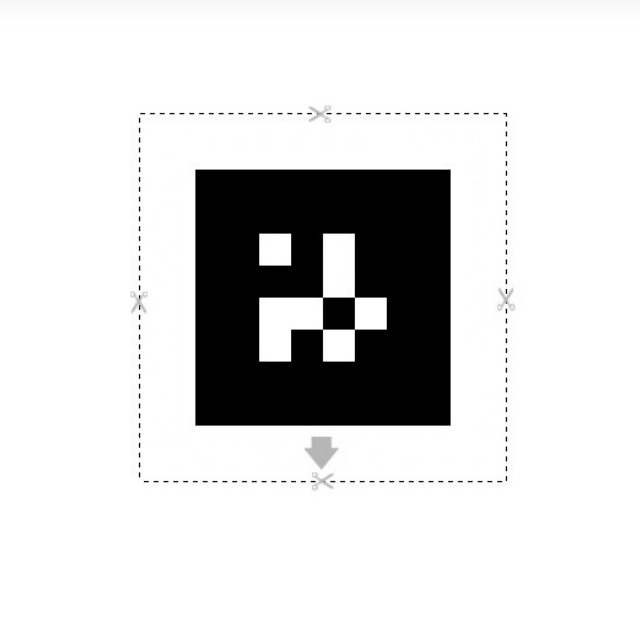 Simply place the printed target image on any surface and point your phone at it. Make sure you keep the side with the "arrow" facing towards you, or the ring will show up in an incorrect orientation. The game has a couple of different modes that you can try, but basically, you need to shoot the ball through the hoop.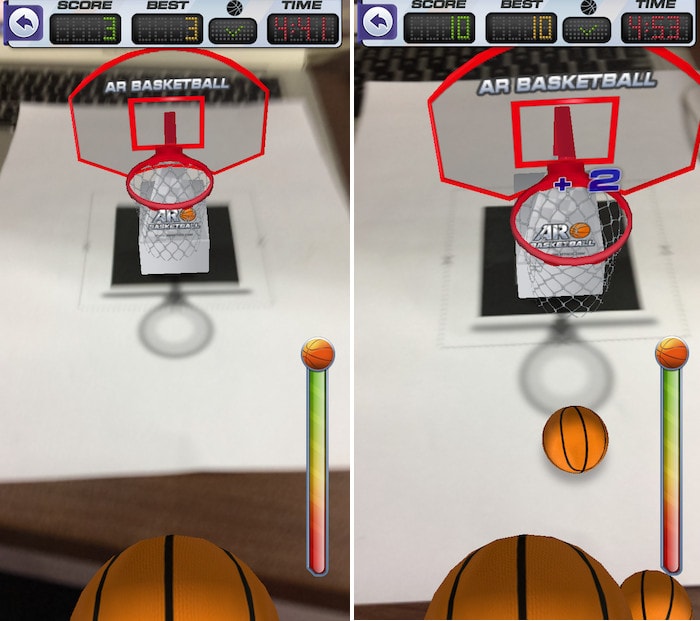 Download AR Basketball from the iTunes Store.
2. Google Translate (iOS and Android)
I know, Google Translate was probably not one of the names you expected to read on an article about AR apps. However, Google Translate offers a rather good AR functionality to translate text directly without having to type it into the app. This is an extremely useful feature especially for road signs and public information signs, when you're in a foreign country, but it can be used anywhere you want to use it. As long as the app can understand the text, it will be translated for you.

Download Google Translate for iOS and Android.
3. ARDefender 2 (iOS Only)
ARDefender 2 is another fun game to play in AR mode. It is possible to play it without AR, if you wish to, but seeing the battle rage on, on your desk, or your bedroom floor is rather fun. The novelty might fade off after a while, but the game itself is fun, as well.
It is a tower defense game, in which you have to build towers that can be upgraded and modified, and constantly keep rebuilding them against waves of enemy attacks. You can also get "Heroes", as they call it, which can be controlled by you, or set to use their own AI.
ARDefender 2 also requires a target image to be placed on the surface where you want to play the game, and for some reason, their website redirects to Facebook, but fear not, you can draw your own target image, or use the one we are attaching below.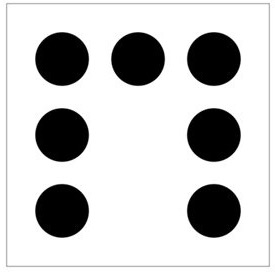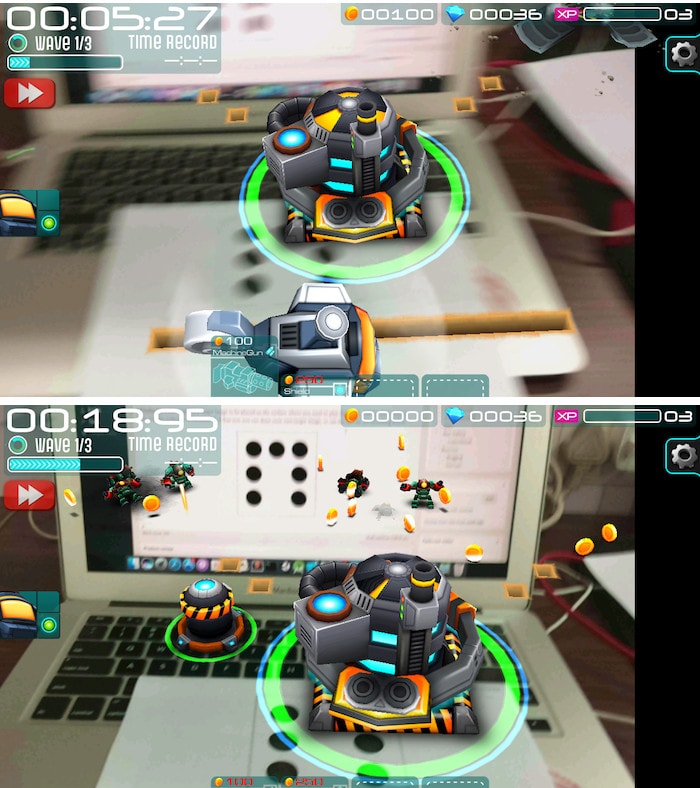 Download ARDefender 2 from the iTunes Store.
4. Ingress (iOS and Android)
Ingress is another game that is very much alike Pokemon Go (and is developed by the same developers, Niantic), as it requires players to physically move around in their area. The game uses AR to transform the world around you into the game's map. The premise of the game is that European scientists have discovered a mysterious energy over the entire world, and now the world is split into two fractions: The Enlightened and The Resistance; both of which are fighting for control over the energy, but for wildly different reasons. The concept behind Ingress is interesting and I recommend that you give it a try.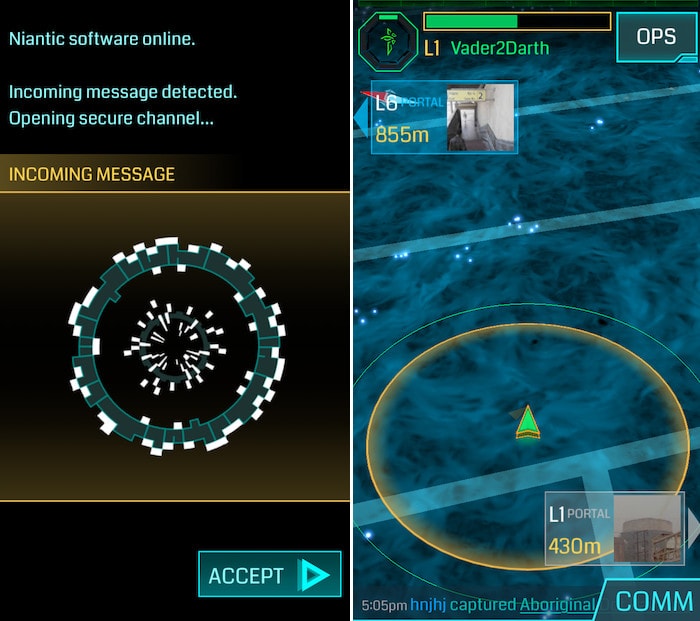 Download Ingress for iOS and Android.
5. Bugs Mayhem (iOS Only)
Bugs Mayhem is one of those games that do not have any storyline or objectives, but are still good to kill a lot of time when you're bored. This game fills your surroundings with bugs that you can shoot with a variety of guns, but you need to be careful to not shoot butterflies, accidentally. Consider this a revenge on those pestilential pests that annoy us ever so often.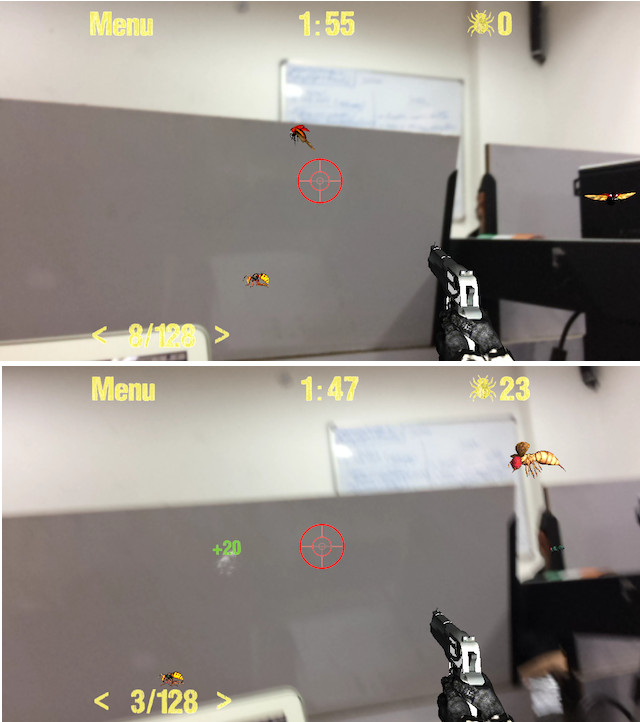 Download Bugs Mayhem from the iTunes Store.
6. Inkhunter (iOS Only)
Inkhunter is one of those AR apps with a very specific user base; but it can be used for a lot of different applications. Inkhunter was developed as a way for people who wanted to get a tattoo, to see what exactly it will look like on them, before getting inked. This is a great idea, in my opinion, as it reduces the risk related with getting tattooed. Using the app is very simple, and the app walks the user through it on first launch.
Remember how I said that the app could be used for a lot of different applications? Here's one: You are deciding on getting a decal for your laptop, but you aren't sure whether it will really look as good as you think it would; enter Inkhunter. Inkhunter can superimpose any image onto any surface, so you can use it to check what your decal would look like before you even buy it.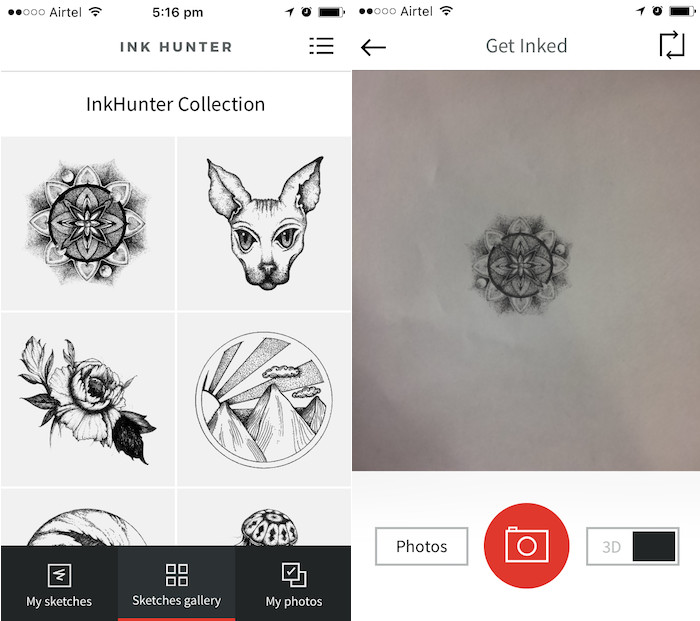 Download Inkhunter from the iTunes Store.
7. Anatomy 4D (iOS and Android)
Anatomy 4D is an educational app, that allows people to view 3D models of organs on their phones, simply by pointing it at one of their special sheets that are available for free download. If you're thinking "Wow! That's cool!", you're about to be blown away. Anatomy 4D also allows you to show and hide parts of the organ that you are viewing. Now that's superb. Unfortunately, the app only has two target images for use, at the time of writing. I'm hoping they make more of these, because this app is definitely a very useful one for educational purposes.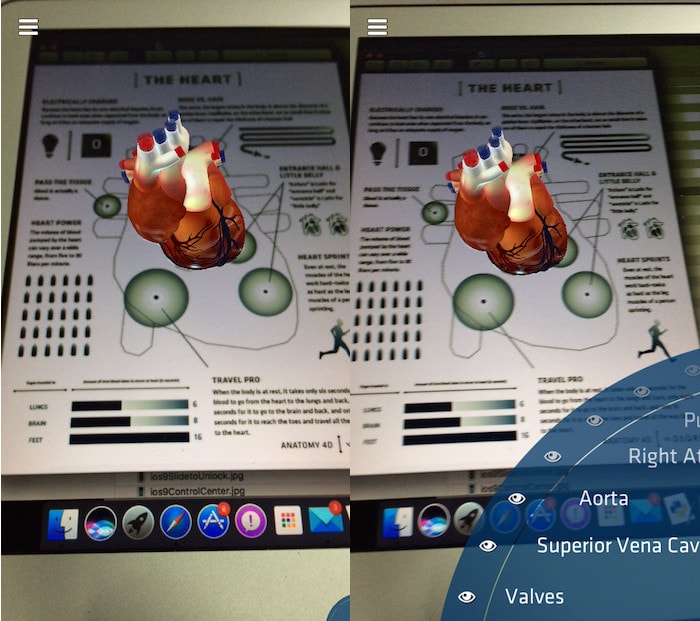 Download Anatomy 4D for iOS and Android.
8. Quiver (iOS and Android)
Think of Quiver as a super-powered colouring book; one that you will love to use, even if you thought colouring books were for kids. Quiver allows you to download special colouring sheets from their website, a lot of which are free, and colour them. Then, when you point your phone at the pictures, they pop out in to a nice 3D object that you can control. It's really cool, and considering that it's free, you've nothing to lose if you try it out.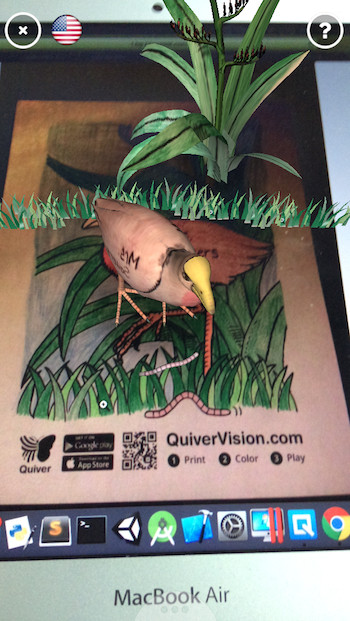 Download Quiver for iOS and Android.
9. SnapShop (iOS Only)
SnapShop is a really cool idea aimed at alleviating the risks associated with buying a new piece of furniture for your home. It supports catalogs from most major retailers and allows you to use AR to place furniture items around your home, and see what they will look like in your home.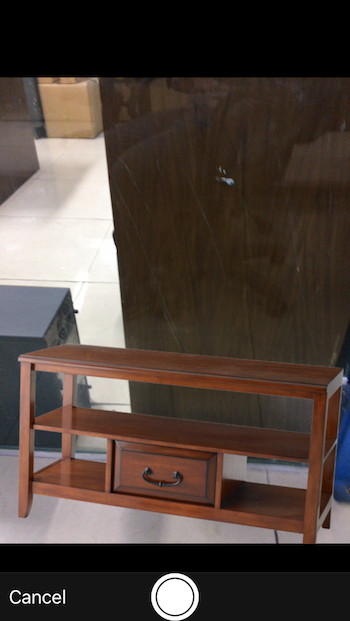 Download SnapShop from the iTunes Store.
10. WallaMe (iOS and Android)
WallaMe is a fun social sharing app. It allows users to take pictures of walls or any objects, for that matter, and sketch or type a message on the picture. This can then be shared with the public, or with specific people. That sounds pretty normal, right? It does. Only, WallaMe does not "send" the image to the other users. Instead, they can point their phones at the object, to reveal the hidden message. For example, I could take a picture of the wall on my right, here at Beebom and write a message on it, virtually. Whenever someone with WallaMe, points their phone at that wall, they will be able to see the message. Cool, right?
It's a fun way to share hidden messages, and could be a lot of fun if there are a lot of users around your area.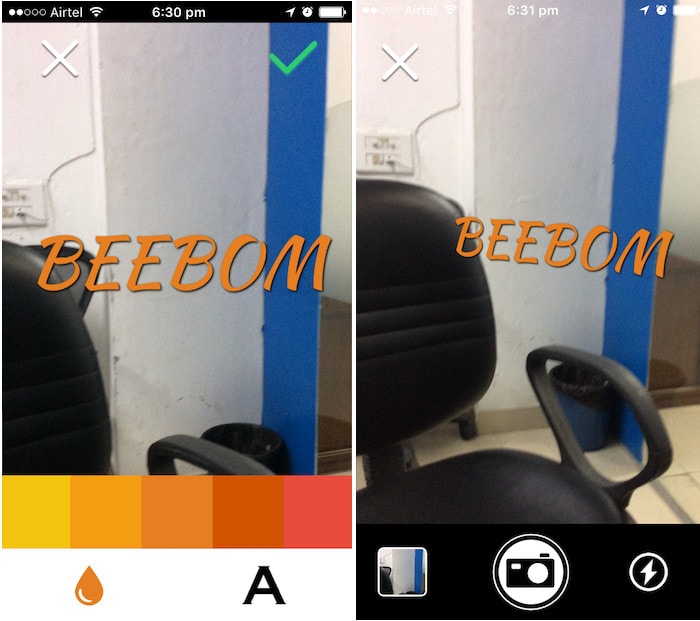 Download WallaMe for iOS and Android.
SEE ALSO: How to Catch Pikachu as Your First Pokemon in Pokemon Go
Augment the World Around You
Augmented Reality is a really cool concept, and with Pokemon Go, it has finally found its "Killer App". Pokemon Go's popularity is a proof-of-concept for AR, and you can expect to see a lot more AR based applications and games come up in the near future. Developing for AR isn't all that difficult, either. So, if you're a developer, you should definitely look into it. Vuforia is a great place to get started with AR.
Go ahead and try out these free AR apps that we have curated for you. Share your thoughts on these apps, and let us know about any other exciting AR apps in the comments below.