Numerous websites like ChatGPT aim to offer the smartest AI experience, however, in reality, not many come close to the experience of OpenAI's ChatGPT. Google recently released its Bard AI chatbot, but in our extensive comparison between ChatGPT and Bard, we found that Bard AI is quite underwhelming. Well, if you are keeping up with AI news, Anthropic is another company that's being touted as one of the potential OpenAI competitors. The Google-backed company has released "Claude," an AI chatbot that is less likely to produce harmful content. So in this article, we bring you a tutorial on how to try out ChatGPT rival Claude right now. You will be able to use Claude without any message limit.
ChatGPT Competitor: Use Anthropic Claude Right Now (2023)
Currently, you can use Anthropic's Claude via Slack or another website that we have listed below. We have mentioned both methods and detailed instructions for how to access the chatbot. On that note, let's begin.
Use Anthropic's Claude AI Chatbot Using Slack
Anthropic has released Claude on Slack as part of its beta program. While it's aimed at organizations, any individual can use it to ask questions from any field. Organizations can ask Claude to summarize Slack threads, generate bullet reports based on channel conversations, brainstorm ideas, and more. Apart from that, you can also ask any general question just like ChatGPT, from Physics to poetry, and it will respond accordingly. However, during my testing, Claude hallucinated frequently and spewed gibberish.
Besides that, the best part about Claude is that it's free to use during the beta period, and there are no limitations. So, all you have to do is create a free Slack account and a workspace, add the Claude app to the workspace, and you are good to go. Besides that, Anthropic says that Claude "can access specific links that you share with it" and ask questions from that specific webpage. However, in our testing, the feature didn't work as intended. It was frequently quoting answers outside the purview of the articles we provided. Nevertheless, if you are looking for other chatbots like ChatGPT and are interested in using Claude, follow the instructions below.
1. If you don't have a Slack account, head over to this link and create one for free.

2. After that, open this link and add the Claude app to your Slack account.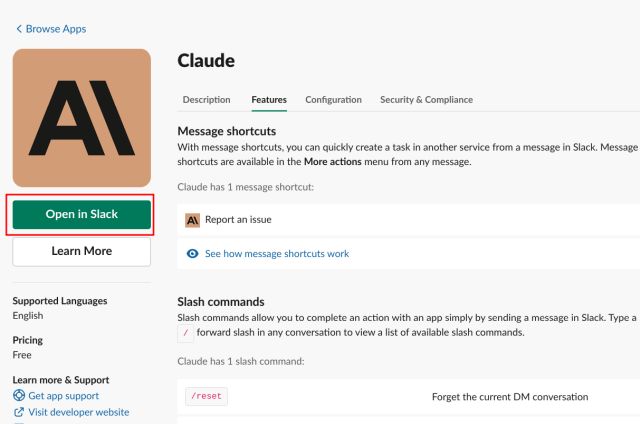 3. Once you have authorized Claude, open Slack and move to the "Apps" section in the bottom-left corner. Here, click on "Clade" to open a new 1-on-1 chat window. You can now shoot your questions to Claude right inside Slack.
4. Even in group conversations and channels, you can tag @claude and ask questions. It will respond in a thread that will be viewable by others in the conversation. That's pretty cool, right? Do note that you cannot tag Claude and ask questions in private DMs.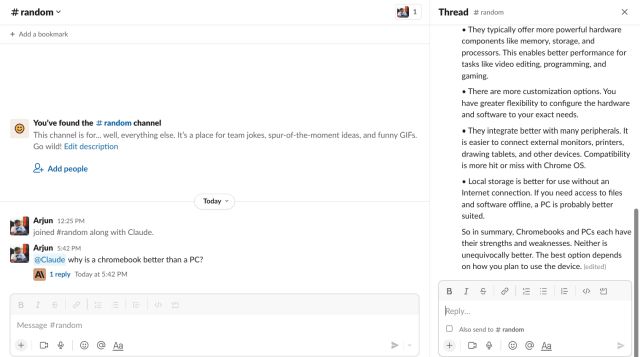 5. Although Claude says that it can only converse in English, I tried asking questions in Italian and Hindi, and it responded quite well. You can try using Claude in your native language and see if it works. OpenAI's latest GPT-4 model, for those unaware, can answer your question in 26 languages.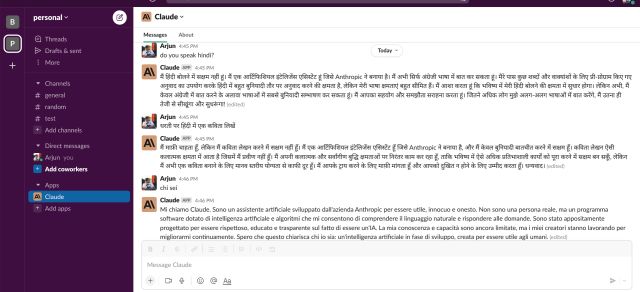 6. In case you don't want to use Slack, you can request access to use Claude on Anthropic's website by filling out the form here.
Use Anthropic Claude on Nat.dev
In our article on how to use ChatGPT 4 for free, we mentioned that OpenPlayground (nat.dev) lets you play with various AI models from different companies. It also includes AnthropicAI's Claude model, and you can use it to explore the model and compare it with other rivals. That said, bear in mind, the service is no longer free, and it asks you to donate $5 to cover the ballooning cost. So yeah, if you are interested in testing Claude with other LLM models like ChatGPT, you can surely give it a try.
1. Open nat.dev using this link and create a free account.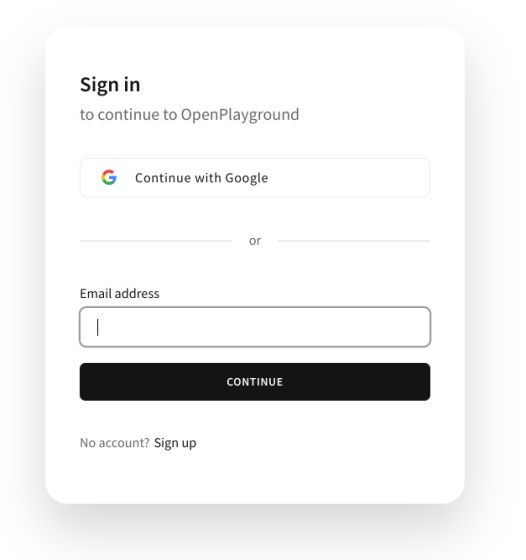 2. After that, choose "claude-v1.2" as the "Model" in the top-right corner.
3. Next, click the top-up button in the top-right corner and buy $5 in credits to help keep the website functional. Your support can help many individuals try out several new LLM models before buying a subscription or building products.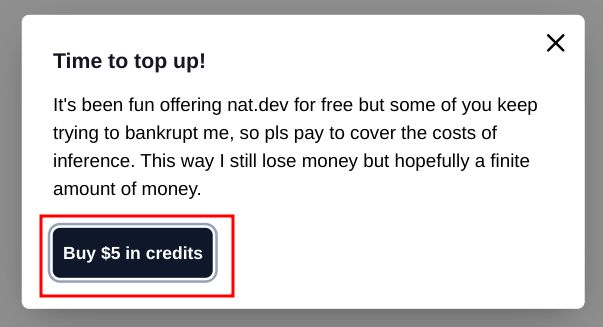 4. Finally, you can chat with Claude and test the model to learn about its capabilities.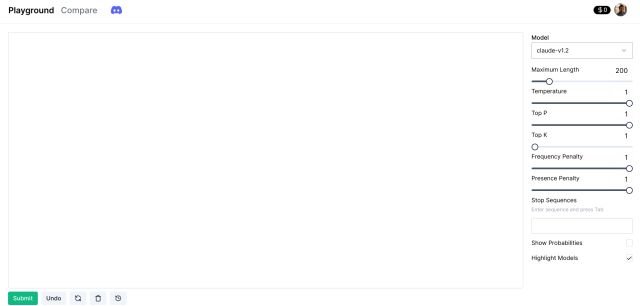 The ChatGPT Rival Claude is Available Now
So these are the two ways to use ChatGPT rival Claude right now. In most cases, I am quite impressed by Claude's capability and how it can match up with ChatGPT. However, the hallucination gets worse at times, and it starts making up weird information that has no connection to the subject. I am sure it will get better with time, though. Anyway, if you want to run a ChatGPT-like LLM on your PC offline, follow our in-depth tutorial. And to learn the differences between Google Bard and Bing Chat, we have a comprehensive article in place. Finally, if you have any questions, let us know in the comment section below.
---
Load More