Google account is something most of us have and if you're reading this, you probably have one. Although you can easily change your Google account's profile picture, removing it is not as straightforward as you would expect. In this guide, we'll be discussing the steps involved to remove your Google account's display picture.
Remove Profile Photo from Google Account
You can remove your Google account's profile picture from both web and mobile. We've also added steps to permanently delete your picture, so read on till the end and make sure you don't miss it. Without beating around the bush, let's get started with the steps.
Remove Display Picture from Google Account on Web
1. Visit myaccount.google.com and head to the 'Personal Info' section from the left side menu.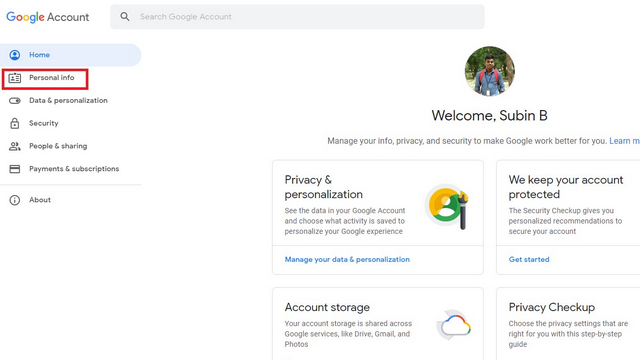 2. From here, scroll down to the bottom until you see a 'Choose what others see' section. Just below this, click on the option titled 'Go to About me.'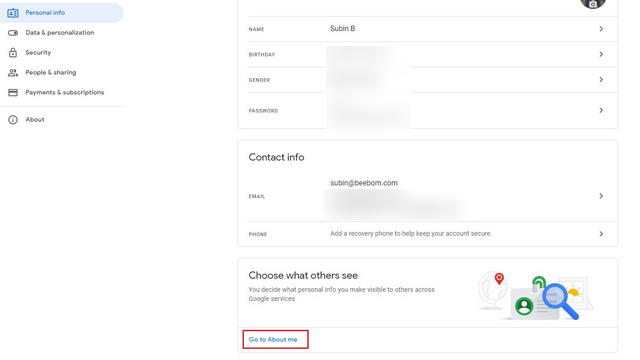 3. About me page shows all your basic information. Alternatively, you can click on this link to directly access the About me page – thereby skipping the first two steps. Click on the profile picture section to proceed further.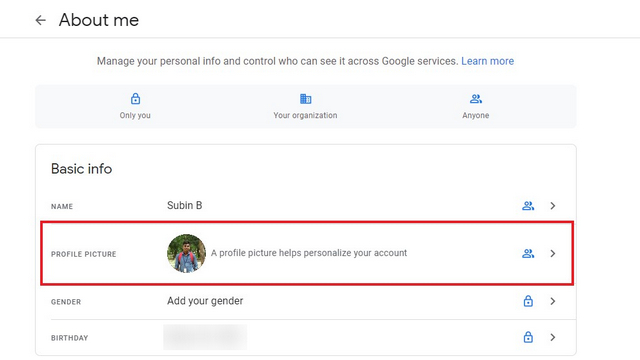 4. You'll finally see a 'Remove' button to remove profile picture from your Google account. Do keep in mind that your profile picture is visible across Google services and removing it from here will remove the picture from all the Google services that previously showed your picture.
Remove Profile Picture from Google Account on Mobile
Before starting the process, make sure that your Google Contacts app is on version 3.38 or higher. If your phone has an older version of Contacts, update the app from Google Play Store.
Open Google Contacts app and tap on the avatar in the top-right corner.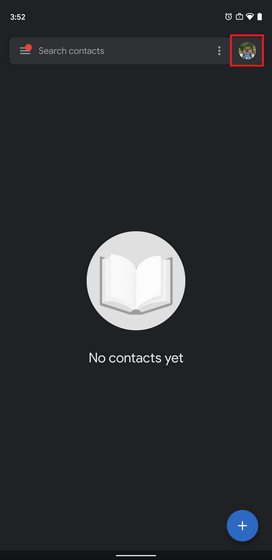 2. You'll now see the list of Google accounts on your phone. Locate the account that you want to remove the profile picture of and tap on its profile picture preview.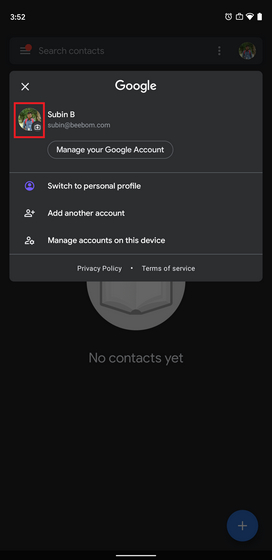 3. From the page that appears now, tap on the Remove button. And that's it. You can easily remove the picture from your Google account with these three steps.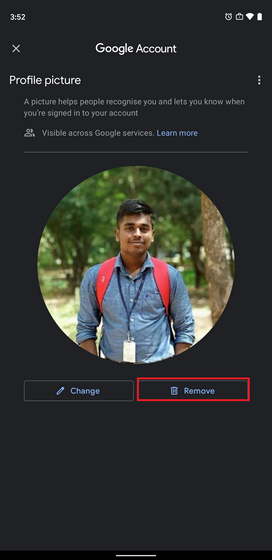 Note: The easiest way to remove profile picture from Google account is through Google Contacts app. Although you can change your current profile picture from Google Account's About me section accessed through Settings -> Google -> Manage your Google Account, you can't remove it. If you don't use Google Contacts, you can follow the steps given above for desktop in a web browser of your choice from your smartphone.
Permanently Delete Google Profile Photo
Removing a profile picture doesn't automatically delete your image from Google. You can find all your old profile pictures on Album Archive. Here are the steps to delete the image from Album Archive:
1. Open Google's Album Archive and click on the 'Profile Photos' folder.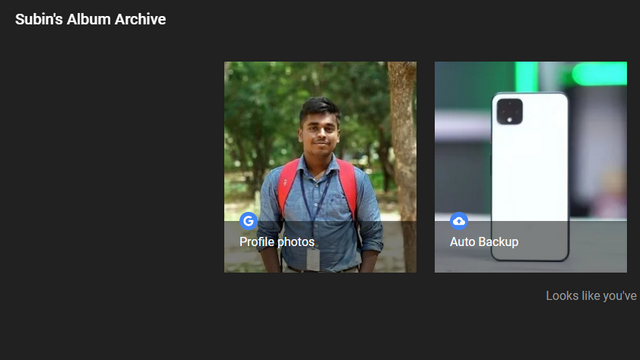 2. Open one of your old profile pictures, click on the vertical three-dots menu in the top-right corner, and choose 'Delete photo.' You can also download your old profile picture from here if you want a copy of it.
3. Google will now urge you to confirm deleting the picture as it is permanent and you can't restore it later. Click on 'Delete' to permanently delete the picture.
Delete Google Profile Photo in Easy Steps
So, that was our quick guide to help you remove your profile photo from your Google account. If you found this helpful, take a look at how you can set up auto-delete for your Google account or even remove Google from your life. Also, if you are sensitive about your profile pictures, check out our linked article to see how you can hide your WhatsApp and Telegram display picture.
---
Load More