If you're exited about the upcoming OnePlus 5T and can't wait to get your hands on it, here's your chance to get it before anyone else does. As part its 'The Lab' initiative, OnePlus is giving 10 lucky fans the chance to be among the first people in the world to receive the OnePlus 5T. All you need to do to get chosen is have a "knack for reviewing flagship-level technology", because once you receive the device, you'll be required to share your opinions and impressions about it with the community over at the OnePlus forums. The OnePlus team will choose the winners on November 15.
In case you want to know what you're signing up for, you'll need to log in with your Google account and put in your e-mail ID, country of residency and experience with prior OnePlus smartphones. Although there's no minimum or maximum word count for the review, the document does mention that it should be "around 300 words". You'll also need to share some photos you clicked on smartphones earlier, so do rummage through the gallery to pick the very best ones. So if all that doesn't feel like too much work and you think you're up for the job, you can click here to apply.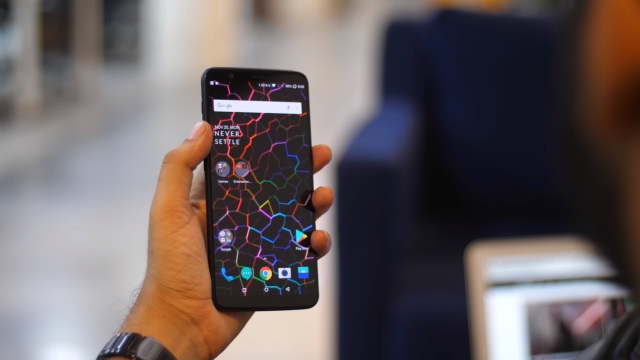 'The Lab' is an initiative that OnePlus introduced just before the launch of the OnePlus 5 when the company chose 10 photography enthusiasts to test and review the camera on the device. The winners were handpicked by the company's design team and, given free OnePlus 5 units as prize. As for the OnePlus 5T, numerous leaks suggest that the device will bring significant improvements over the OnePlus 5 in terms of its design, although, the underlying hardware is likely to stay fairly similar for the most part. The main differences with the OnePlus 5 will be its 18:9 bezel-less display and the rear dual-cam setup that will have dual 20MP sensors instead of the 16MP ones found on its predecessor.
---