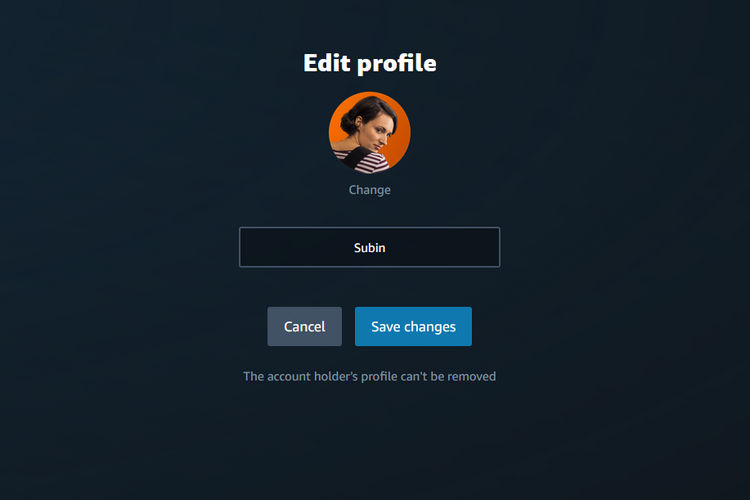 Amazon Prime Video is finally rolling out a feature Netflix has had for years, and that's the ability to set profile pictures based on characters from its original shows. In this article, we have listed all the available series and movies you can choose from, along with detailed instructions to change your Amazon Prime Video profile picture.
Change Profile Picture in Amazon Prime Video (2021)
Amazon is rolling out profile pictures feature in Prime Video worldwide. Hence, if you live in a region that supports Prime Video, check the service right now to move away from the generic profile picture you have been using so far.
Available Amazon Original Movies and Series
You can set your Prime Video profile picture from popular characters from the following Amazon Originals at the moment:
Borat Subsequent MovieFilm
Bosch
The Boys
Coming 2 America
Fleabag
Good Omens
The Marvelous Mrs. Maisel
Invincible
Sylvie's Love
Tom Clancy's Jack Ryan
One Night in Miami…
Making the Cut
Hunters
Without Remorse
The Tomorrow War
The Wilds
Upload
Troop Zero
Hanna
The Expanse
Carnival Row
Change Profile Picture from Amazon Prime Video Website
1. Open the Prime Video website, click on your profile icon at the top right corner, and choose 'Manage profiles'.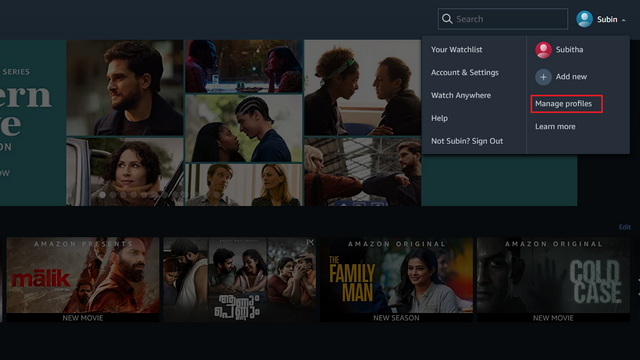 2. You will now see all the profiles you have added so far. If you have not set up profiles, check our handy guide to add multiple profiles on Prime Video. Click on 'Edit profile' to change your Prime Video profile picture.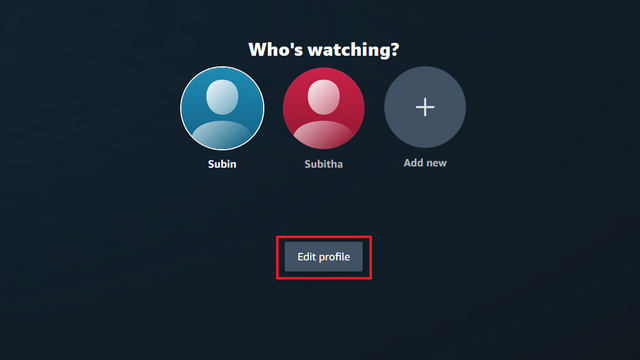 3. When the pencil icon overlay appears, click on it to view all the supported profile images you can set for your Prime Video account.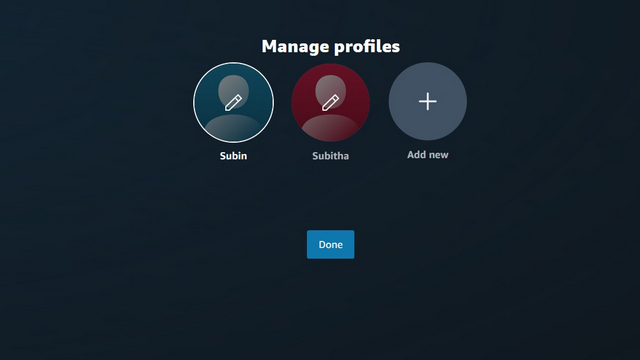 4. From the list of profile pictures, pick the character you like. For instance, I have picked a Fleabag character here.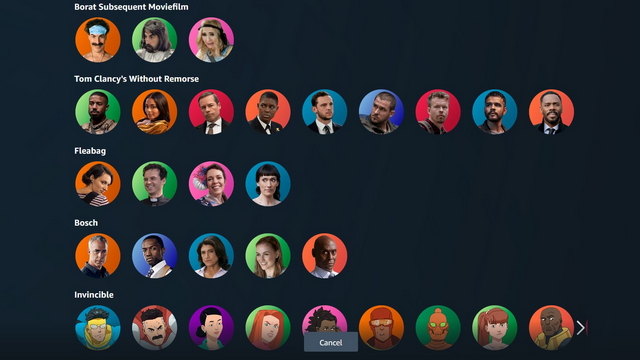 5. You will then be taken back to the Edit profile page automatically. Click on 'Save changes' to set your profile picture. Now, you will start seeing the profile picture on Prime Video.
Change Profile Picture from Amazon Prime Video Mobile App (iOS and Android)
If you prefer watching TV shows and movies on Prime Video from mobile instead, here's how to change your Prime Video profile picture on Android, iOS, and Fire tablets.
1. Switch to the 'My Stuff' tab from the bottom navigation bar and tap on your profile at the top-left corner. From the dropdown menu, press 'Manage profiles' to change the profile picture of your Prime Video account.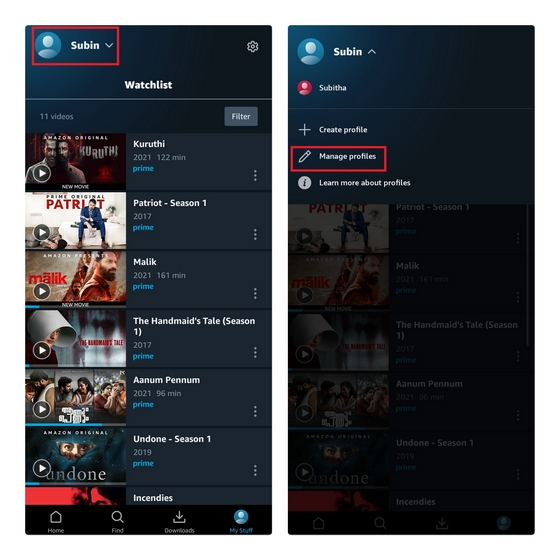 2. Then, press the pencil icon next to the profile and tap on 'Change' to browse all the available profile pictures.
3. Pick a character from your favorite movie or series and tap on 'Save' to start using it as your profile picture on Prime Video.
Set your Favorite Character as Profile Picture in Prime Video
So that's how you can change your profile picture in Amazon Prime Video. Although the company has taken its time to implement this feature, it's good to finally see it in action. If you often use Prime Video to watch shows and movies, do not forget to check out Amazon Prime Video Watch Party to watch movies with friends from the comfort of your home.
---
Load More