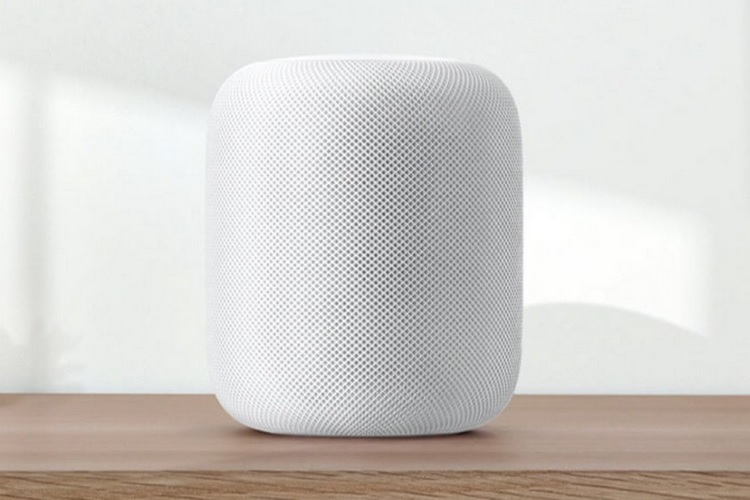 Apple entered the smart speaker market with the HomePod, aiming to disrupt the industry dynamics in the same fashion as the iPhone did. In a bid to generate hype, Apple's CEO Tim Cook went on to underline the HomePod's advantage over rivals such as Amazon's Echo and Google's Home line-up of smart speakers, followed by Phil Schiller drooling over the HomePod's excellent output. But it appears that the extensive marketing campaign did not actually yield the results Apple hoped for, as the company only managed to ship around 600,000 units of the HomePod in Q1 2018.
According to the figures released by market research firm Strategy Analytics, Apple only shipped approximately 600,000 units of the HomePod, lagging way behind rivals Amazon and Google in the quarterly smart speaker shipment figures.
In comparison, Amazon shipped 4 million units of the Echo smart speakers in 2018's first quarter, while Google managed to ship around 2.4 million devices in the same span. But there is some consolation for Apple here, as the HomePod went up for sale on February 9, which means Apple had less than two months before the shipment figures were calculated for the quarter which ended on March 31.
However, the HomePod has not been as well-received by consumers as Apple expected, let alone compete with the iPhone's industry-revolutionizing effect. Apple knows that all too well, which explains why the company cut down on the manufacturing orders for the HomePod after disappointing sales. Information obtained from Apple store workers by Bloomberg revealed that some stores have sold less than 10 units, as the HomePod inventory continues to pile up in warehouses.
A major gripe users have with the HomePod is its excessive dependence on the iPhone, while smart speakers from other brands are quite versatile when it comes to compatibility, and they also offer a wider array of features compared to the Apple device.
---