PlayStation users, welcome back for another round of games that you'll able to enjoy on your PS4 this coming week. So, here's the complete list of games that'll get you through the week from April 23 to 30.
Cluster Tumble
Cluster Tumble is a fast-paced puzzle game, where pieces tumble down from a spinning plane, and you need to direct them into the correct position.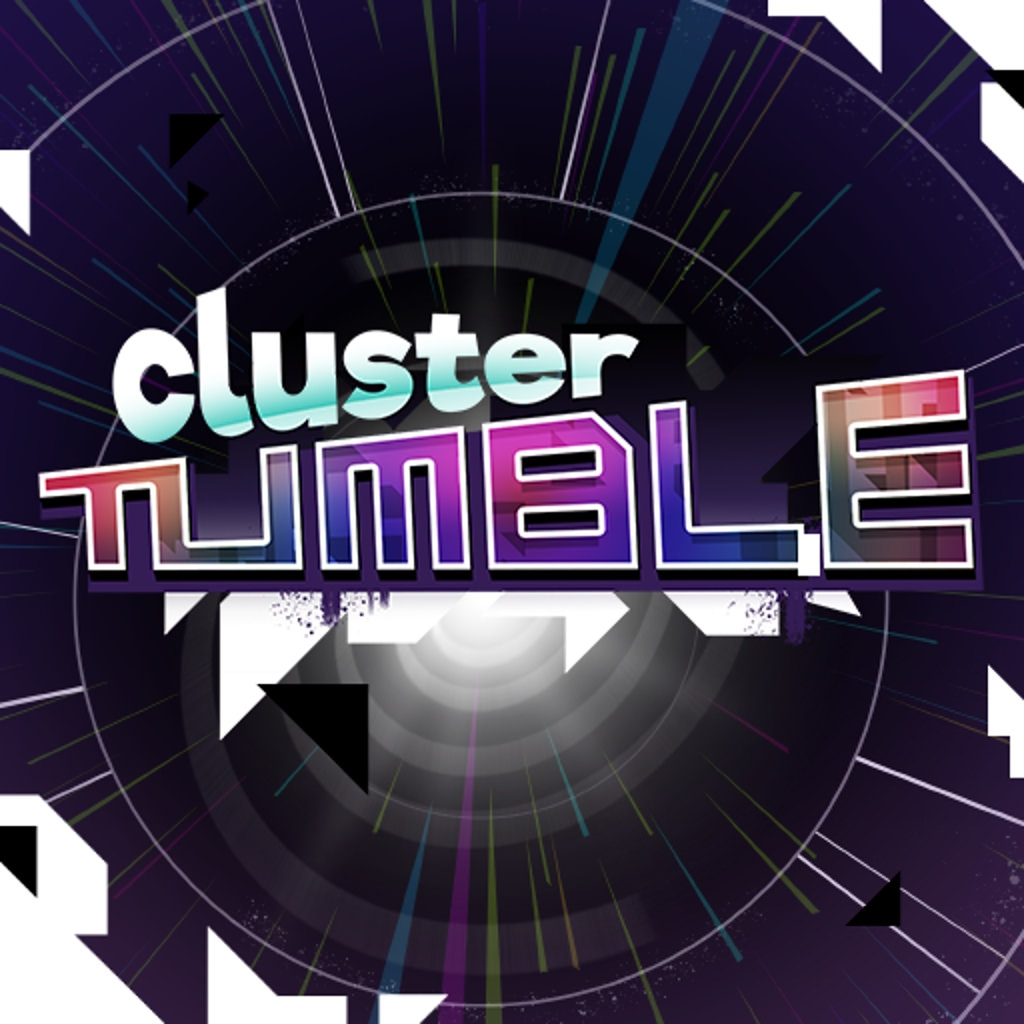 Death Road to Canada
Death Road to Canada is all about surviving and making your way through, as you may have guessed it, Canada by hunting down the zombies you encounter.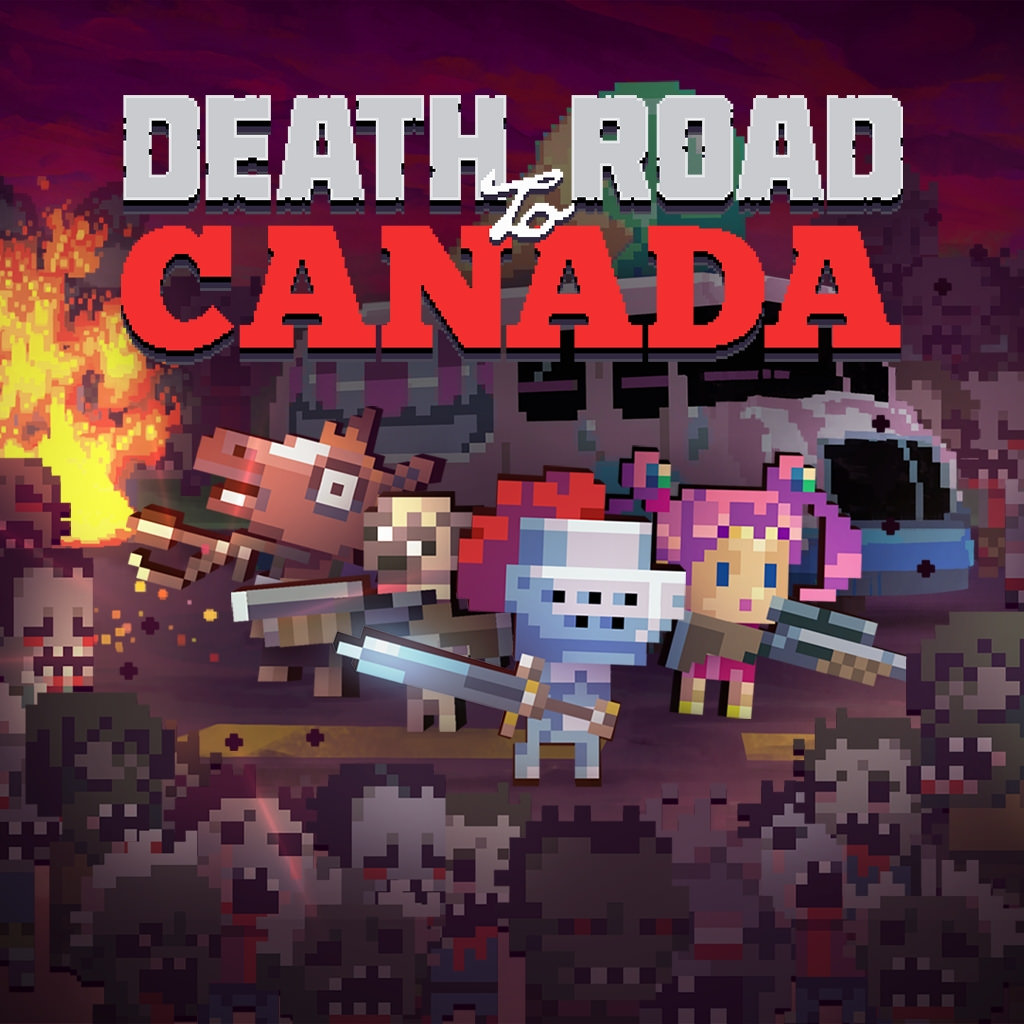 Devious Dungeon
Devious Dungeon is a medieval-themed action platformer, which is set in the dark ages. The catacombs under the Kingdom are infested with evil creatures and you will need to eliminate the threat in the dungeons to survive.
Emily Wants To Play Too
If you're into horror games and don't scare easily, Emily Wants To Play Too 2, is the survival game you may need to get this week. You're a pizza delivery man in the storyline and you have been trapped in a house by young Emily and her three dolls, so you will need to learn to interact with her to stay alive, and get back out.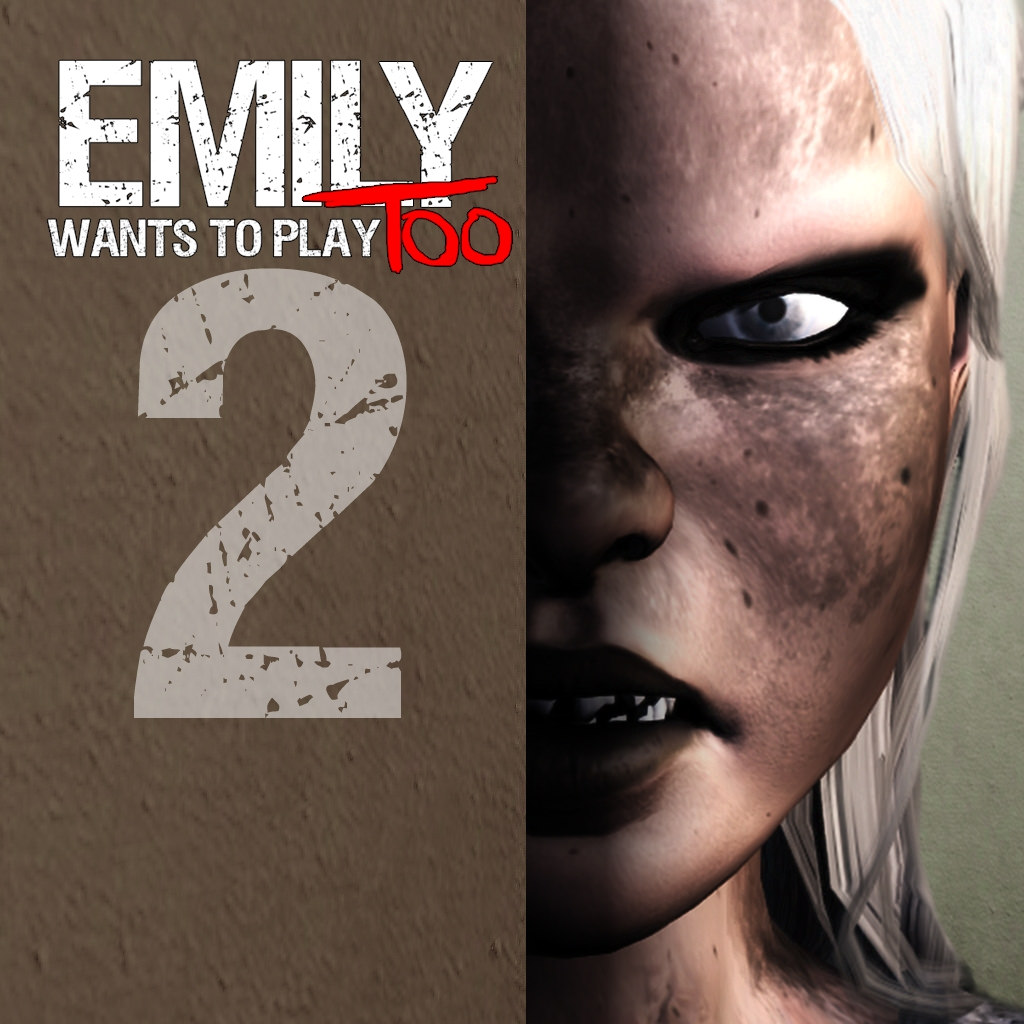 Jolt Family Robot Racer
This is a fast-paced racing game, where you compete against other players to be the last robot standing. You use a charged burst of speed called the JOLT to move, hence this is where the game gets its name from.
Pic-A-Pix Color
Pic-A-Pix Color is a collection of logic puzzles that form whimsical pixel-art pictures when solved, so that should be really fun.
Spacejacked
Spacejacked in a retro-style game that requires you to defend your spaceship against a relentless horde of aliens, which might be a real threat in the near future.
Survive Mr. Cube!
As the name suggests, you play Mr. Cube in this game and you have to fight monsters to escape from a strange dimension to get your life back.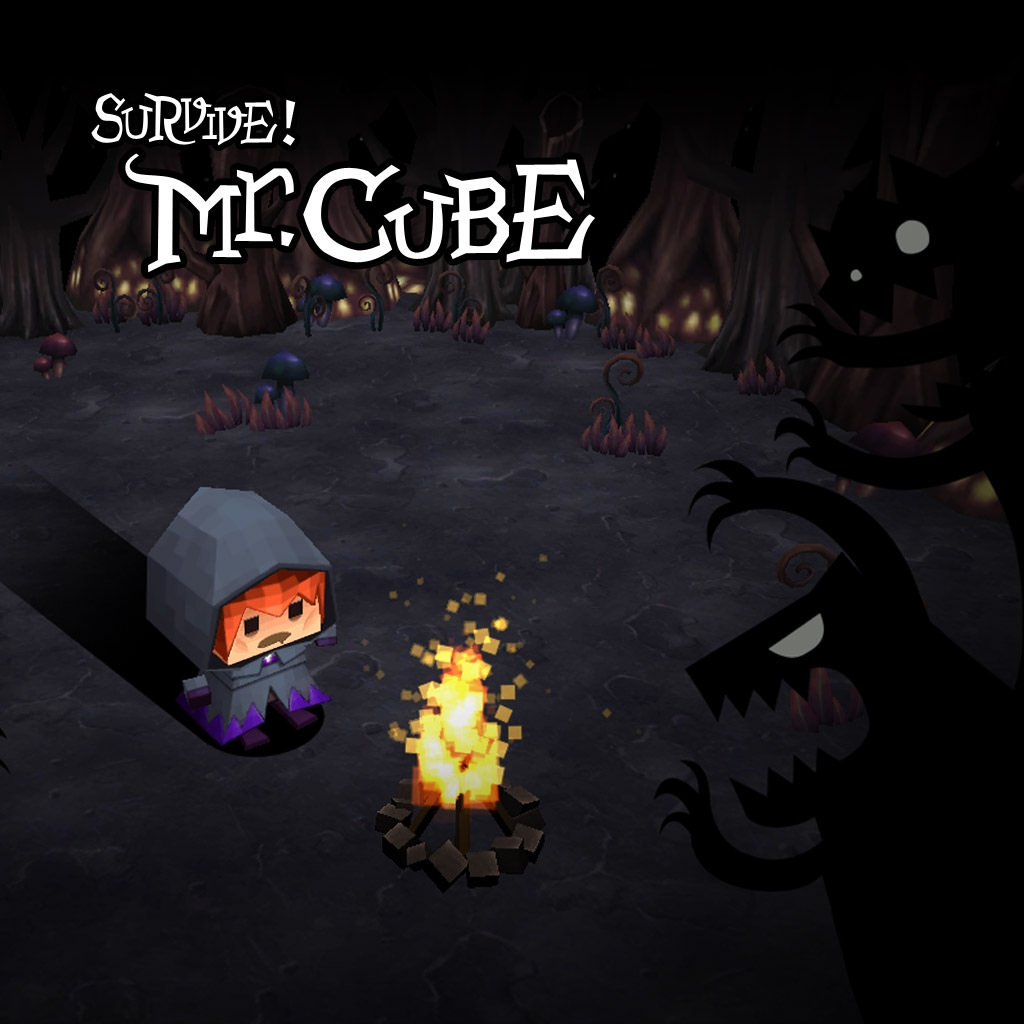 To Leave
To Leave has been designed to challenge your skill, wits, and perception skills. Even the developer admits that it's a touch too difficult and if you get this game, you should know: everything in this world is deliberate, and everything is relevant.
Most of these games will be available for digital purchase, and in retail stores in the next week. So, which game title are you excited to play on your PlayStation 4? Let us know in the comment down below.
---