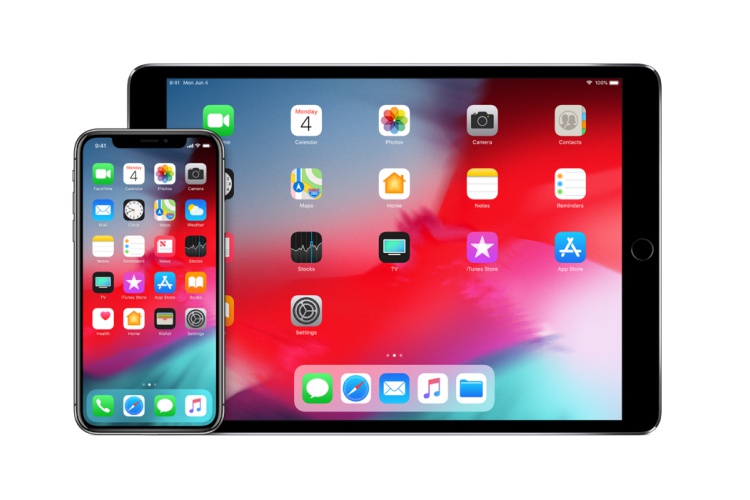 Apple this week announced iOS 12, the latest version of its mobile operating system that the company says will be rolled out to a whole bunch of devices going as far back as 2013. As revealed by Tim Cook during his Keynote speech at the WWDC, all the devices that received iOS 11 are eligible to get the new update. So in case you're wondering whether your beloved iPhone or iPad will get the all-new iOS 12, here's the complete list:
iPhones
iPhone X
iPhone 8 Plus
iPhone 8
iPhone 7 Plus
iPhone 7
iPhone 6S
iPhone 6S Plus
iPhone 6
iPhone 6 Plus
iPhone SE
iPhone 5S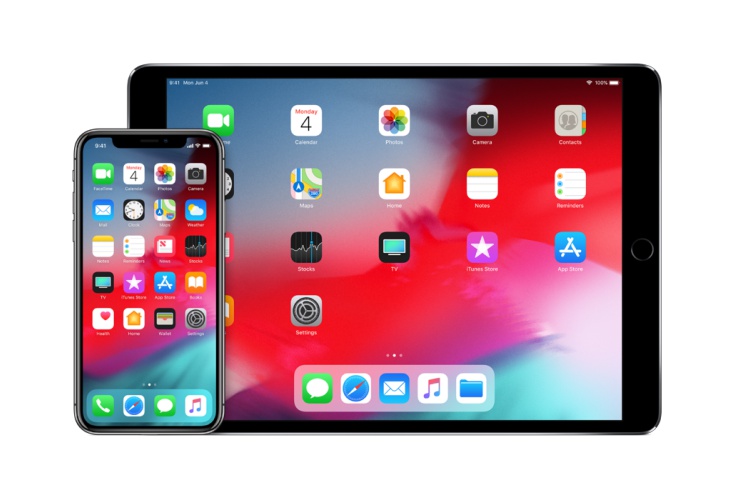 iPads
12.9-inch iPad Pro
10.5-inch iPad Pro
9.7-inch iPad Pro
iPad (fifth-gen)
iPad Air 2
iPad Air
iPad Mini 4
iPad Mini 3
iPad Mini 2
iOS 12 is expected to be the last hurrah for many of these devices, including the iPhone 5s. With Apple having ended support for the iPhone 5 and 5c with iOS 10 (neither received iOS 11), one would have expected the company to call it a day for the 5s, but its great to see the company not doing that.
In case you own any of the above devices and want to check out the new Animojis and Memojis right now, you should check out our detailed guide on how to install iOS 12 beta on your iPhone or iPad.
It is interesting to see how Apple is updating even five-year-old devices to its latest software when even flagship Android devices, that often cost much more than deprecated, older iPhones, stop receiving updates after only 18 months to two years, at best.
Xiaomi is trying to be an exception to the rule, and earlier this year rolled out MIUI 9 to dozens of its devices, going as far back as 2012. The company is in now the process of rolling out Android Oreo-based MIUI 10, which is also expected to hit a large number of its relatively older devices.
---