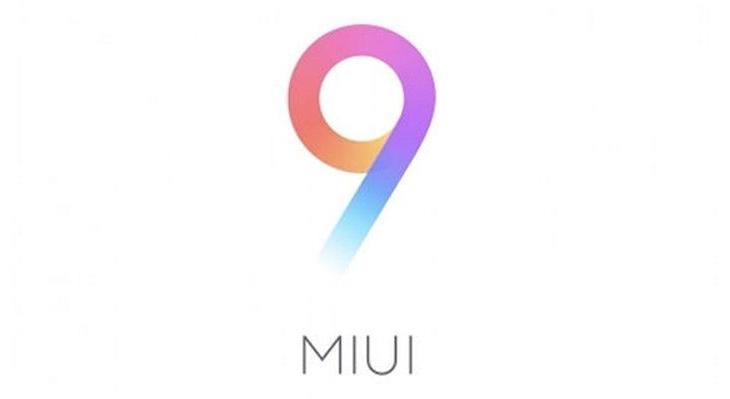 Xiaomi first introduced MIUI 9 to the public last July with a bunch of new features and updates over its predecessor. Some of the noteworthy new features include improved notifications, smart search, the ability to create collages, photo movies and SMS smart cards, but the one thing that the company kept highlighting was the phrase 'Lightning Fast'. This was in reaction to complaints about the Nougat-based MIUI 8 update, which was almost universally castigated for being extremely buggy and sluggish, rendering many of the devices almost unusable.
However, the release of MIUI 9 breathed a new life to most of those devices, because as it turned out, the 'Lightning Fast' bit was not just a marketing gimmick from the company, but did make Xiaomi smartphones noticeably snappier more often than not.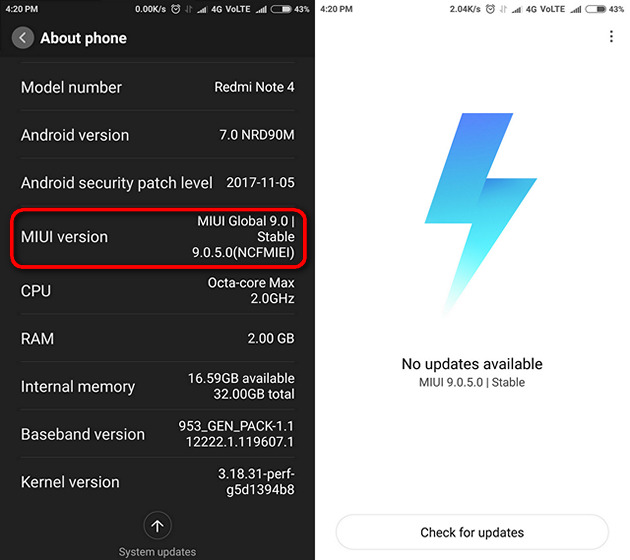 Another great thing about the update was Xiaomi's promise that the software will eventually be rolled out to almost all the smartphones the company had sold since 2012, which means even the ancient Mi 2 was eligible for the update. Now, through a post on the official MIUI account on Chinese micro-blogging site Weibo, the company has released a full list of devices (both smartphones and tablets) that are eligible for the 'Lightning Fast' ROM.
Xiaomi Smartphones and Tablets Eligible for MIUI 9
Xiaomi Mi MIX 2, Mi MIX
Xiaomi Mi Note 3, Mi Note 2, Mi Note
Xiaomi Mi 6, Mi 5X, Mi 5, Mi 5c, Mi 5s, Mi 5s Plus, Mi 4s, Mi 4c, Mi 4, Mi 3, Mi 2, Mi 2S
Xiaomi Mi Max 2, Mi Max
Xiaomi Redmi 5, Redmi 5 Plus, Redmi 5A, Redmi 4X, Redmi 3S, Redmi 3X, Redmi 4A, Redmi 4 (High Edition), Redmi 2, Redmi 2A, Redmi 1S
Xiaomi Redmi Note 4X, Redmi Note 5A, Redmi Note 2, Redmi Note 3, Redmi Note 4, Redmi Pro, Redmi Note
Xiaomi Mi Pad 3, Mi Pad 2, Mi Pad

While many of these devices have already received the MIUI 9 update, it isn't entirely certain when the company will finish the rollout. Either way, at a time when most smartphone vendors stop supporting their devices within a year or two of their launch, it is indeed commendable that a company known more for its value-for-money mid-rangers than high-end flagships, is willing to support their devices 5 to 6 years after their launch.