Alexandre Nami, a brand designer from Brazil have come up with a brand new logo for Google. Alexandre has put together two oo's of Google as ∞ (infinity symbol) in the new logo, which represents the limitless possibilities that this company holds for mankind.
There's one word everyone would know, 'Google' and it is this thought of omnipresence of Google that led to the project of redesigning Google's logo.
Here are some pictures depicting Google's new logo (design concept), enjoy!
Google Rebrand Experiment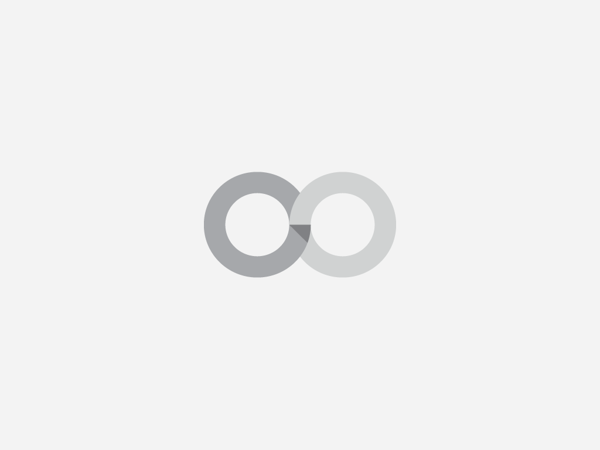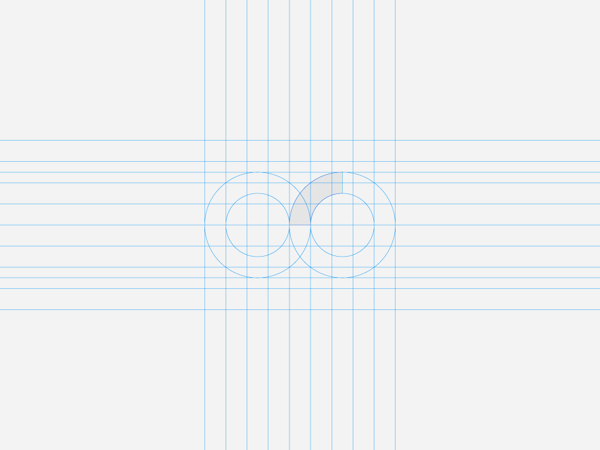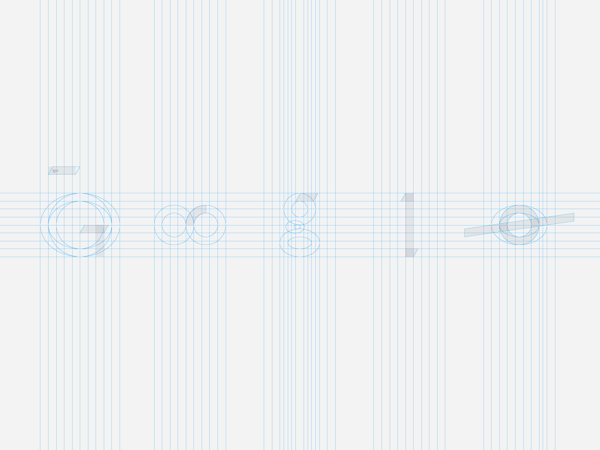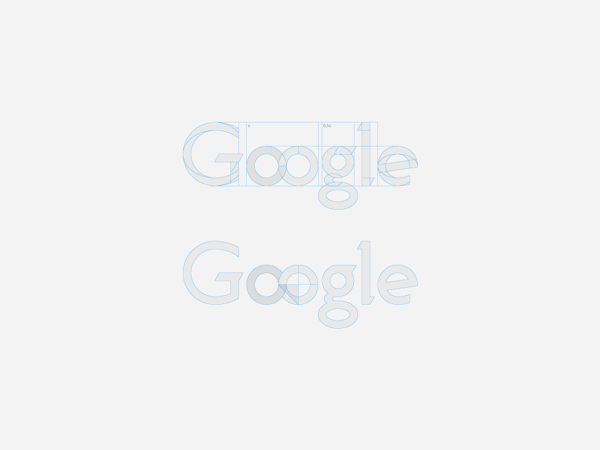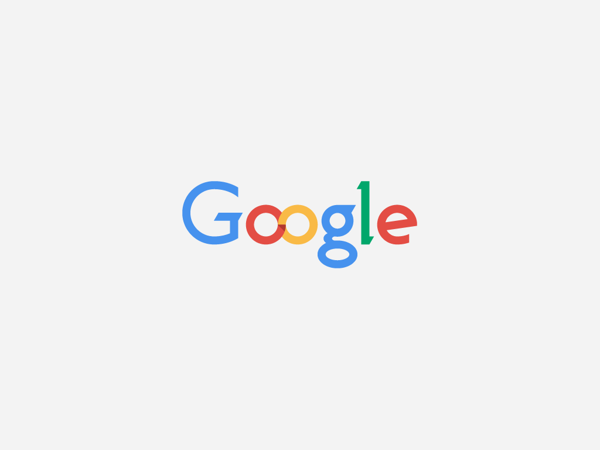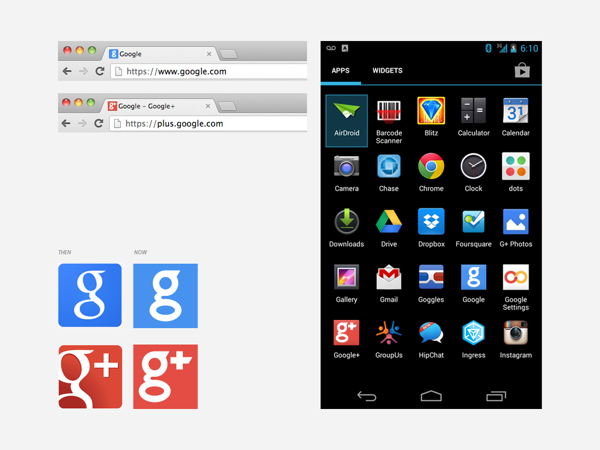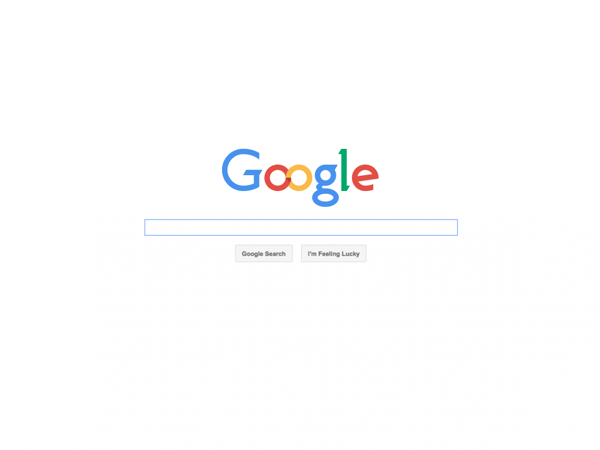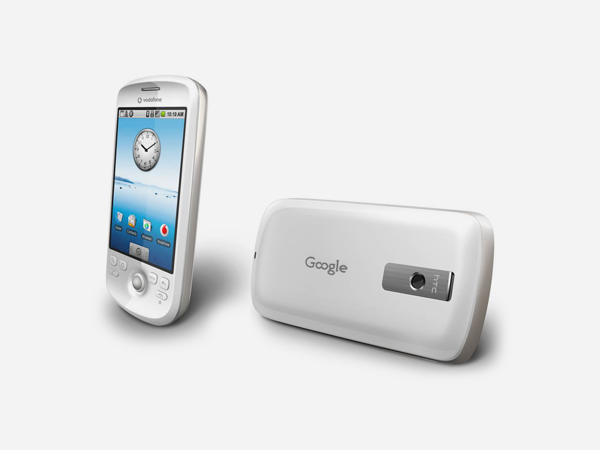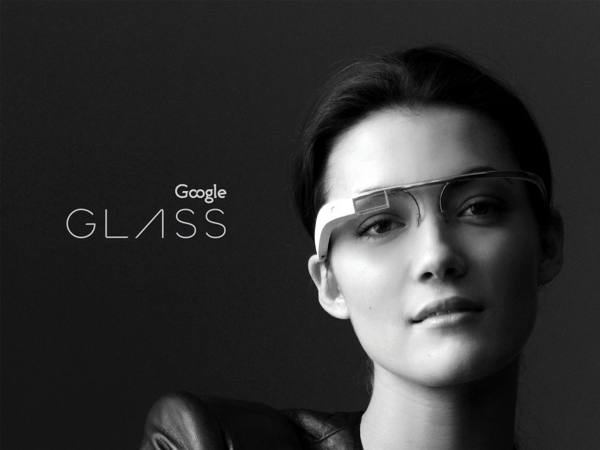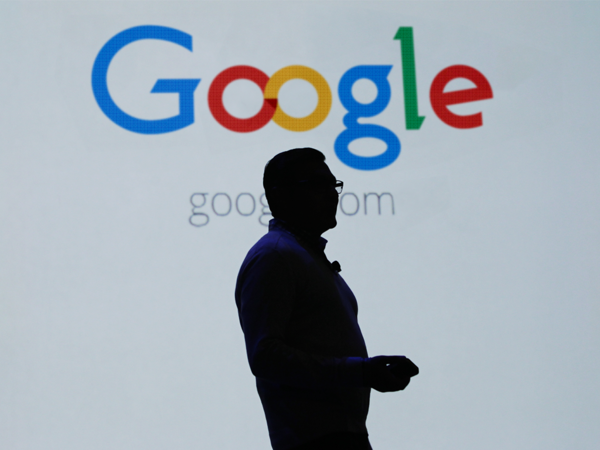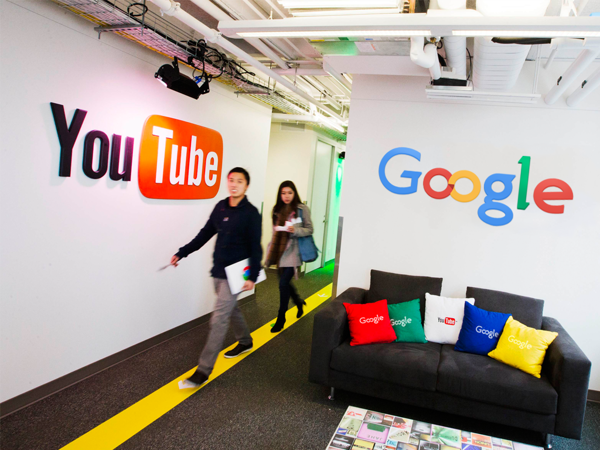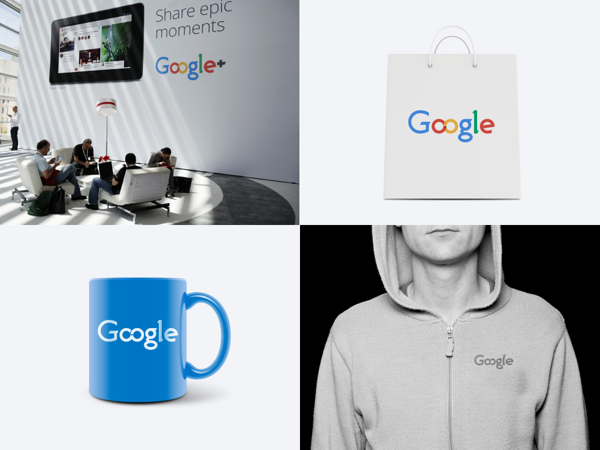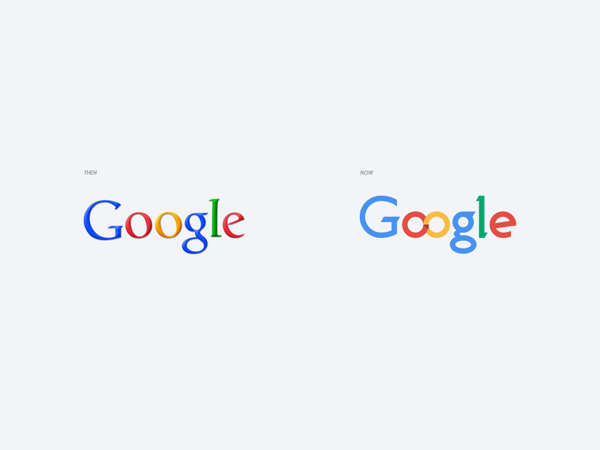 I hope you enjoyed the post. See more pics here.
SEE ALSO:
Facebook Redesign Concept (Pics)
iOS 7 Redesign Concept by Alexey Masalov (Pics)
NOTE: This is a design concept only, Google has no involvement in it.