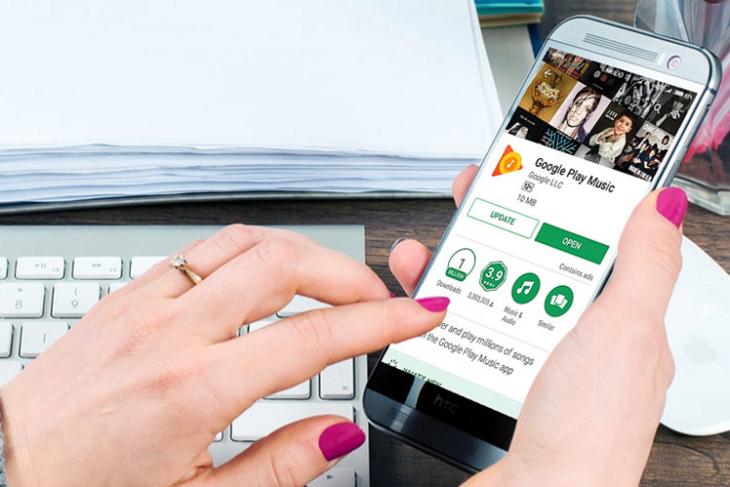 The latest update to the Google Play Music app adds several new privacy options that were previously found only on the website, but were missing from the Android app. The new options are present in version 8.8 as part of the 'Location & Privacy' item under the Settings menu.
The previous version was 8.7.6773-1A, which was rolled out back in February, and came with a few bug fixes as per Google's official changelog.
It's important to note here that the update doesn't seem to have gone live globally, so we're not seeing it on our devices just yet. However, according to 9to5Google, the latest update brings along some other changes as well, including the addition of a new 'Manage Activity Controls' option that now houses 'Manage Play Music history' and 'Manage Google Location History', both of which were earlier found under the 'General' option on the Settings pane.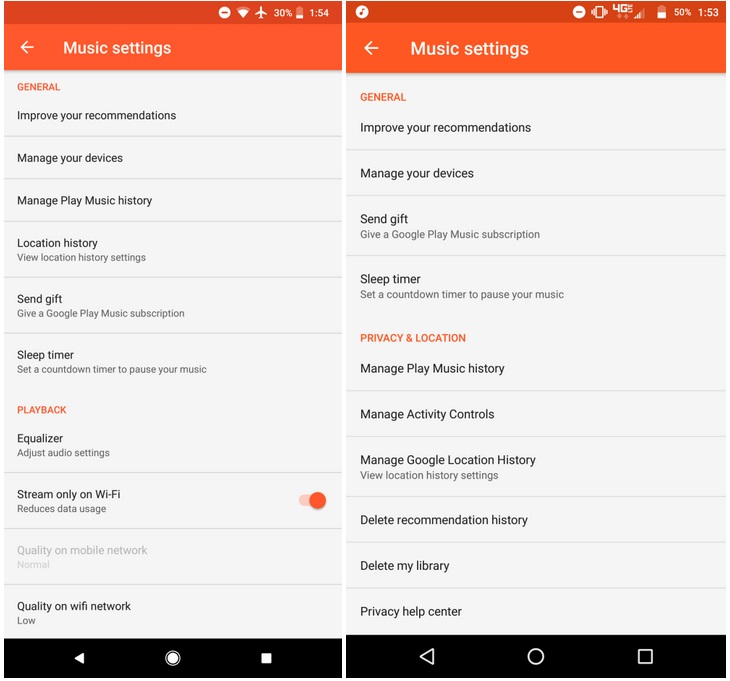 Other new options include 'Delete my library', which was already available on the website, but this is the first time it's being added to the app. Google is also adding a 'Delete recommendation history' option, which will erase all data about a user's listening habits, including streaming history, search history, and anything else that can be used to tailor personalized recommendations.
The enhanced privacy controls are definitely a welcome step, something that many users will no doubt appreciate. However, it's still disappointing that Google had to wait this long to roll out these changes to the app even though most of these options are already available on the website.