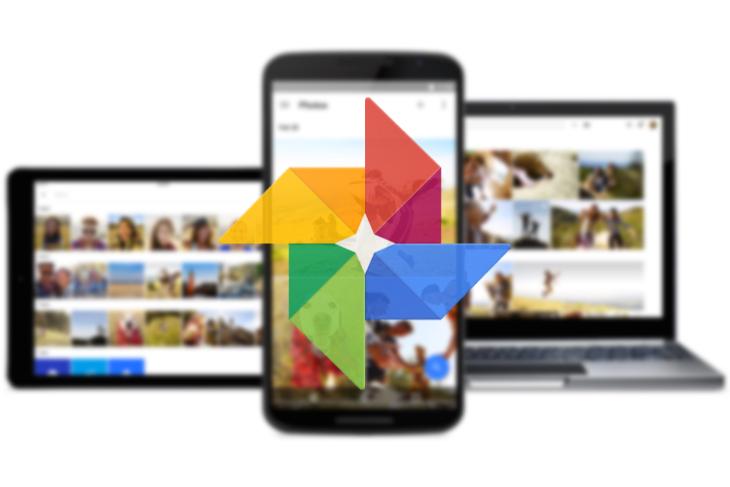 Material Design 2.0, or Material Theme, as Google likes to call it these days, is slowly rolling out to more apps and services, and Google Photos is now the latest name to join the list. A new update rolling out to the Android version of the app now reportedly bumps up the version number to v4.0.0.211496615, and brings the now-familiar vibrant look with bright colors, cleaner lines and redesigned icons.
As can be seen from the screenshots, not much has changed in the layout when compared to the previous version. If anything the amount of white has only increased with the new update, but the much-in-demand dark theme remains elusive. At the bottom of the homescreen, the bar now features Material Theme icons for Photos, Albums, Assistant and Sharing, all with bold outlines in accordance with Material Theme guidelines.
With Google jumping on the 'Gesture Navigation' bandwagon with Android Pie, the incoming update also brings the increasingly-popular feature to Photos, adding a convenient swipe-up gesture that allows users to check information about the photos without opening the overflow menu. You can swipe up on a photo in full-screen mode, and the displayed info includes associated EXIF data, the date and location of the photograph and more.
It's worth noting that the aforementioned update is yet to roll out for everyone, as it wasn't available for any of the devices we tested. Most of us are still still stuck on version 3.27.x, which was pushed to the Play Store on August 23. Users who are yet to receive the latest version on their devices, however, need not despair, as they can download the latest file from APK Mirror.