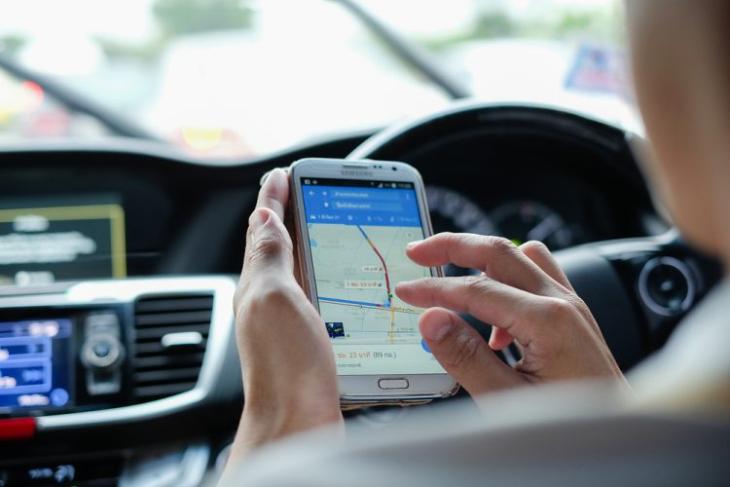 Back in December last year, Google introduced a new feature in Google Maps exclusively for Indian users called motorcycle or two-wheeler mode, and later expanded its availability to a host of other Asian countries such as Hong Kong, Indonesia, Malaysia, Myanmar among others.
A Google executive has now revealed that the company will soon introduce more India-specific features in Google Maps, and also shared some details about a few projects which are in development and currently under the testing phase.
One of the features that Google is currently working on, is the addition of public toilets in Google Maps across different cities in India, and talks for its expansion are currently underway with government authorities.
"We are working closely with the Union Ministry of Housing and Urban Affairs. We have been working with them to add public toilets (on Google Maps) across different cities in the country", Program Manager (Google Maps for India), Anal Ghosh was quoted as saying by Economic Times.
This feature has presumably been added to combat the menace of public urination and defecation, which is a huge problem in India.
Google Maps is not just about navigating from point A to B. We have been building for India, addressing the unique challenges and opportunities, with the sole aim of making Google maps more comprehensive, accurate and reliable.
Another India-specific Google Maps feature which is currently under testing is a real-time bus transit information tool. "We have launched real time buses in two cities–Kolkata and Surat. We are working to see how we can extend it to other cities as well", the Google executive said, however, he did not reveal any specific details about when they will arrive in Google Maps.