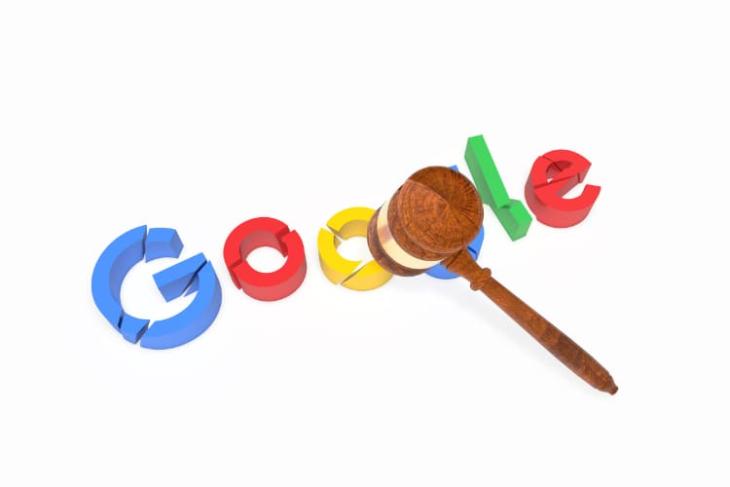 It was bound to happen sooner or later. Google is now facing a lawsuit over collecting location data from users, even when the specific feature had been turned off in the device settings.
Following the investigative report by Associated Press which highlighted the extent of Google's spying on location data, the company has come under severe criticism. The report said Google apps on both Android and iOS devices access and store user's location data even when location history has been turned off.
Google Maps, and Search have been identified as some of the apps that have this behaviour.  Google also admitted to collecting 'some location data' supposedly to improve Google apps experience, but it seems this questionable practice has attracted legal action as expected. Despite all the steps users have taken to stop location tracking, Google does seem to collect data as and when it needs.
In a lawsuit filed against Google, plaintiff Napoleon Patacsil alleges that the company's data collection policy was an intentional breach of users' privacy. Filed in the San Francisco District Court, the lawsuit claims that Google's location tracking activities invaded 'users' reasonable expectations of privacy', and that it was a severe violation of privacy laws.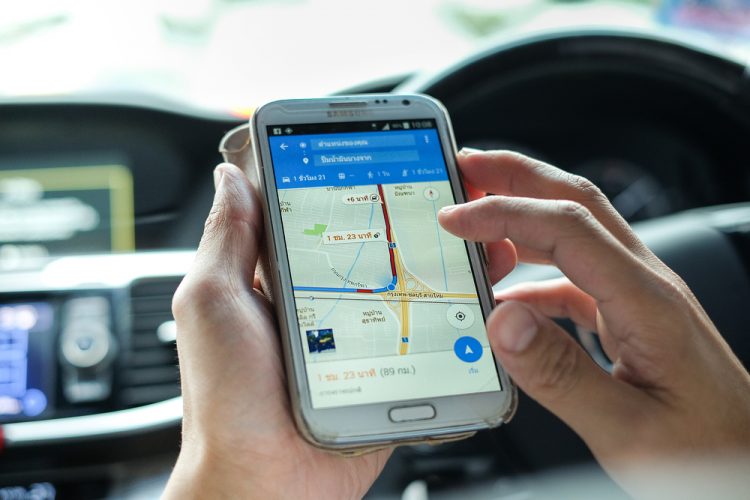 "Google itself assured individuals that they could prevent Google from tracking them by disabling a feature called "Location History" on their devices. Google represented that a user "can turn off Location History at any time. With Location History off, the places you go are no longer stored." This simply was not true. claims the plaintiff," claims the plaintiff in his lawsuit.
Patacsil wants the court to grant his lawsuit a class-action status on behalf of affected iPhone and Android users. The plaintiff also seeks unspecified damages for the breach of his privacy and wants the court to take action against Google's intentional violation of the California Invasion of Privacy Act and California's Constitutional Right to Privacy.
As per the 'Jurisdiction and Venue' section of the lawsuit, ' the matter or controversy exceeds the sum of $5,000,000' without interests and costs. The court is yet to decide whether the lawsuit is worth the class action status and take the necessary steps.