Google is pretty clear about collecting location data of its users and for the privacy cautious, the company even provides the option to turn of location history in case they don't want the company to keep a record of their whereabouts.
However, according to recent findings made by the Associated Press, a number of Google services on both Android and iOS devices store the user's location data even if they've turned off location history.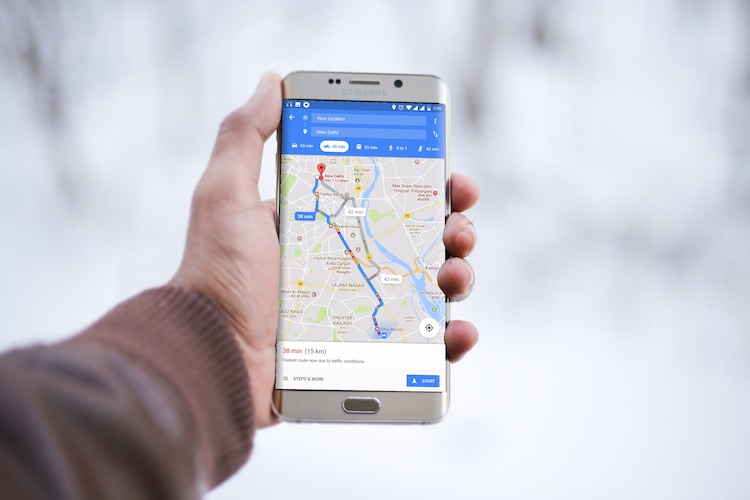 In a detailed report, AP reveals that even though the company specifically gives its users the choice to turn off location history, it still collects some location data, with computer science researchers from Princeton backing the publication's claims.
Google claims that when the location history setting is turned off, the company does not store location data for the user. The company's support page on the subject states: "You can turn off Location History at any time. With Location History off, the places you go are no longer stored." However, that's not the case. As the publication states, even with location history turned off, a few Google apps automatically store time-stamped location data without asking for the user's explicit consent.
The report states:
"For example, Google stores a snapshot of where you are when you merely open its Maps app. Automatic daily weather updates on Android phones pinpoint roughly where you are. And some searches that have nothing to do with location, like "chocolate chip cookies," or "kids science kits," pinpoint your precise latitude and longitude – accurate to the square foot – and save it to your Google account."
The issue affects nearly two billion Android users and hundreds of millions of iOS users worldwide, specifically those who rely on Google Maps and Search. While Jonathan Mayer, Princeton computer scientist and former chief technologist for the FCC's enforcement bureau, claims that storing location data in violation of a user's preference is wrong, Google has denied any wrongdoing. A Google spokesperson was quoted as saying:
"There are a number of different ways that Google may use location to improve people's experience, including: Location History, Web and App Activity, and through device-level Location Services. We provide clear descriptions of these tools, and robust controls so people can turn them on or off, and delete their histories at any time."

In order to prevent Google from collecting location data even when Location History is turned off, you'll have to dig through Google's settings and turn off 'Web and App Activity'.
As long as the 'Web and App Activity' setting is enabled, the company will be able to store your time-stamped location data. In case you wish to delete the data stored by the company so far, you can head on to this link and delete all location stamped entries displayed there.
---