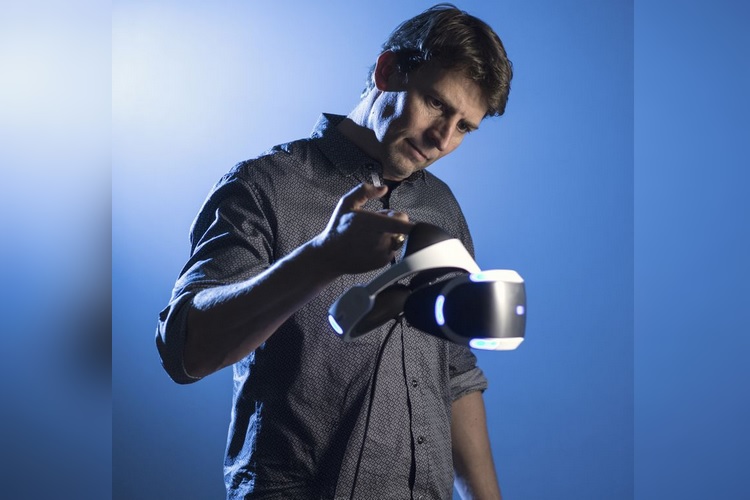 In a sign that Google is up to something new in the gaming business, the search engine giant has hired Richard Marks, a former research engineer who helped create Sony's PlayStation virtual reality (VR) headset and its PlayStation Move controllers, tech website VentureBeat reported.
Marks has joined the Advanced Technology and Projects group (ATAP) at Google, the report on late Monday said. "ATAP is at the intersection of science and application where our goal is to solve significant problems and close the gap between what if and what is. We're super excited about Richard joining the senior team and look forward to his contributions," Google was quoted as saying in a statement.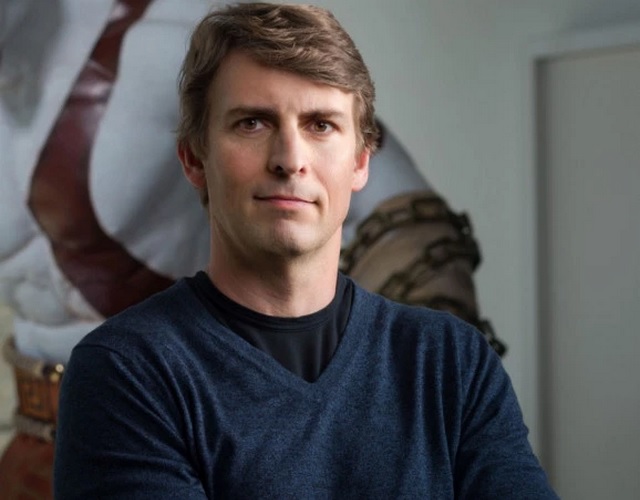 Google is rumoured to be working on a service, codenamed 'Yeti', to stream games Chromecast style to a Google-made game console. Marks had been part of Sony since 1999 and during his tenure he helped create the "EyeToy" and "PlayStation Eye camera," which debuted in 2003 on the PlayStation 2 game console.
Recently he helped develop the "PlayStation VR", which debuted in 2016 for "PlayStation 4". In January 2018, Google hired Phil Harrison, the former head of Sony's game research and development and worldwide studios, as a Vice President and General Manager, along with some other renowned personalities of the gaming world, including former PlayStation Home Chief, Jack Buser and Xbox Live Arcade creator Greg Canessa. There has not been any comment regarding Marks joining Google from Sony as yet.
---