More details about Google's purported Yeti gaming platform have emerged this week to fill in some of the gaps from the first time we heard about it. With E3 2018 done and dusted and nothing announced at GDC 2018 either, we didn't expect to hear anything about the platform till much later in the year.
The most recent report comes from Kotaku, which says Google is continuing working on its own gaming platform with a three-pronged approach – some sort of streaming platform, some sort of hardware, and bringing game developers under the Google umbrella, through aggressive recruiting or possibly even acquisitions.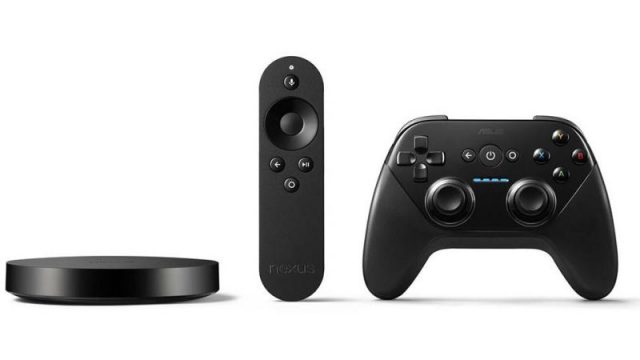 As per the report,Google representatives apparently met with several major video game companies at GDC in March to gauge interest in Yeti. Furthermore, Google also took meetings at E3 in Los Angeles this month. Also, it appears that the company is looking not just to woo game developers but outright buy development studios entirely.
One aspect of Yeti will be related to game streaming targeting rivals such as Nvidia's GeForce Now. In fact, one person familiar with Yeti described it to Kotaku saying, "Imagine playing The Witcher 3 within a tab on Google Chrome."
Additionally, the service could also have YouTube integration, allowing you to watch walkthrough in a pop-up window while being stuck on a level in a specific game. We have also heard about Arcade, Google's social gaming startup which could be related to Yeti in many ways.
While other streaming services might struggle with connectivity issues and latency in streaming, Google could add its massive data center operations around the world and Google Fiber into the mix to mitigate this issue. At least that's what Kotaku seems to think, but it doesn't report on any actual evidence of this.
It's hard to tell when Google will reveal more about Yeti in an official capacity. In January 2018, Google hired Phil Harrison, a veteran video game executive with experience at the top of PlayStation and Xbox products, so the company is likely to be pushing for a release soon.
---