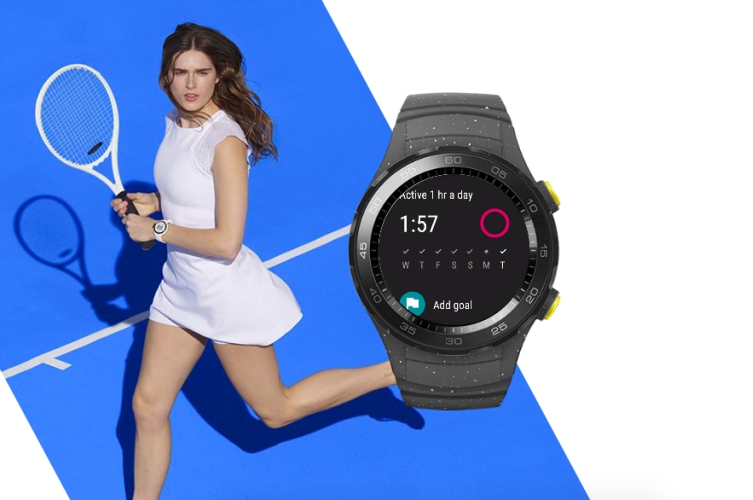 With the Wear OS rebrand and the Android P developer preview for Wear OS that's currently underway, Google is hoping to stage a comeback for its smartwatch OS. One more way to do so is Google's plan to turn Wear OS into your AI-backed fitness coach.
According to Android Police's report, Google is working on an AI-powered health and wellbeing 'Coach' for upcoming wearables, possibly the Pixel Watch. It is expected to make them a lot more useful while giving it a chance to rival Apple and its dominant position in the smartwatch market.
The Google Coach is internally known as "Project Wooden" and will presumably use your existing data (being collected via Google Fit) to deliver health or fitness suggestions proactively. It'll have access to data including step count, distance, activity, heart rate, calorie count and location, to send you alerts for workout routines, track progress in real-time, and make informed suggestions in the future.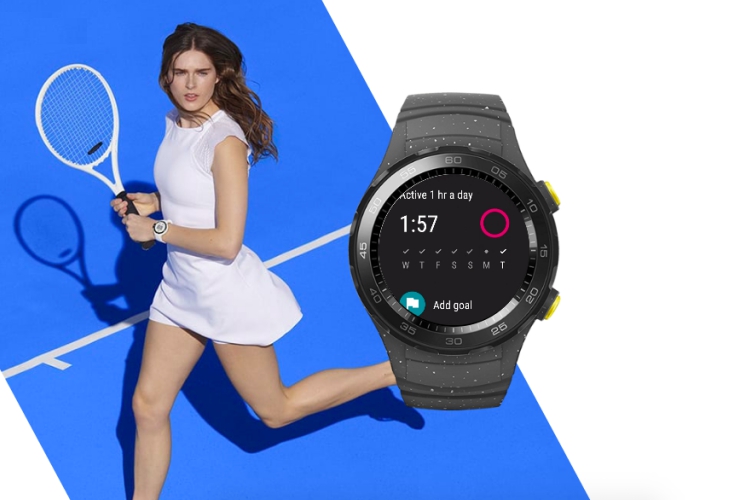 Fitness aside, the report further adds that Google Coach will also act as your health and nutrition assistant as well. It will monitor your eating habits and recommend you foods or diets you should eat or follow to maintain a healthy lifestyle.
The recommendations are expected to be based on the location and patterns, using which it could either suggest you nutritious food options at nearby restaurants or build a weekly meal plan and shopping list if you like to cook yourself.
Android Police also states that the rollout of Google Coach will initially be focused on Wear OS, but you will be able to monitor data and suggestions via your phone, Assistant, and even Android TV over the coming weeks. This feature could enable Wear OS to go up against the likes of Apple Watch and Fitbit, who have been wreaking havoc in the fitness wearables market.
All of this sounds super interesting, especially now that Google has dropped its favorite term, AI, into the mix but will it be enough to attract user interest and revive Wear OS? What are your thoughts on it? Let us know in the comments below.
---