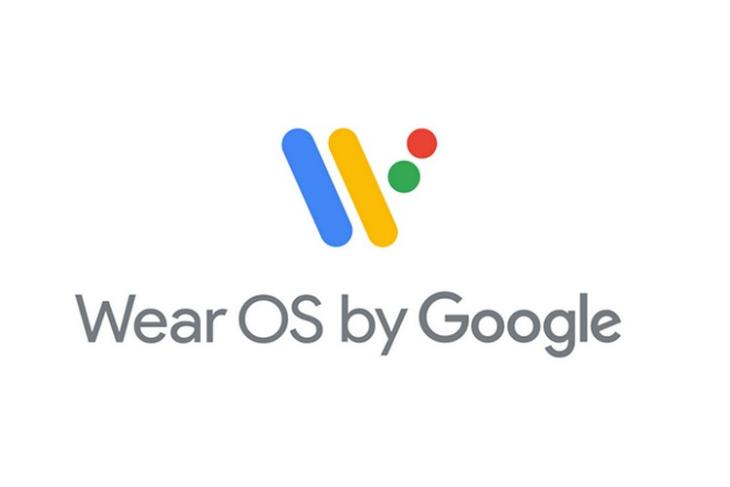 Android Wear is Dead. Long live Wear OS. That seems to be Google's message to the tech community around the world, as the company has officially rebranded its smartwatch operating system from Android Wear to Wear OS by Google just days ahead of the annual Baselworld watch show in Switzerland. Earlier rumors had suggested that such a move was on the cards, so while it's certainly a significant day for Android Wear users, it's certainly not an entirely unexpected one.
The new OS will be unveiled at Baselworld next week, but it's not immediately clear if new devices will also be demoed there, although, that could very well be the case. However, the company does say that the new name will start replacing the old name on smartwatches and apps from next week – currently the Wear app still shows Android Wear when you install it. As part of the update, the company also says that it will introduce new features and improvements to the platform in the coming weeks and months.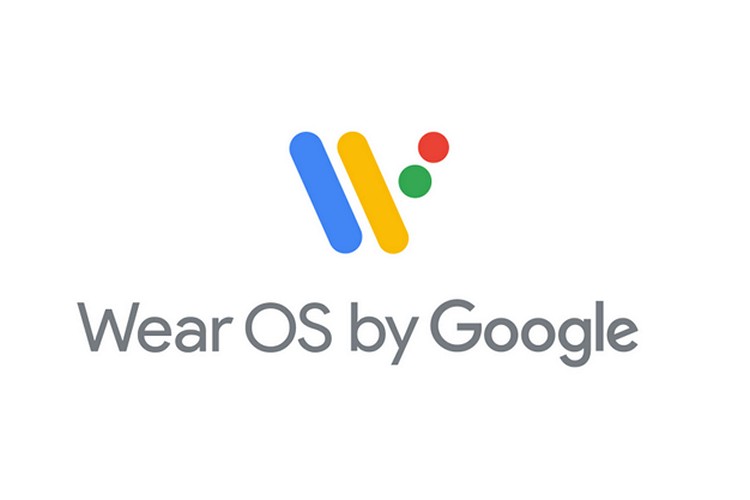 It will be interesting to know what was the main motivating force behind the rebranding, because, going strictly by precedence, the arbitrary renaming of tech products is usually one of the first signs of a fundamental lack of faith in the product itself. However, it could be that Google is looking to break beyond smartwatches which are based on Android to something a bit more broad.
It's also likely that one of the main driving forces behind the rebranding is the increasing adoption of the Android Wear platform by iPhone users. According to the search giant, as many as one in three Android Wear watches around the world are paired to iPhones. In which case, it makes perfect sense to drop the Android branding to convey a sense of universal compatibility.